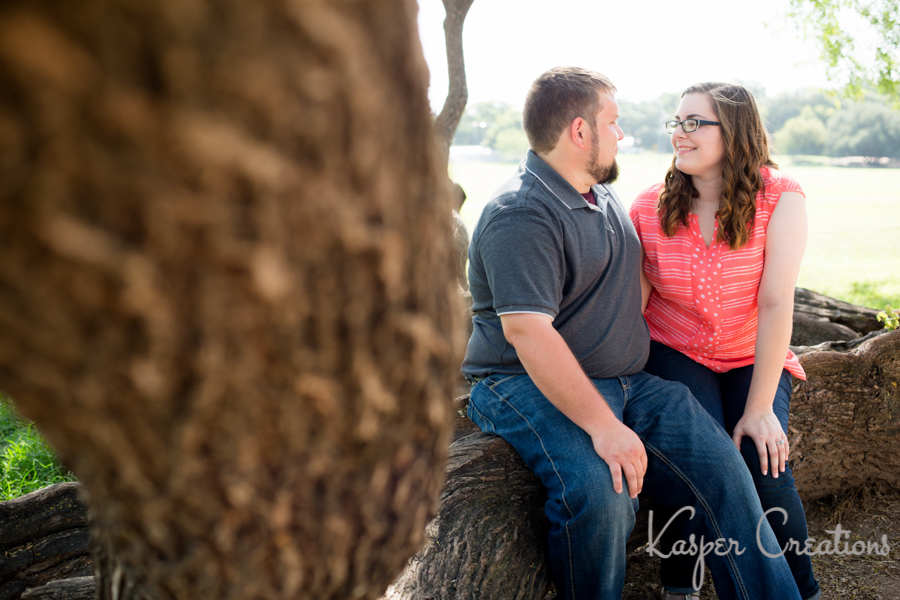 I go somewhere I've wanted to go for a long time, and it's all because of Mandie and Tyler! They wanted to go to Zilker Park and I was so excited to go. It was great getting to know them. It was a hot summer day, but they were troopers and always had smiles for each other.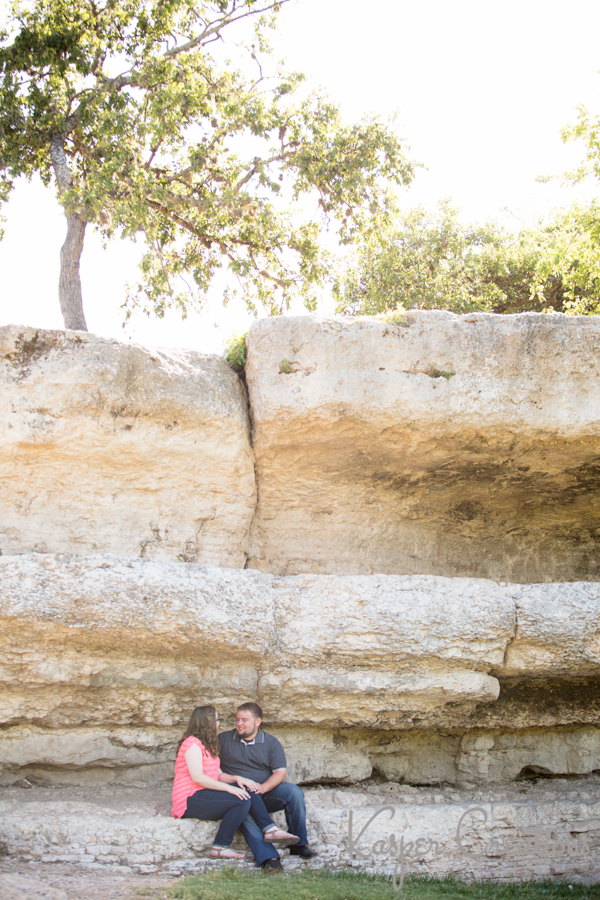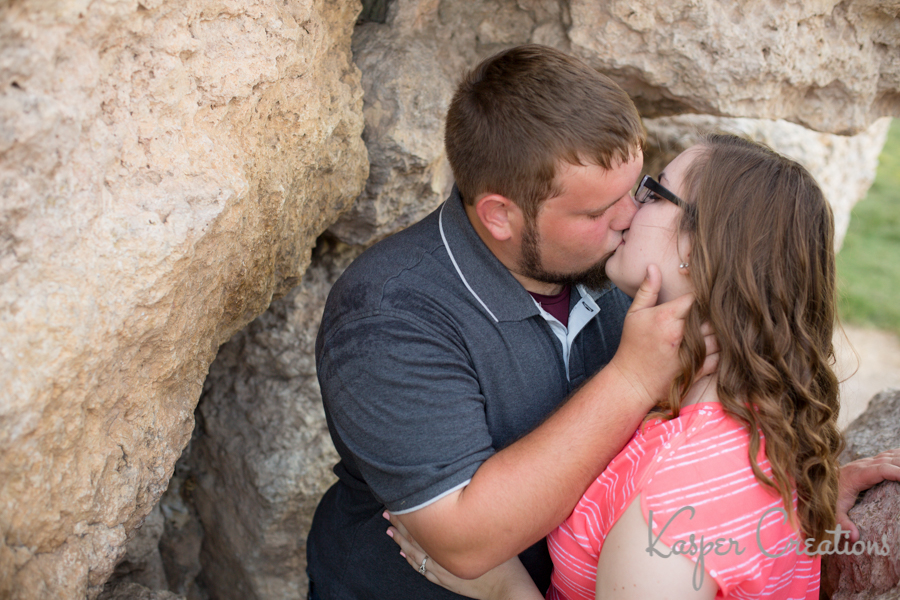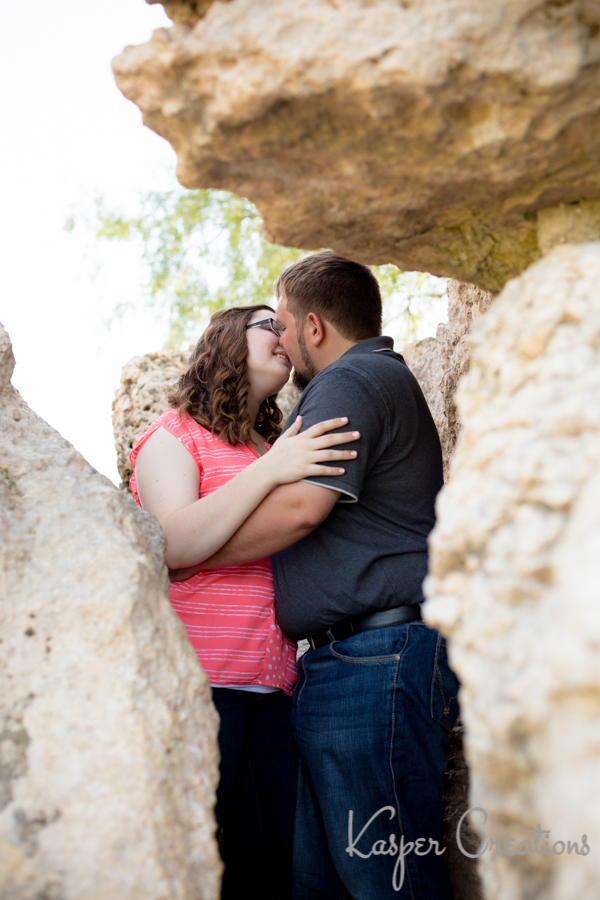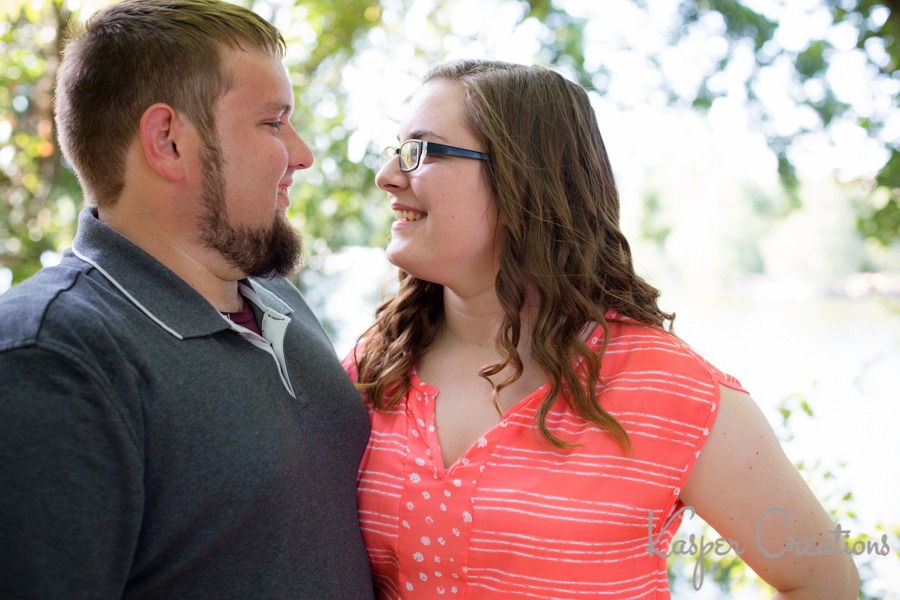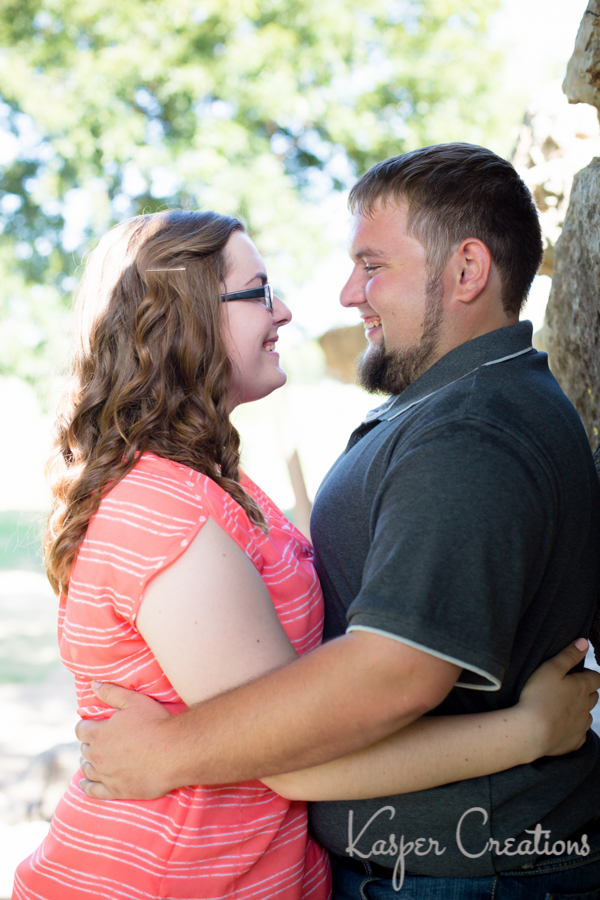 They met at work and became friends. After a while something more developed. Their relationship started at rock island in Zilker Park so we had to go back to commemorate the beginning.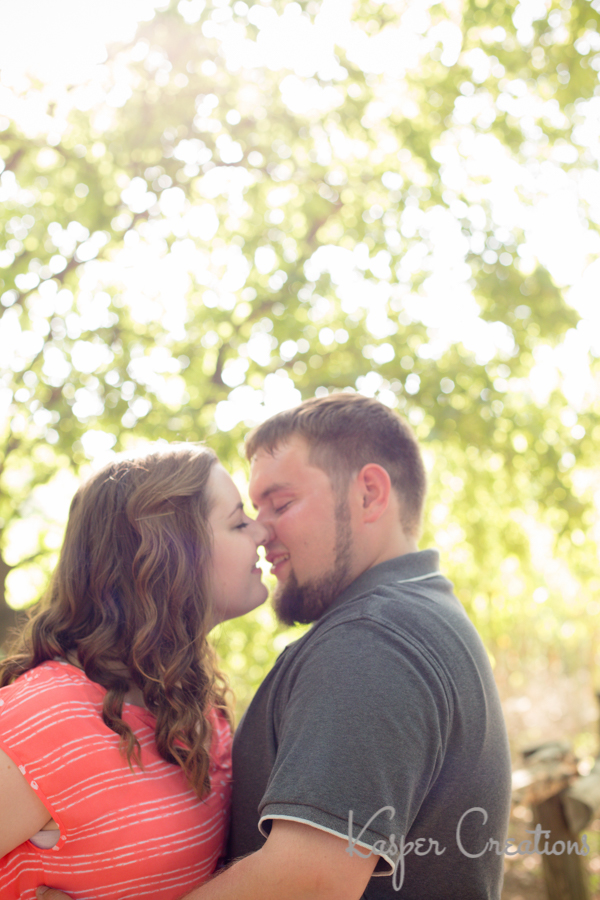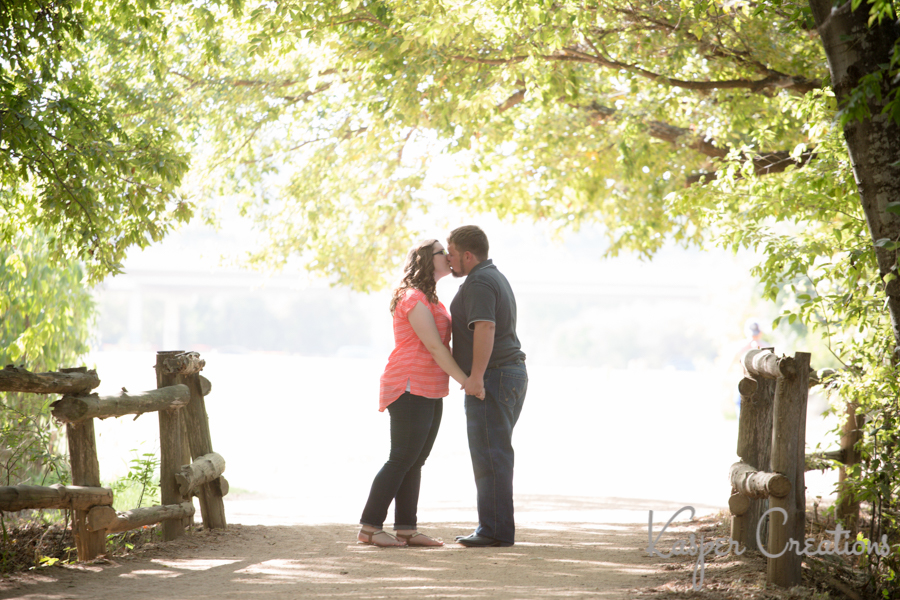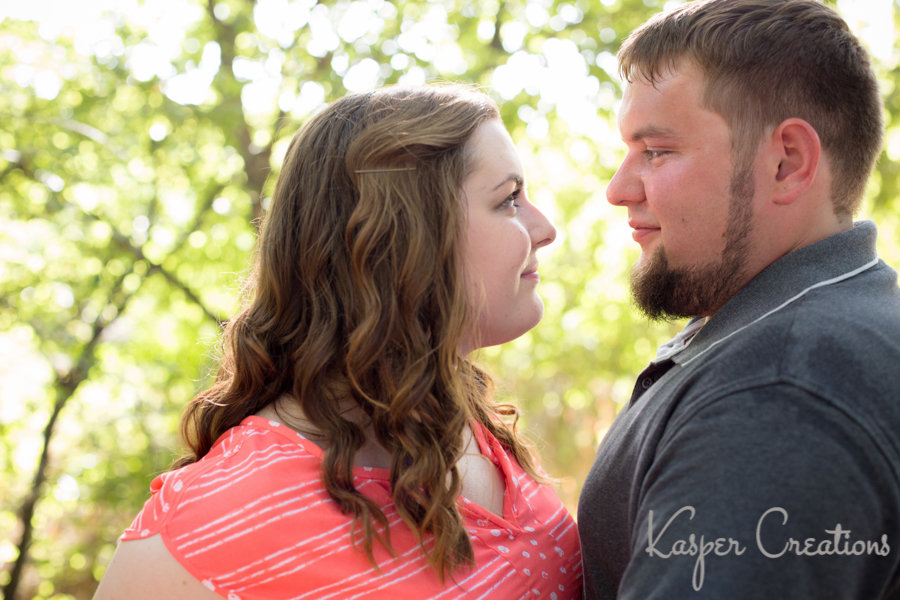 Congratulations Mandie and Tyler!