So excited to share a couple photos from Bella and Max's shoot at Keesler AFB in Biloxi, MS! This couple has such a unique and special story. And their styling was absolutely perfect!! I can't wait to tell you more when I post the rest of their photos!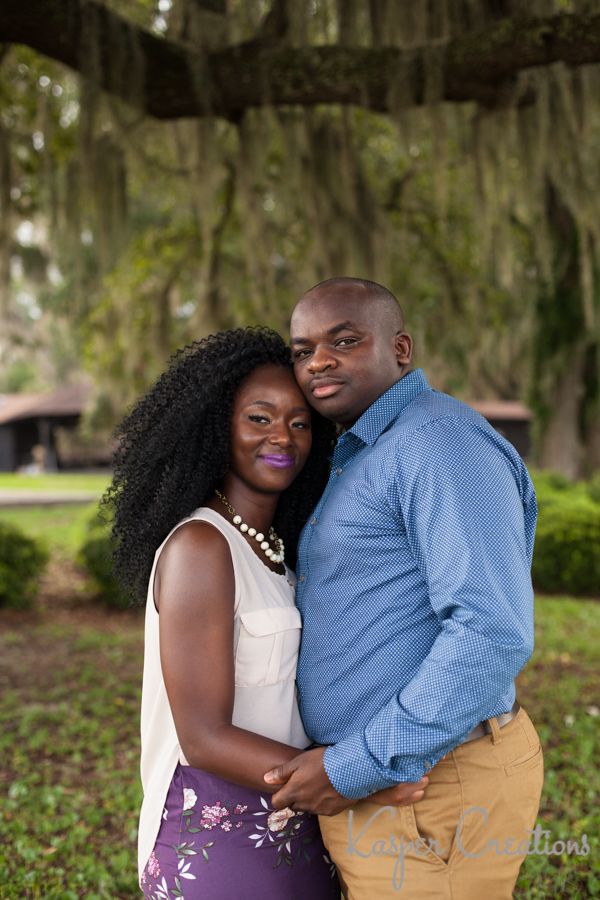 They met through a friend at a concert in 2008 where a Tanzanian artist, Ali Kiba, was performing. Friends introduced them. Max helped parked Bella's rental car and later asked her to dance. She acted shy at first, but later he insisted on meeting again. They started dating in January 2009 and have been together ever since!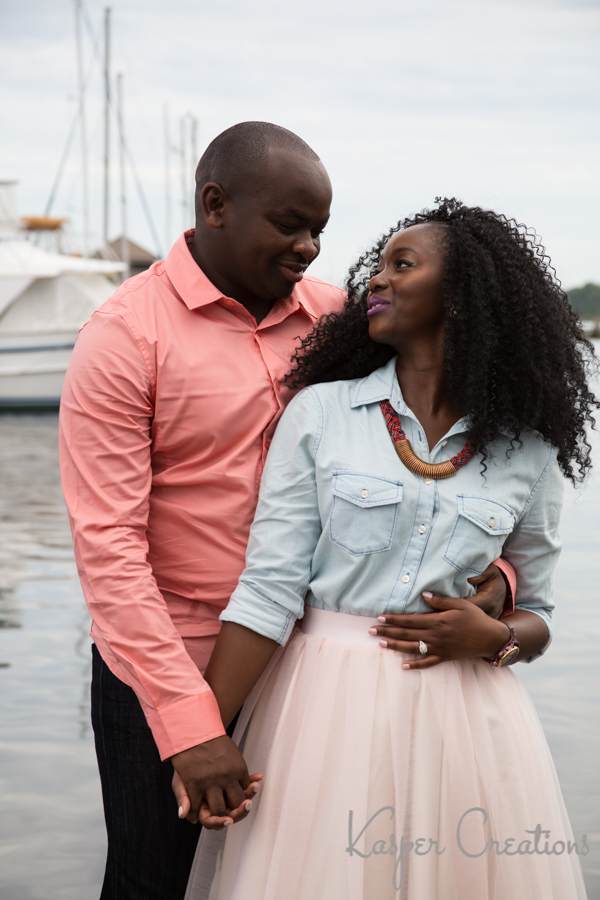 Congrats Bella and Max! So excited for you two!!!