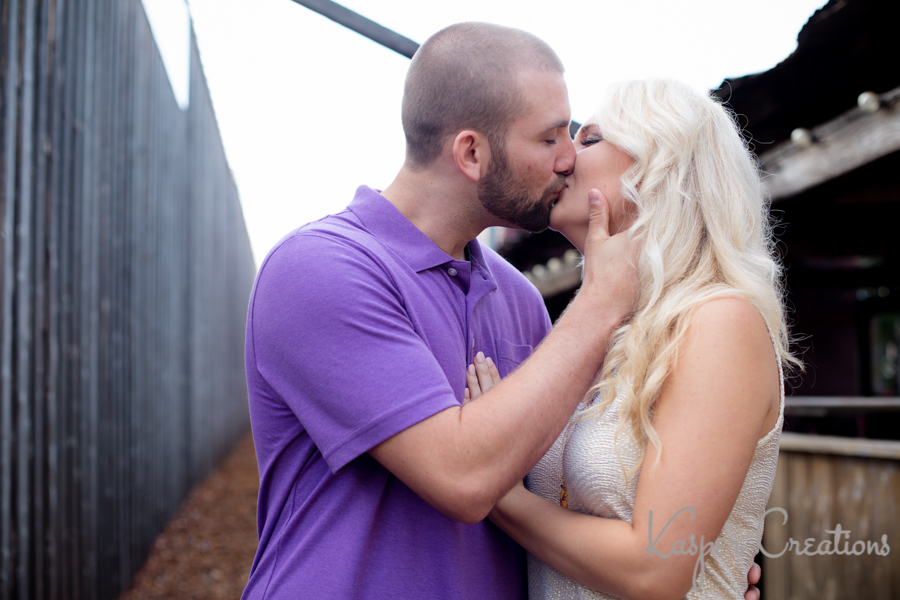 I loved working with Katie and Kody during this early morning engagement shoot. Our original plans were altered with the threat of rain, but these two rolled with the punches and we had an awesome time. This Aggie couple even introduced me to Bottle Cap Alley!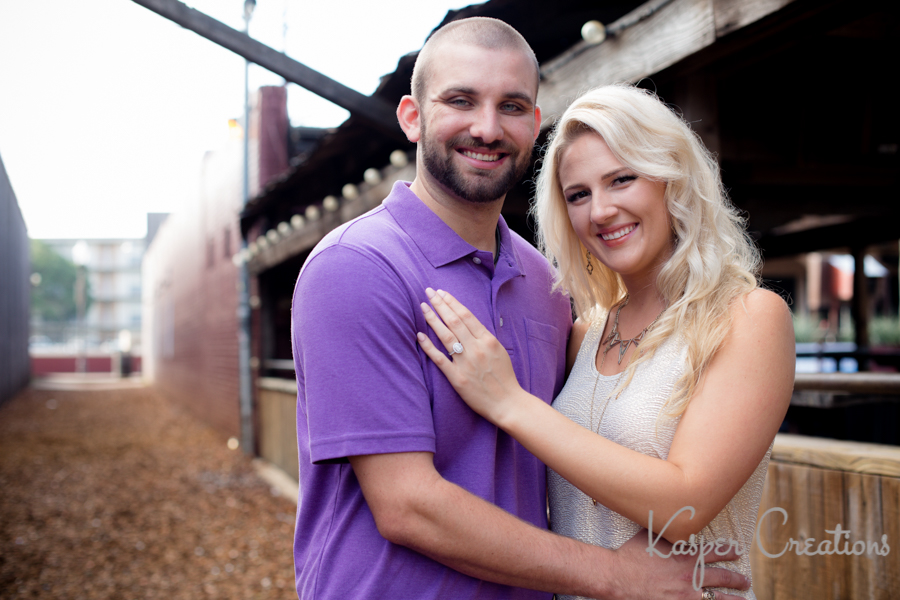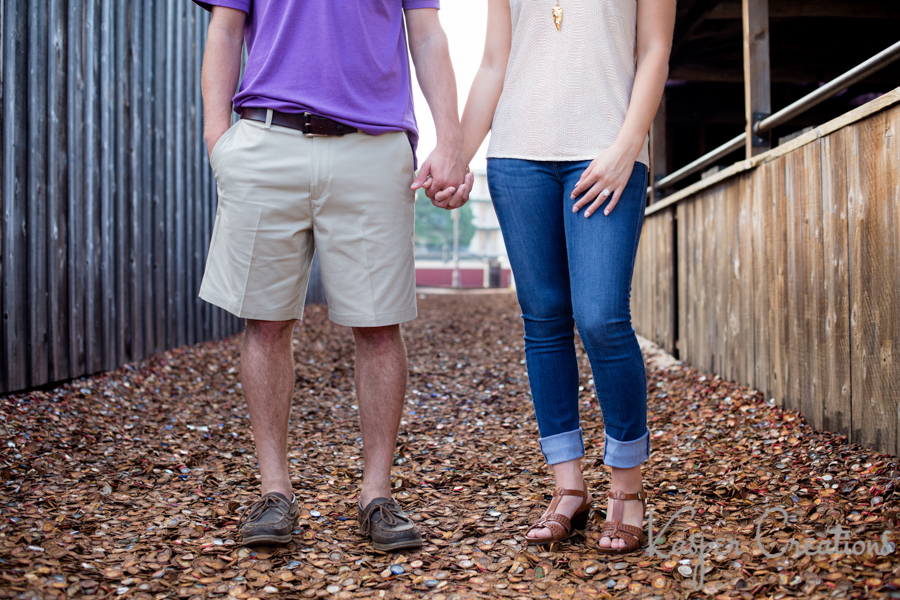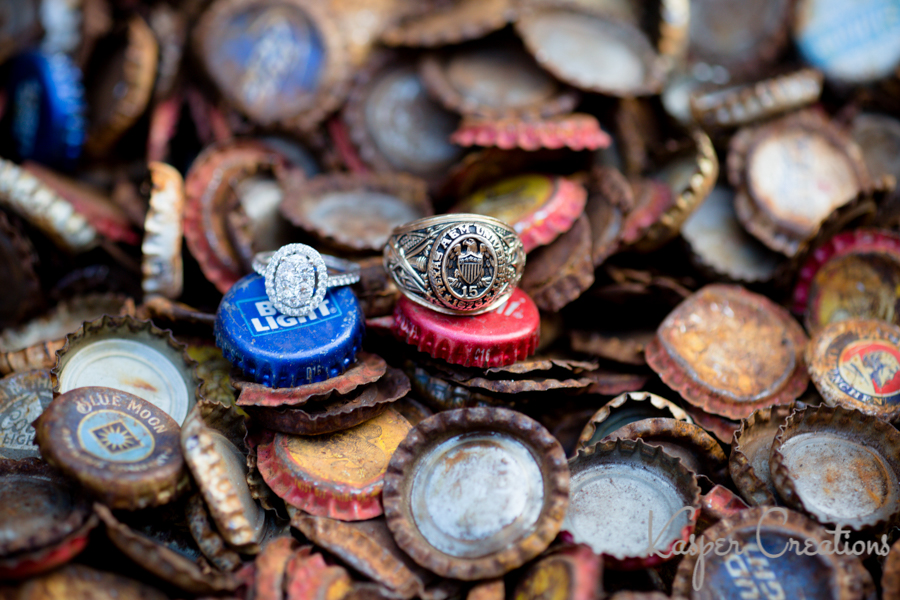 Kody has already graduated from Texas A&M, and Katie will graduate in May. They both love the campus and showed me some of their favorite spots. Katie also worked on some adorable props to make their session special for their story and interests.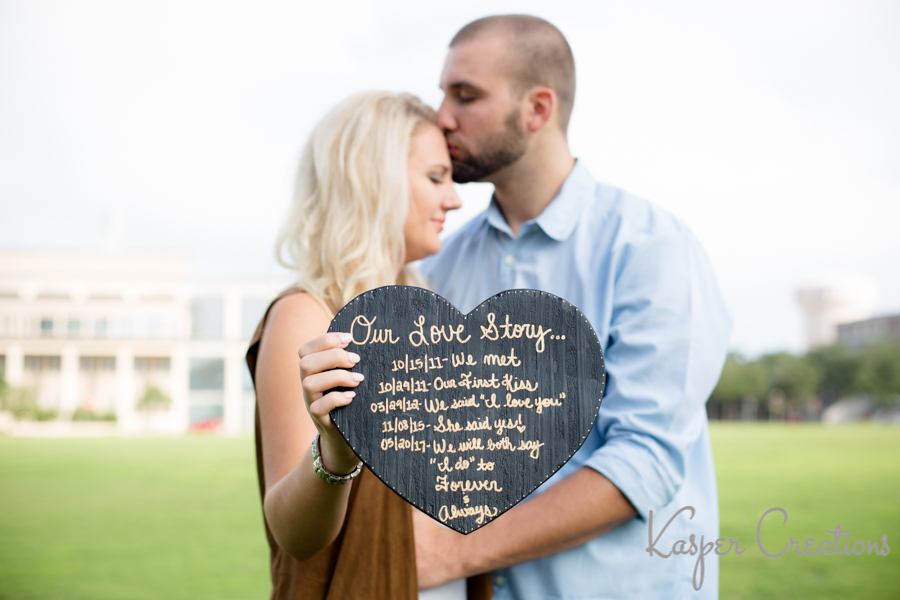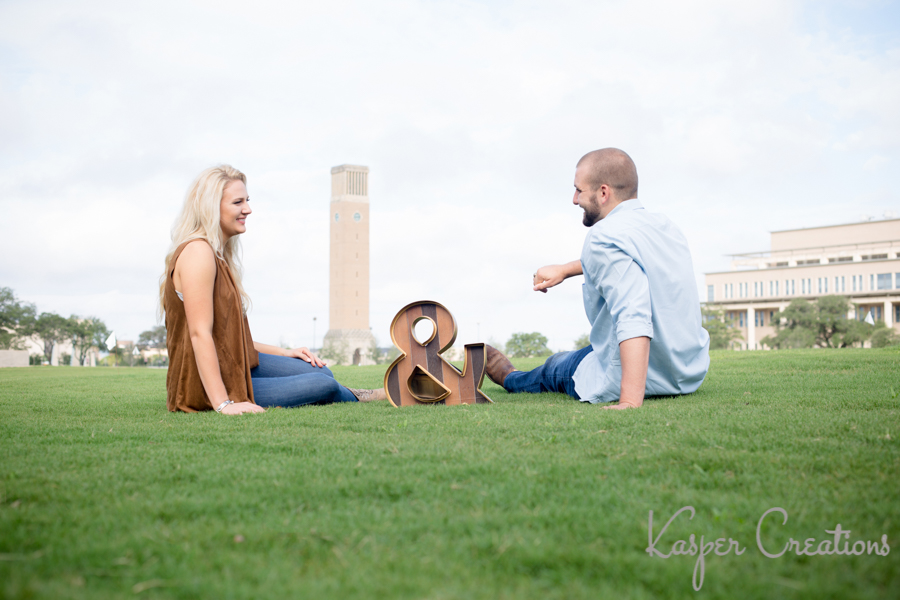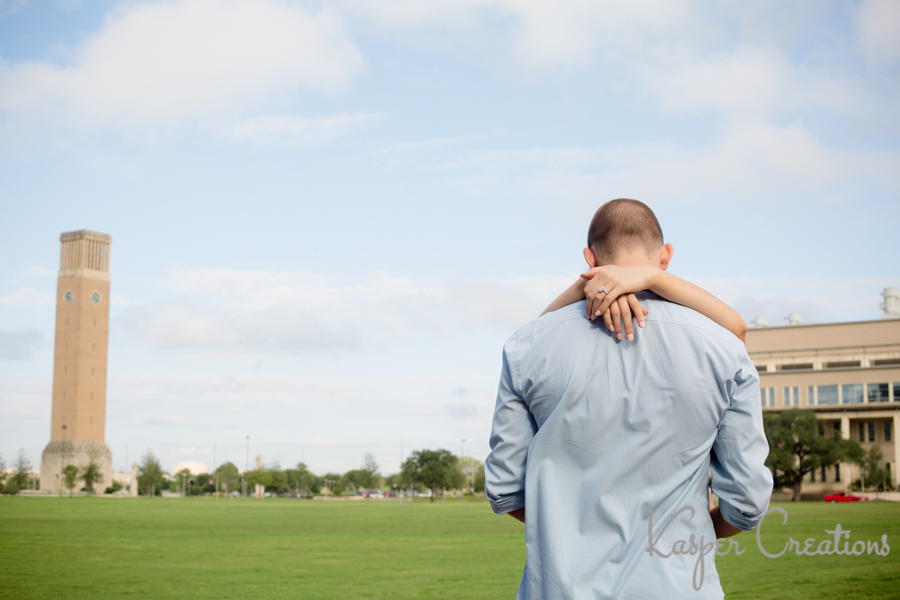 We went to Kyle Field with Katie's precious puppies. Katie created cute Save The Date shirts and tutus for them to wear. Then, like any Aggie should, we finished the session at the Century Tree, a stunning tree known for it's picturesque proposals.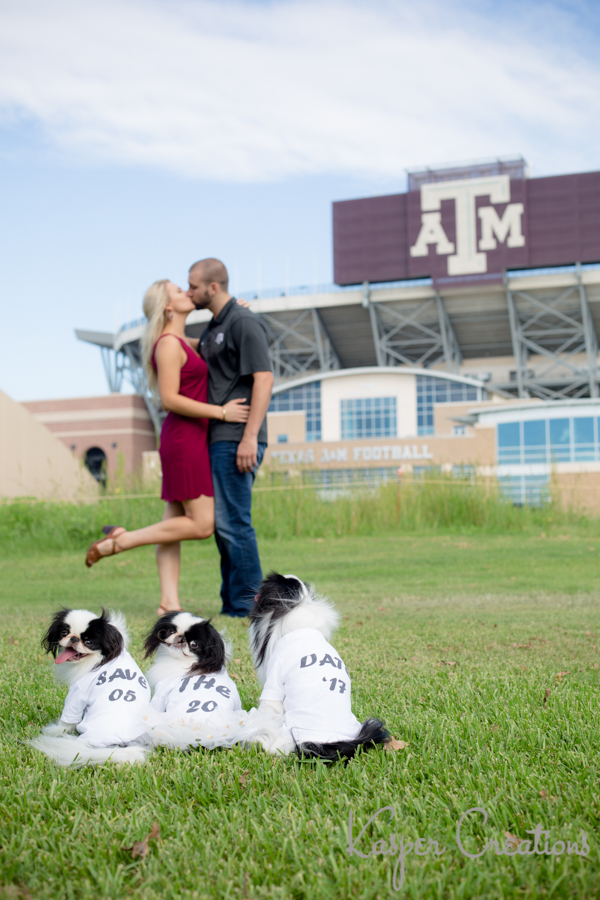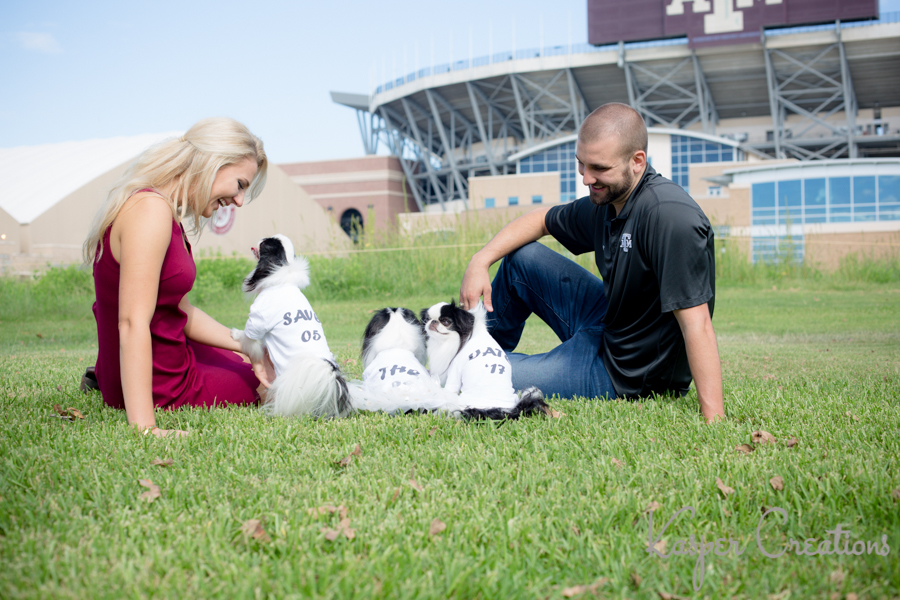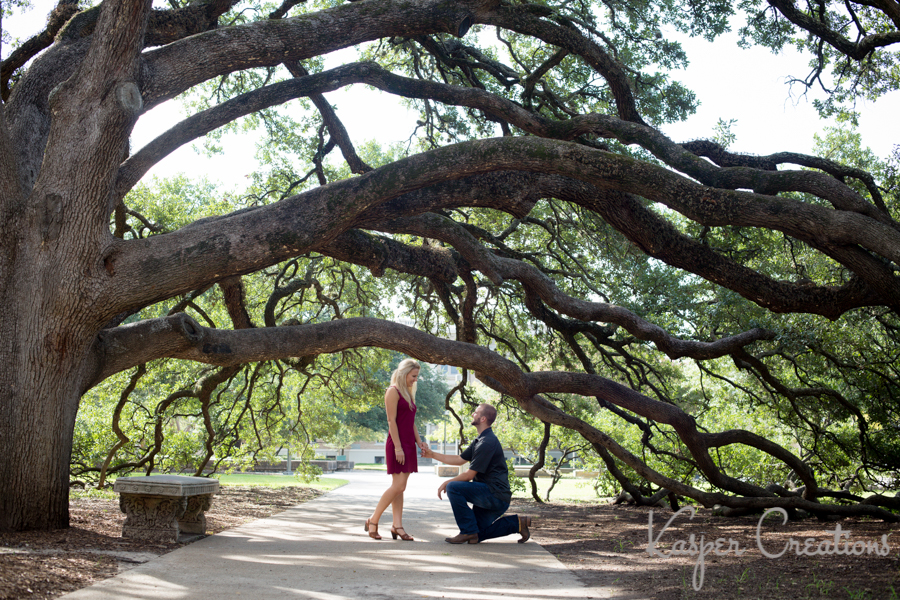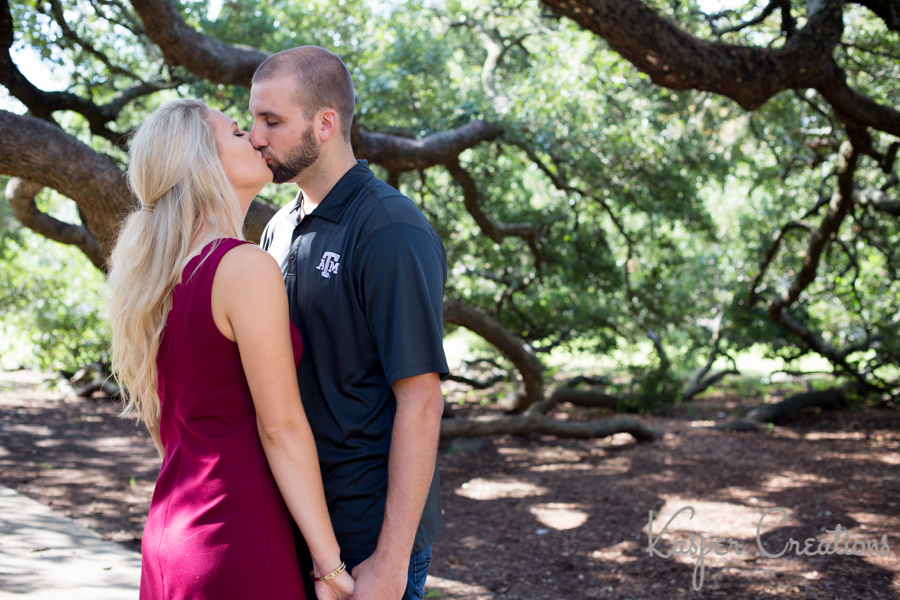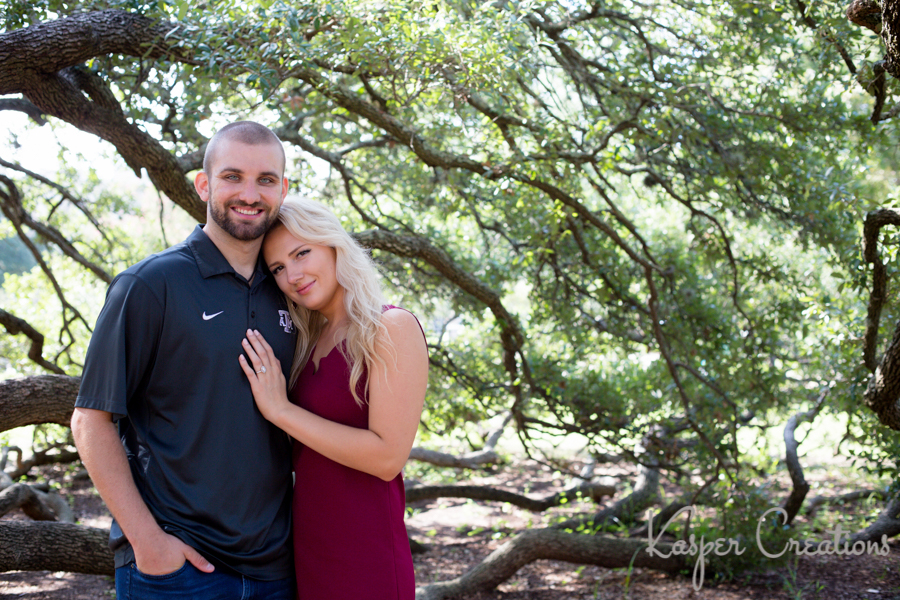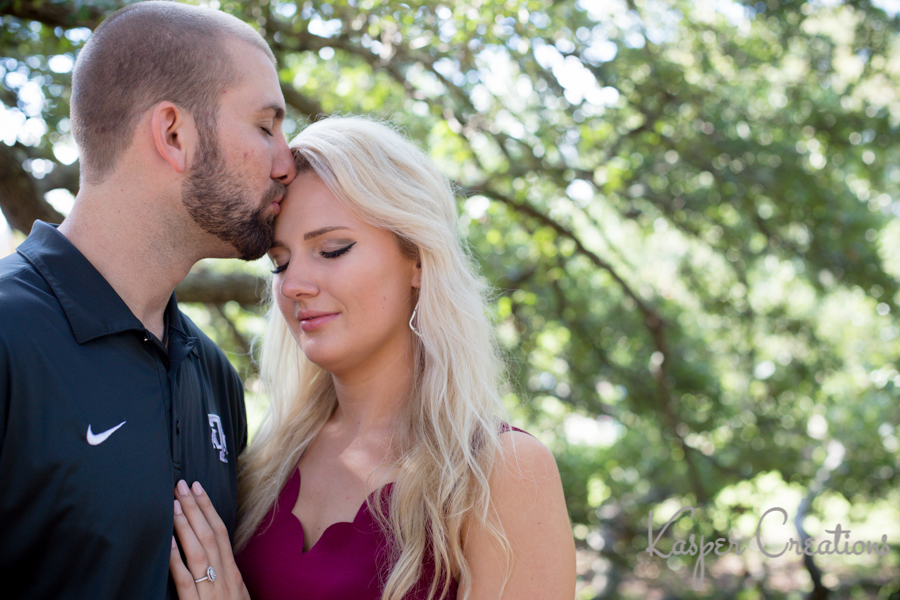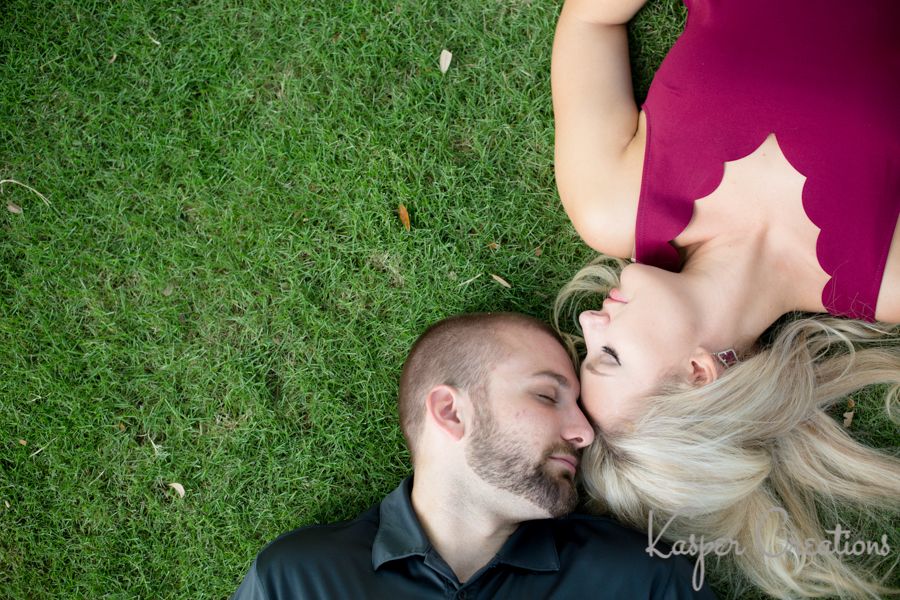 Congrats Katie and Kody!