It was a joy to capture these happy moments with Iana and Joseph.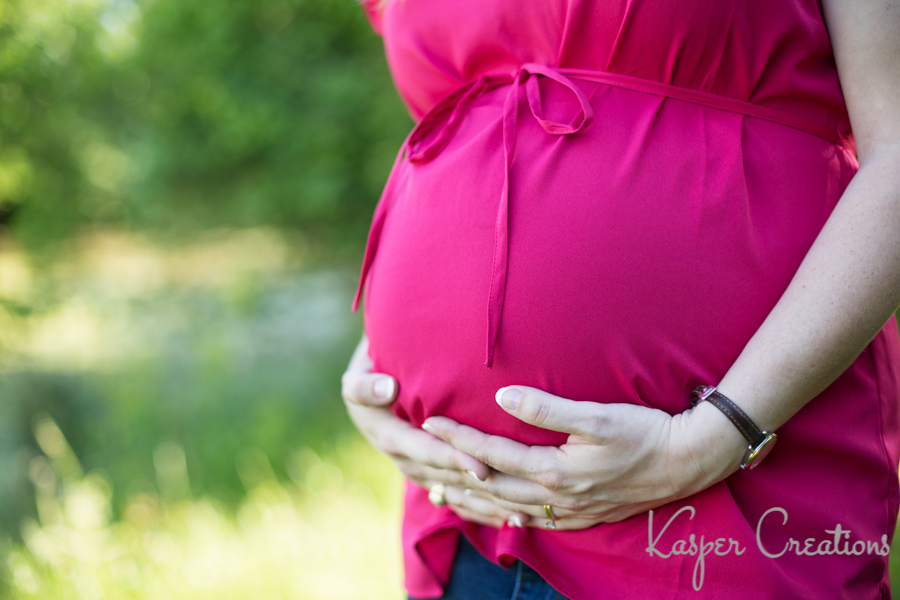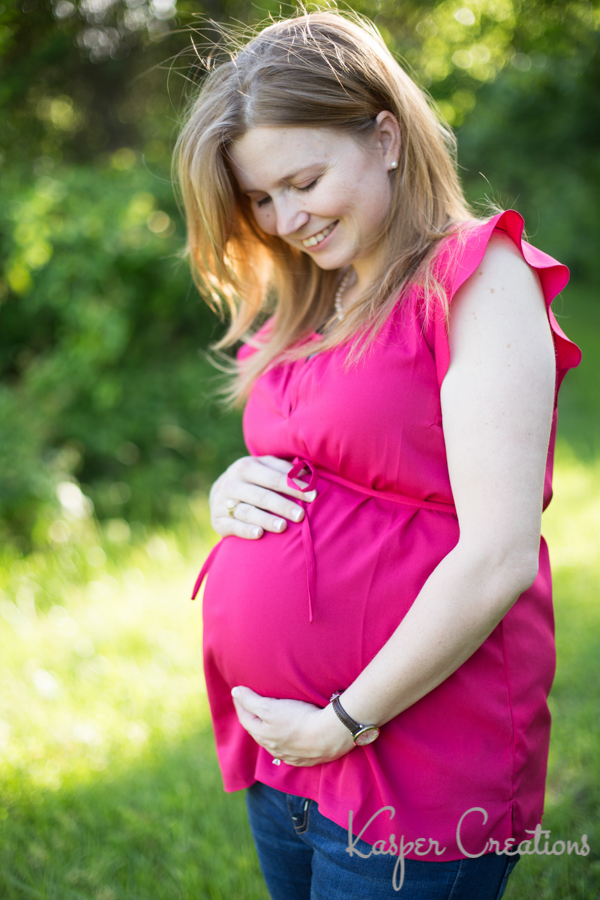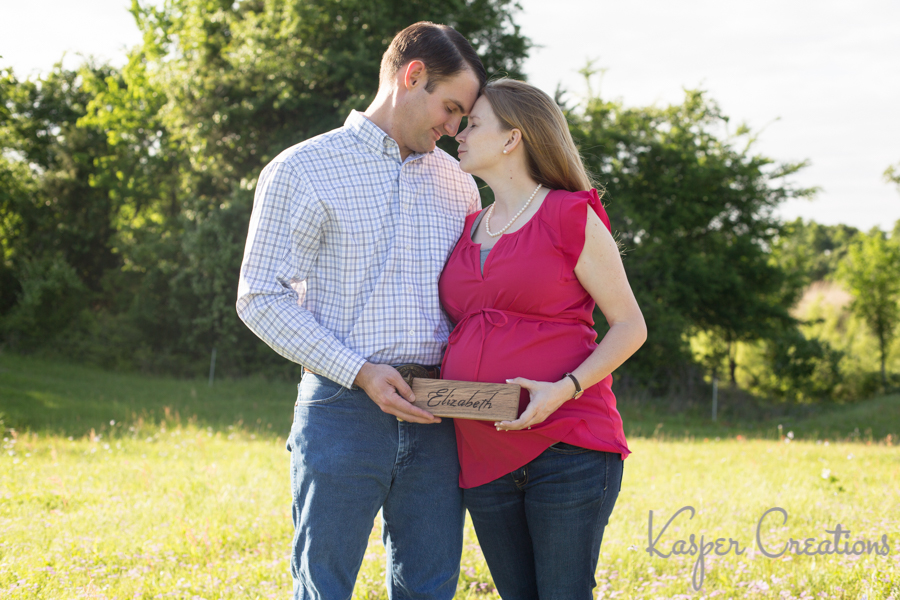 They have been so excited about growing their family.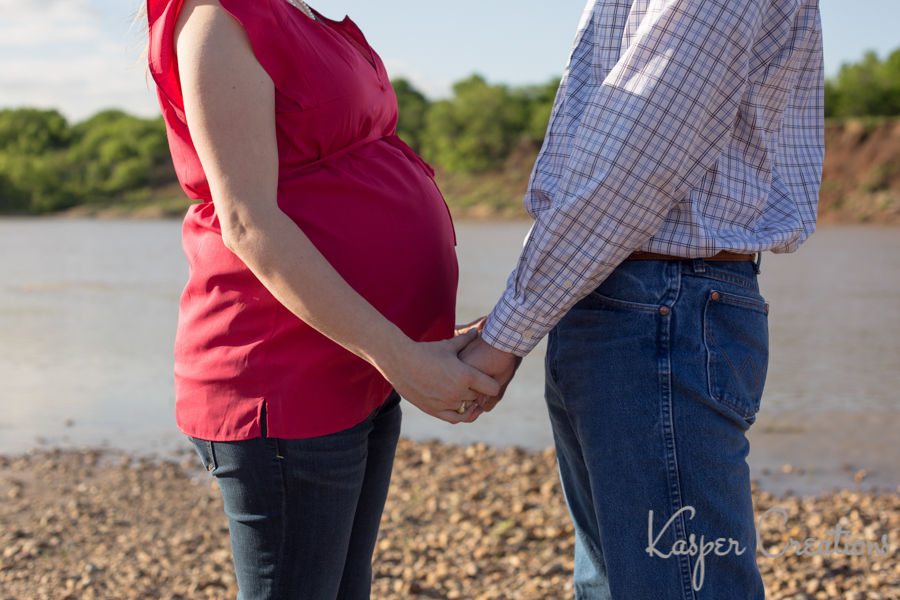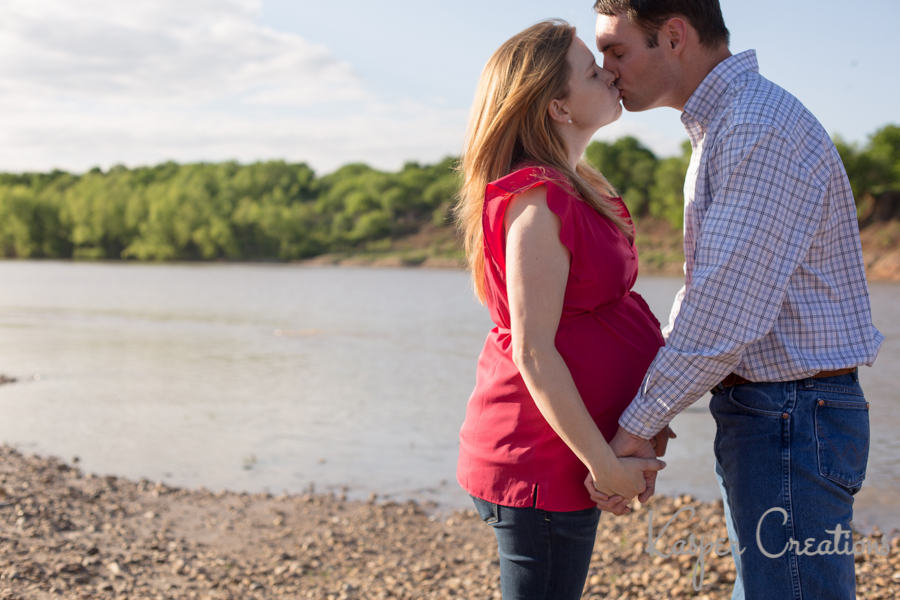 Joseph designed and built the crib and Iana made the nameplate that went in it. These two obviously treasure their daughter.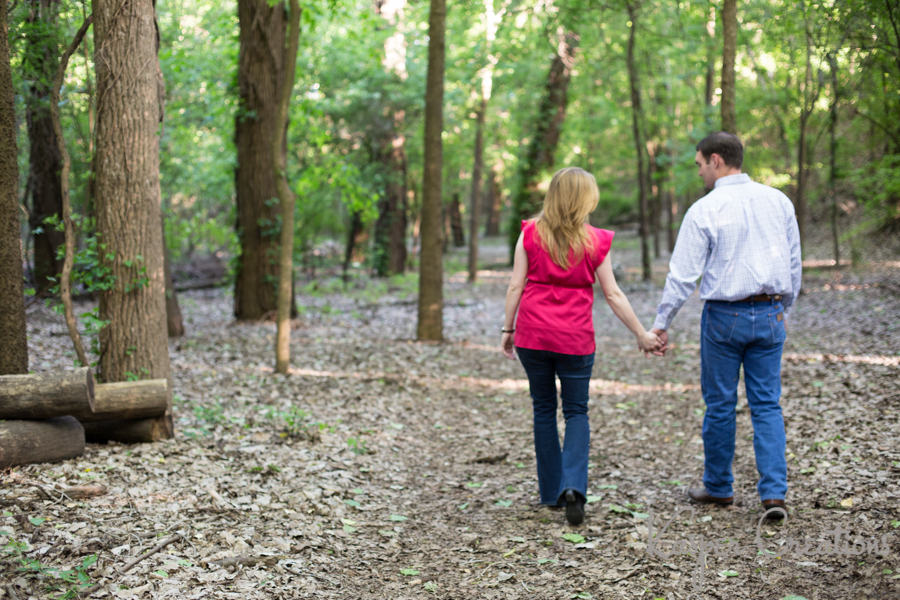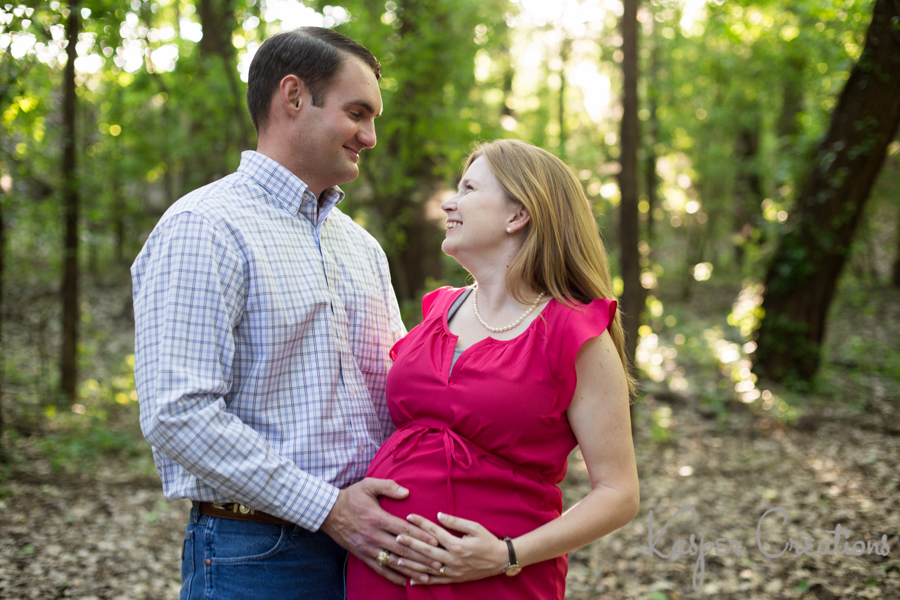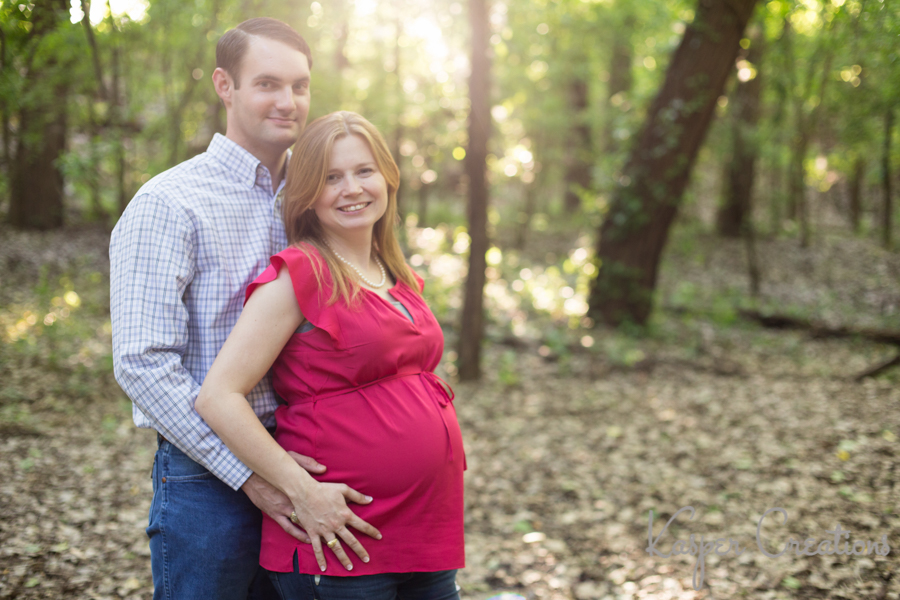 Less than three weeks later, little Elizabeth joined us. Congrats you two, er, three!