Whew, sorry it's been a while since we posted. This summer I realized that I just couldn't keep up with a full wedding day due to my preggers feet wearing out on me. Sadly, this meant we were turning down weddings between July 2017-February 2018. I hate that, because I truly love celebrating our couples on their wedding day.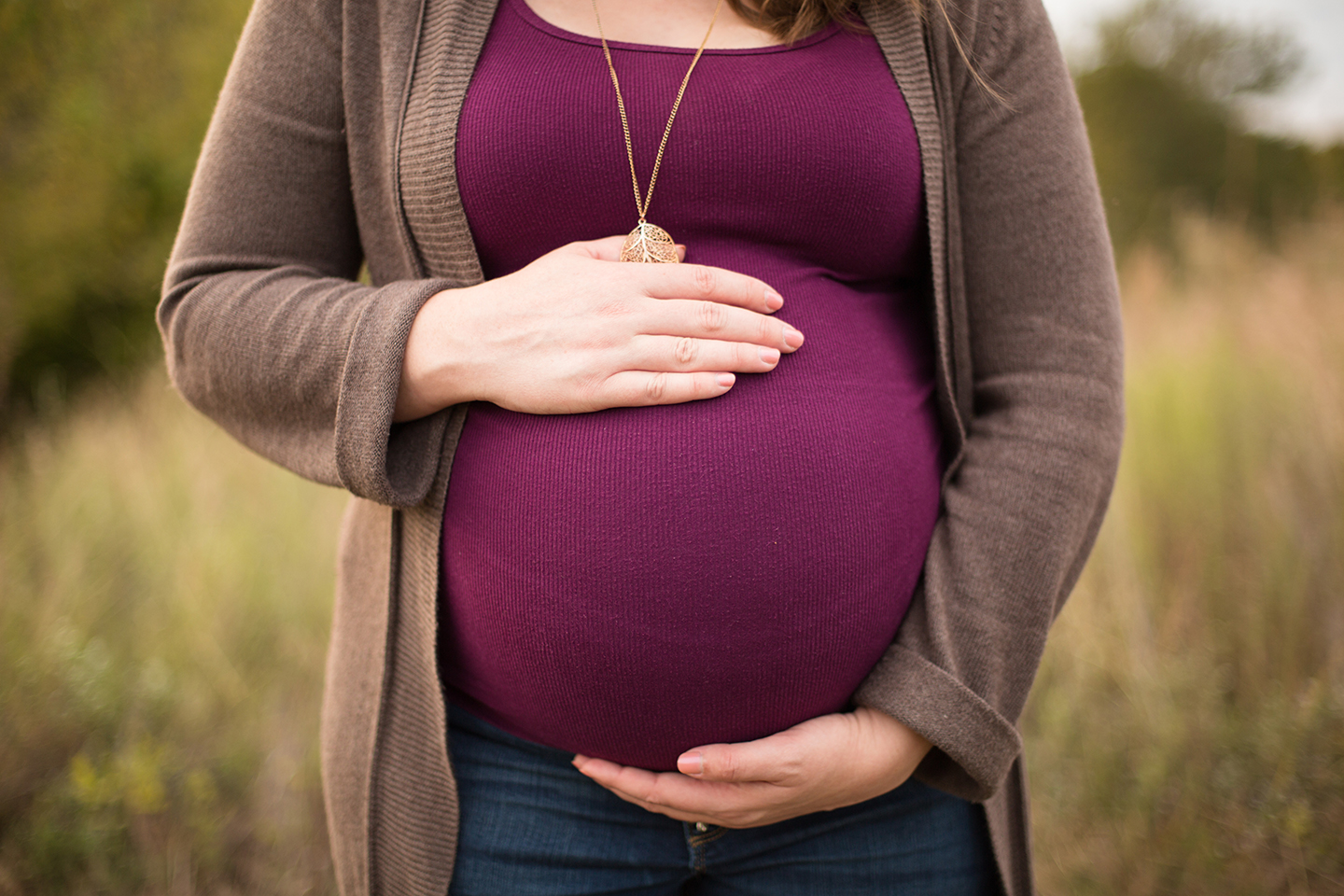 We've been doing store shots, bridals, and talking with next year's brides (and working on all the things pertaining to a new baby), but those aren't things that we could showcase just yet. However, we wanted to let you know we're still here and still excited about next year's weddings.
Hope you're all doing well! Feel free to ask us wedding questions or drop us a line. We love hearing from you guys!
In the meantime, here are a few of our maternity photos courtesy of one of our super talented second-shooters, Jenna.