I'm back! Our handsome little guy came during the holidays and we've spent several weeks figuring out what a new "normal" looks like and enjoying being a little family. He's such a little blessing!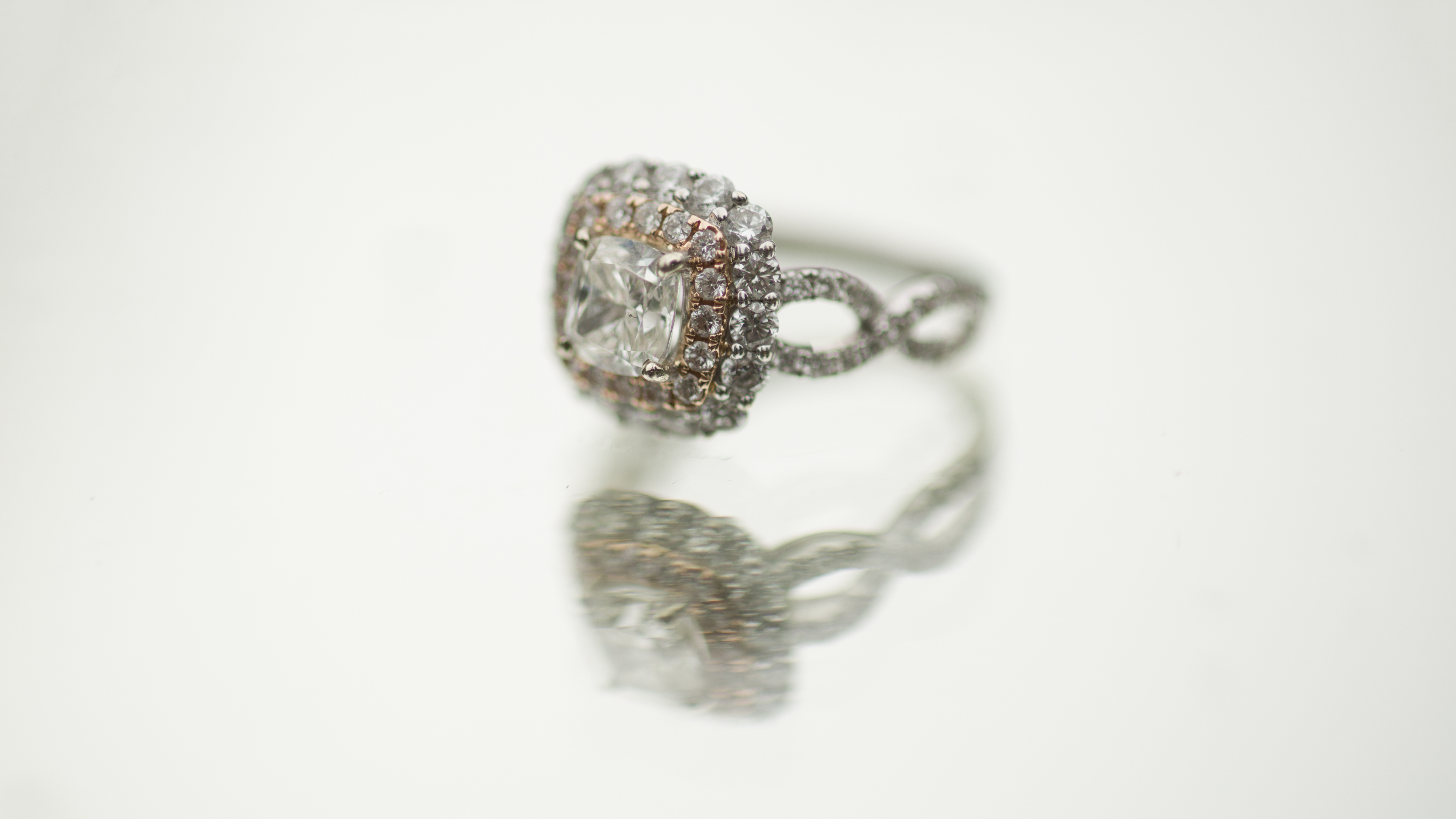 That said, I'm back and ready to jump back into weddings! I can't wait to hear who all got engaged during the holiday season and all the fun plans that have been made! We love working with couples throughout their engagement and answering questions along the way. It's a busy, sometimes stressful, and very special time of life. We try to take away some of the pressure to let you enjoy a few carefree moments and focus on your upcoming marriage.
So if you are looking for a photographer or wedding day coordinator/consultant, let us know. I'd be happy to sit down with you and to talk about how we can help.