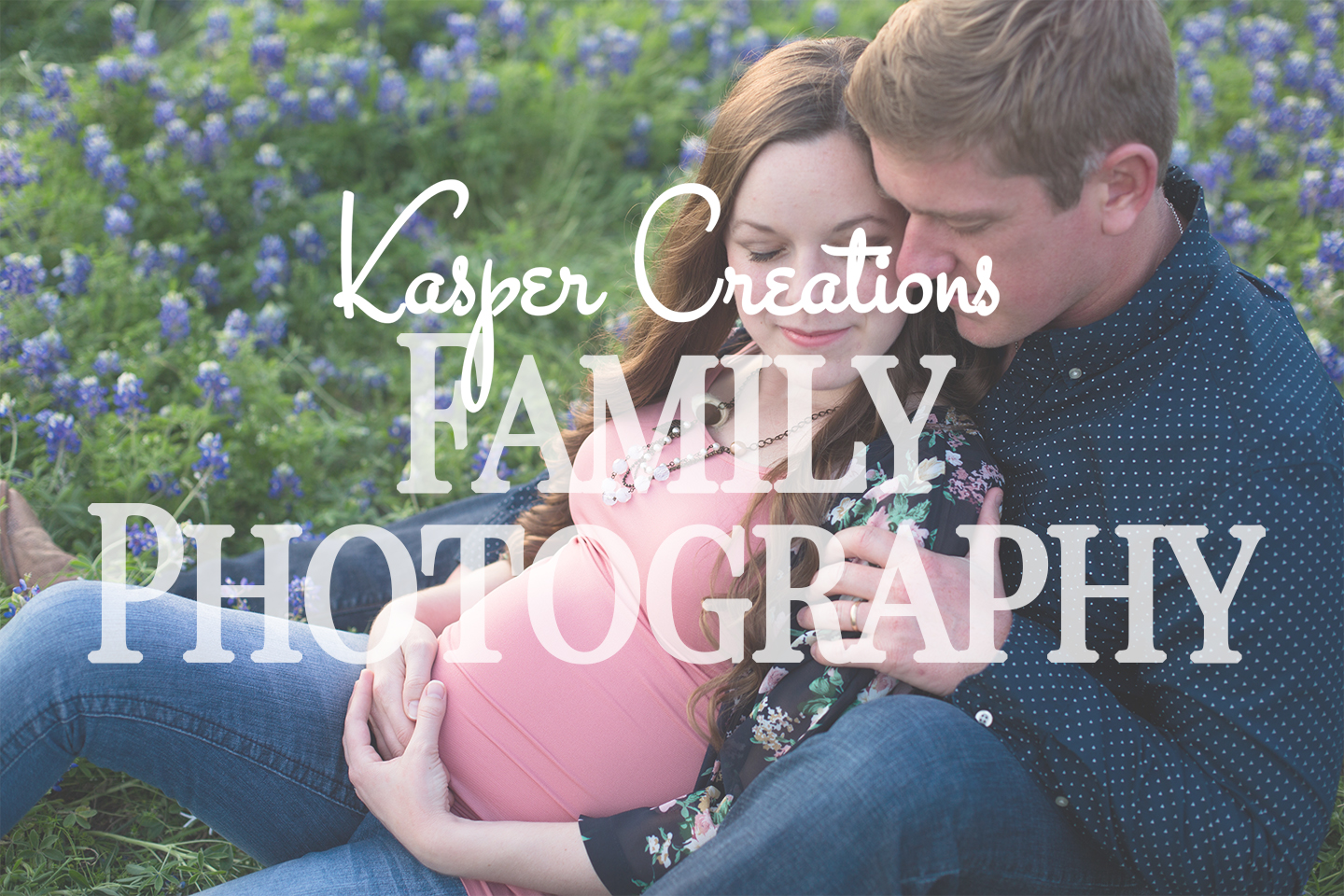 Welcome! If you're here, you're probably wanting photos of your family. We're so glad you stopped by. Relationships are what drive us and get us excited. You just can't beat the joy, excitement and fun of family love – whether it's focused on marriage or children. We take a casual approach with some posed portraits for the Christmas cards and a lot of candid moments of you and your family enjoying life together. We capture the little moments so you can enjoy the memories afterward.

We want to take a moment to tell you about what to expect from Kasper Creations and what the process looks like.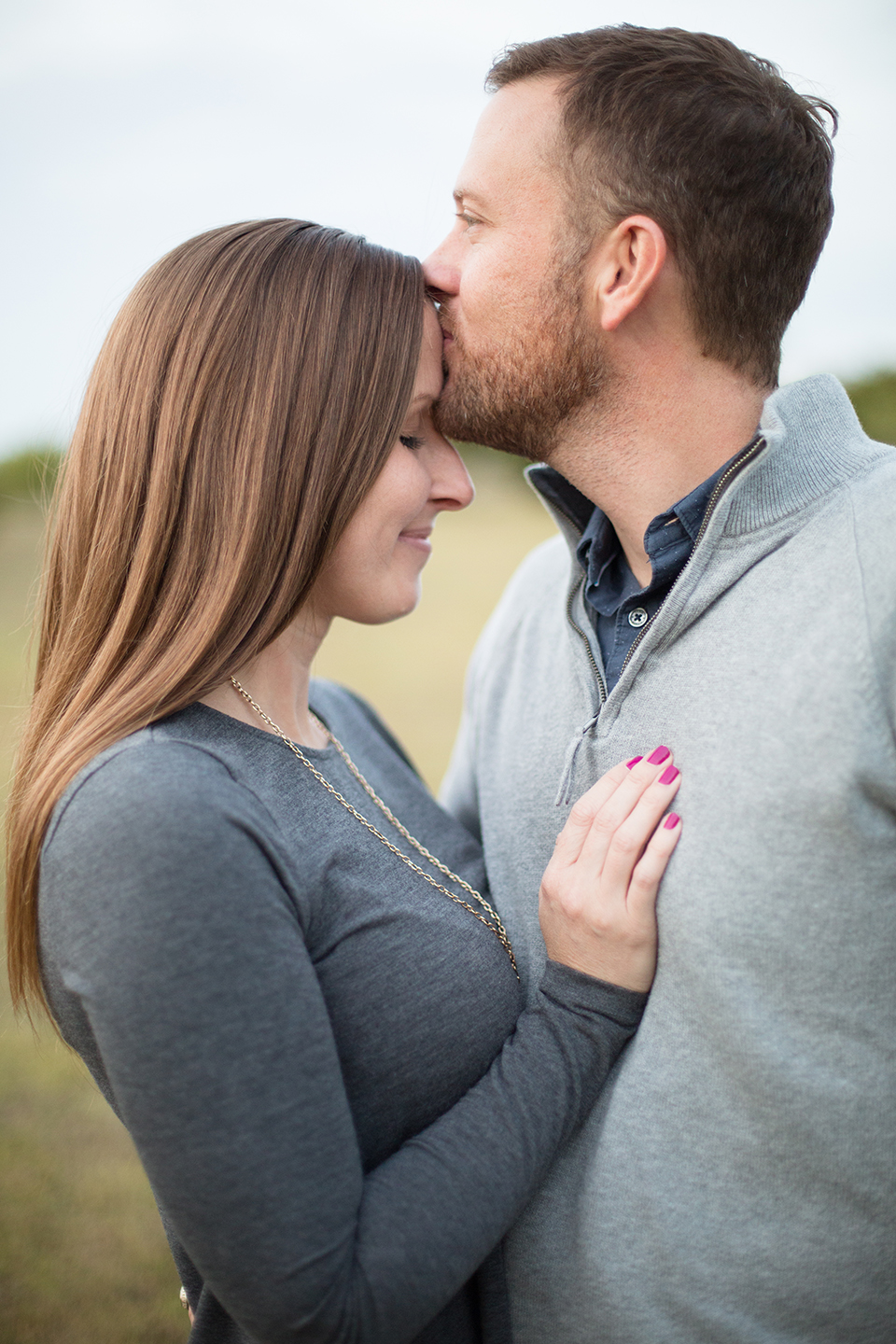 STEP ONE – The Initial Meeting
We'll sit down over coffee (or tea) and get to know each other. We'll answer any questions you have, talk about your family and how you're wanting to use the photos (it makes a difference in how we shoot). Whether it's for an anniversary, maternity, newborn or a full family shoot, we'll have a good time.
STEP TWO – The Big Session
During the photo session we'll work hard to make sure you feel comfortable in front of the camera. The first few minutes will feel weird, but after that it's like you're having fun with friends.
STEP Three – The Special Viewing Session & Gallery
We love getting together after the session so you can see your photos in person before anyone else. It makes our day to see smiles and even happy tears as you relive the day and remember these moments that go by so fast.
---
We have worked with so many wonderful couples and formed such sweet relationships with each one.
Here are some things they've said about the experience!
I don't generally like taking pictures, but Katelyn has done multiple photo shoots for my family, and each time we have felt comfortable and relaxed enough to follow expert directions on getting the right shots.

She did a couple's shoot for our 1st anniversary, a maternity shoot in the country and a newborn shoot, with a very fast finalized picture turnaround. Each shoot was fun, efficient and professional. 5/5 would highly recommend.

-Iana
"Iana and Joseph have been fun to photograph. Our friendship has increased with each shoot. Iana is feisty and full of personality and love for her family. Joseph is quiet, but you can see his amusement and love each time he looks at his wife and daughter. It's been amazing to watch their family grow!"   -Katelyn
Our family loves Kasper Creations! Katelyn is exceptional at photography, but also takes into account your family stage and needs.

We have had photo sessions for expecting mother, newborn, and family Christmas. Every time, Katelyn was sure to allow time for our needs: scenery and staging easy for a big, pregnant lady; a nursing session as needed for a brand-new baby; and a quick session with a squirming 7 month old. She knows how to adapt to different circumstances and bring to light yours and your family's best qualities. On top of all that, she is sweet, patient, and professional. I highly recommend Kasper Creations for any photo session/event!

-Kim
"Kim and Brandon are an adorable couple and now proud parents to a bubbly little girl. They lead worship at their church and they are a very musical family. During the newborn session all it took to calm down their little one was Brandon playing on his guitar. We are so happy for them and their growing family."   -Katelyn
---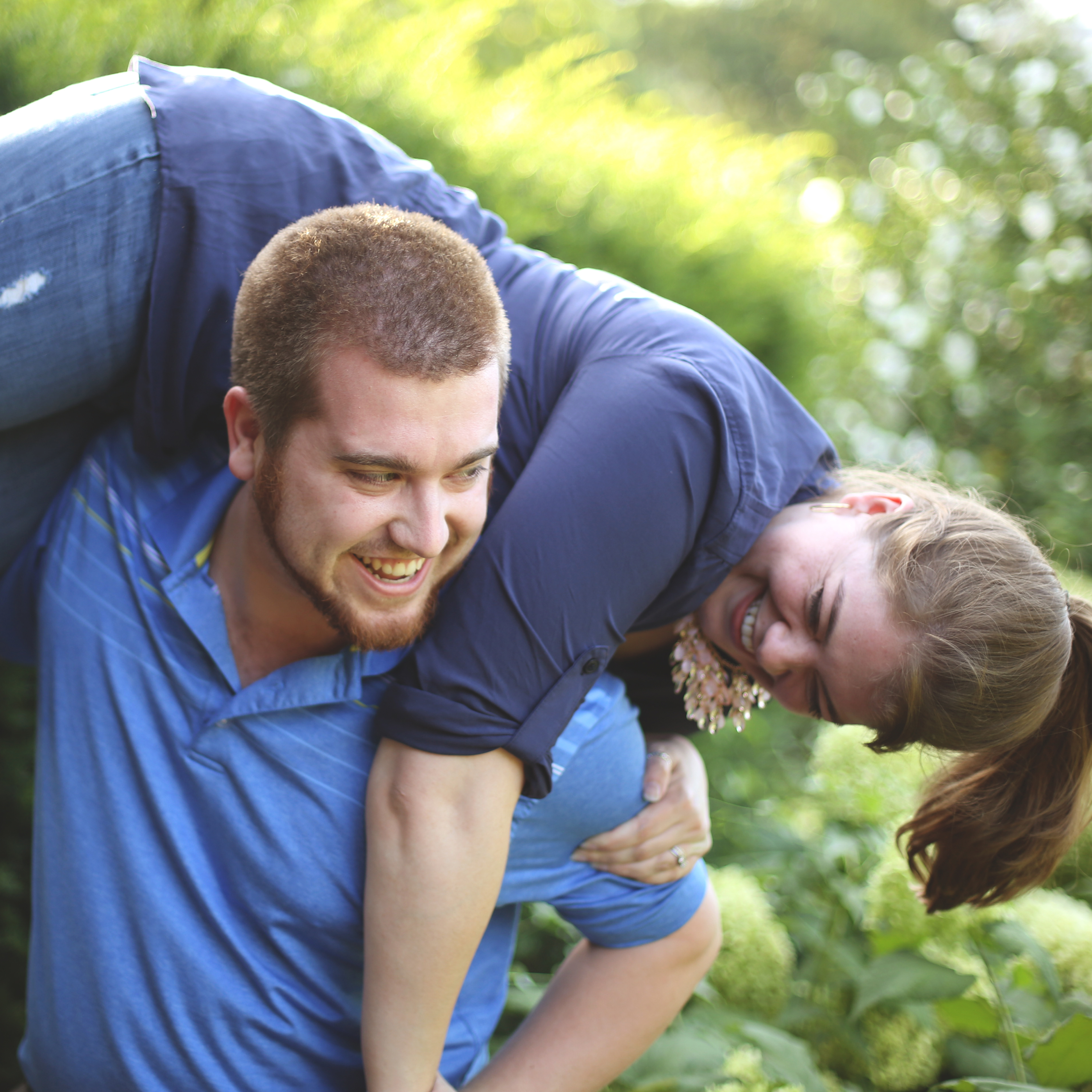 We treasure relationships, whether it's a friendship or marriage. Those are two items that are important in our lives and in our business. Our family and friends are so very special to us. So our business is an extension of that.
Through photography and event coordination we're a part of a significant time in people's lives. We see couples come together in marriage, seniors get excited about their graduation, and families grow and share joy and love with each other. During weddings we usually get to see couples more than most other vendors. We love getting to know our brides and grooms, assisting and celebrating with them as they embrace their marriage vows. It makes our day when our brides see their photos for the first time and tear up, or when a bride and her mother are able to look back and say they enjoyed the day because we handled the little details. We love the excitement that seems to radiate off of seniors. And we love watching how families work together and love one another.
Photography captures a special moment so you can always share it with others. That's why each of our wedding packages include your first heirloom — a custom designed wedding album. We want to help you celebrate the beginning of your marriage so you can share it with your grandchildren.
Whatever you're celebrating, we would be honored to be a part of your special moment and celebrate with you.
---
---
Each package includes:
A consultation to answer questions, help decide on location, and plan the little details of the session
The planned photo session
A personal viewing session so you relive the experience
A print of your favorite image
A personal online gallery
And options for digital images and other prints.
Photography packages begin at $150.
Fill out the form below for more information!
---
---
Kasper Creations is a Waco photography company providing quality experiences and capturing special moments.
Kasper Creations Photography is based in Waco, TX offering wedding photography in the Waco, Temple, Killeen and Central Texas area, and to destinations around the world.
Click here to learn more about this Waco photographer.