It has been so exciting to watch Kim and Brandon as they prepare for their first child, a little girl.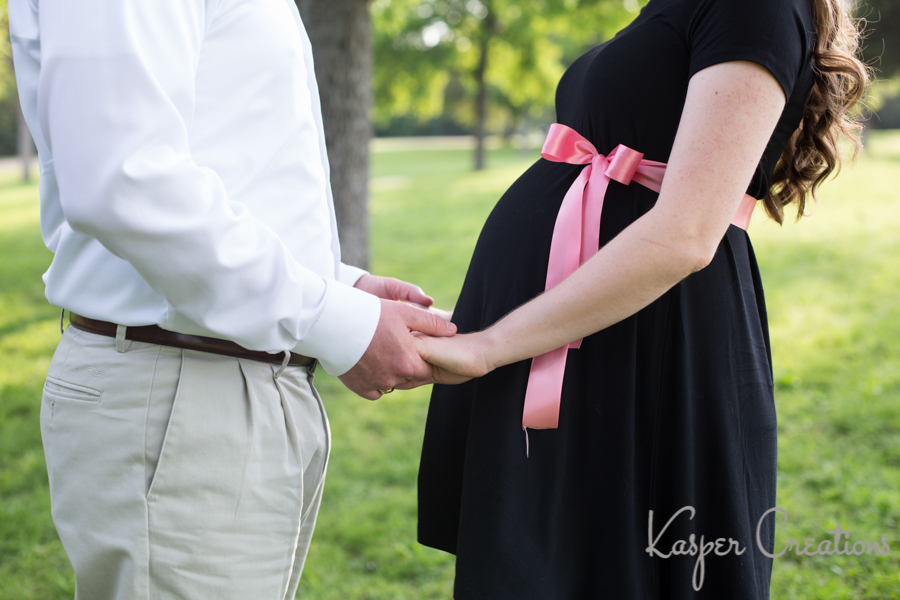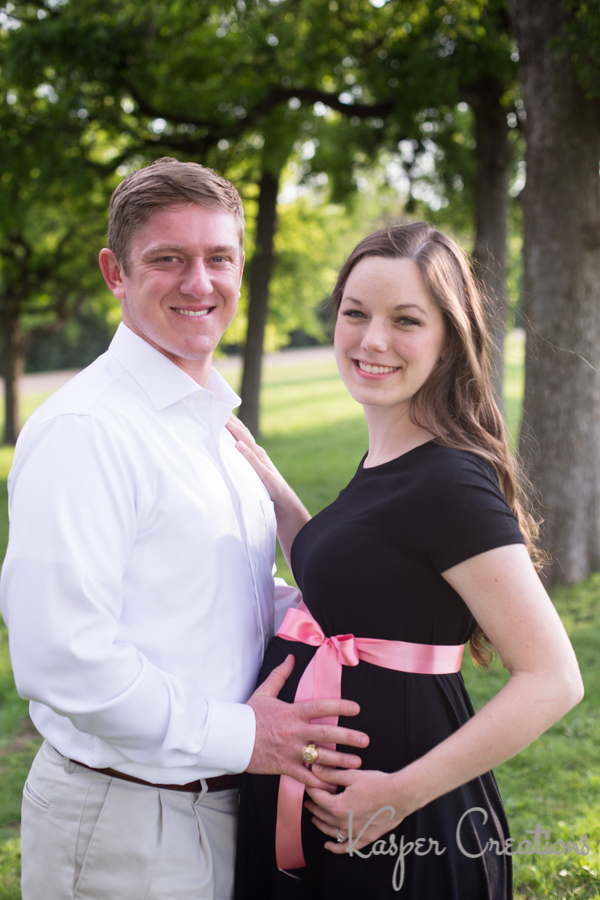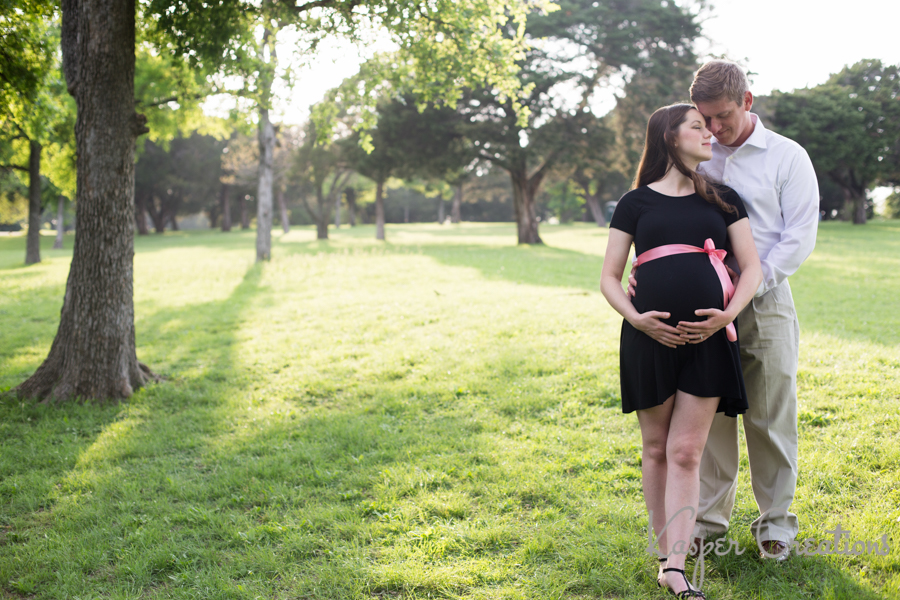 Brandon can't stop smiling and Kim is always a joy (even through all the "lovely" symptoms).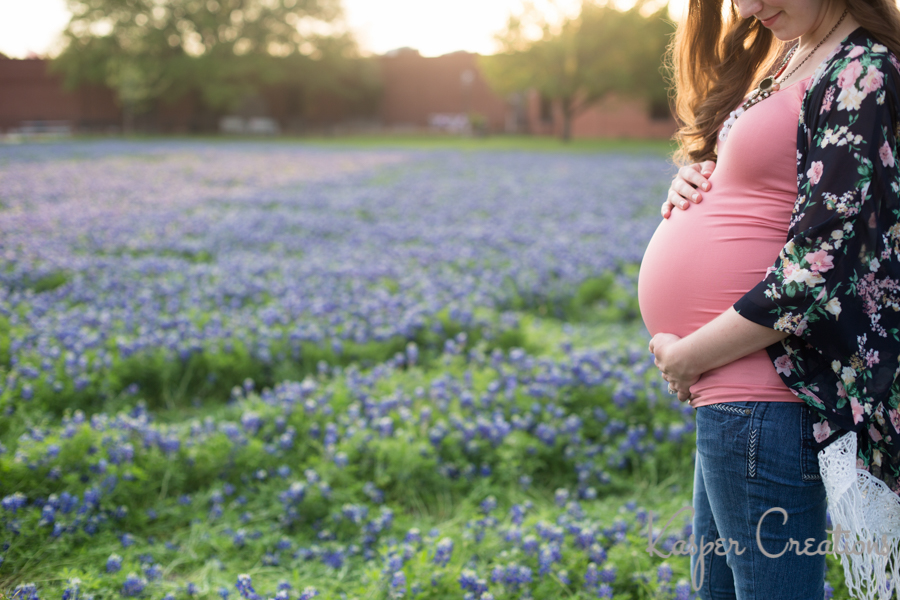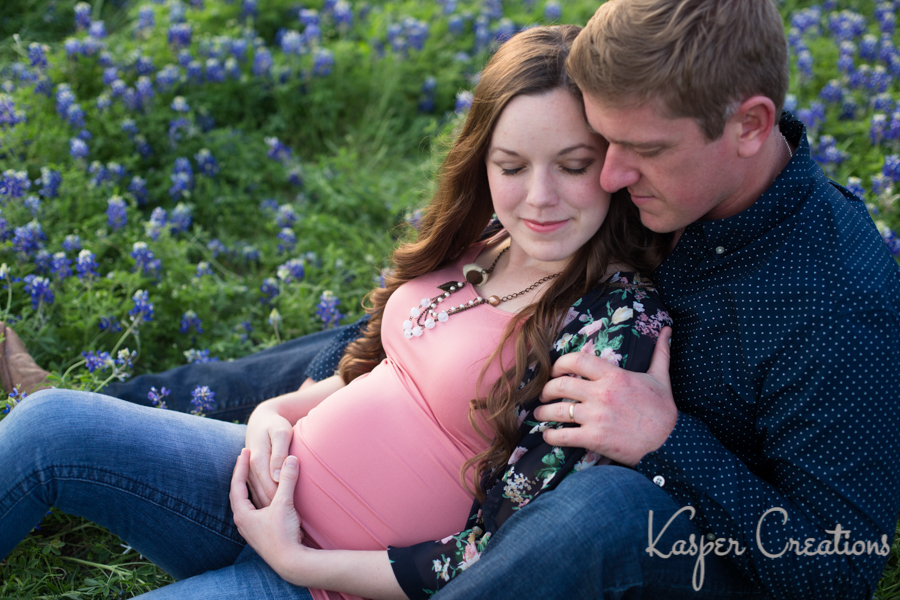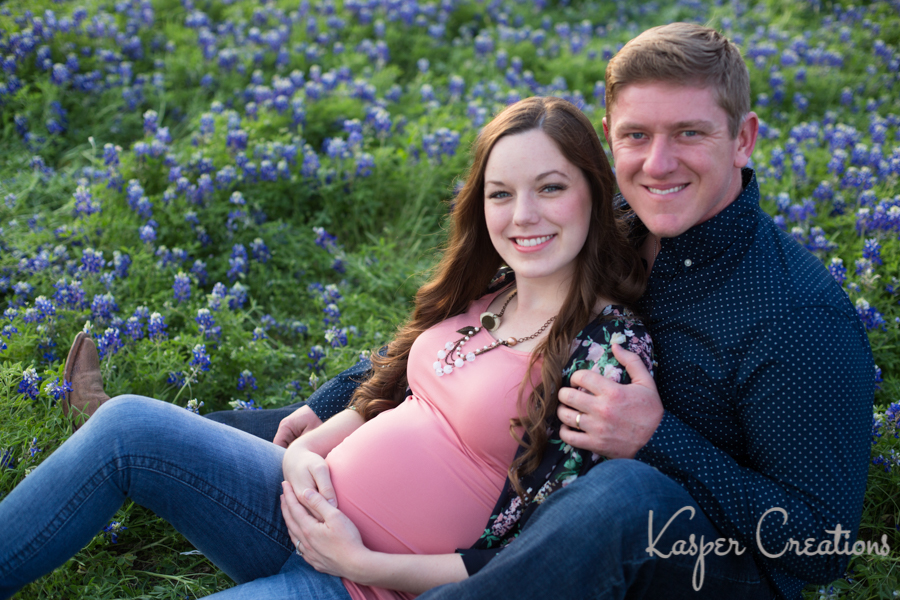 I couldn't be more happy for this sweet pair.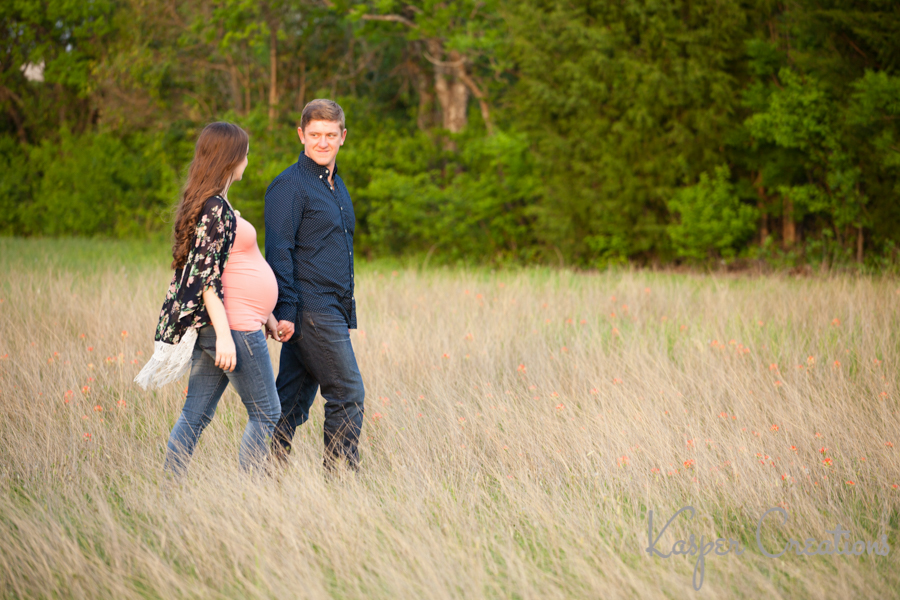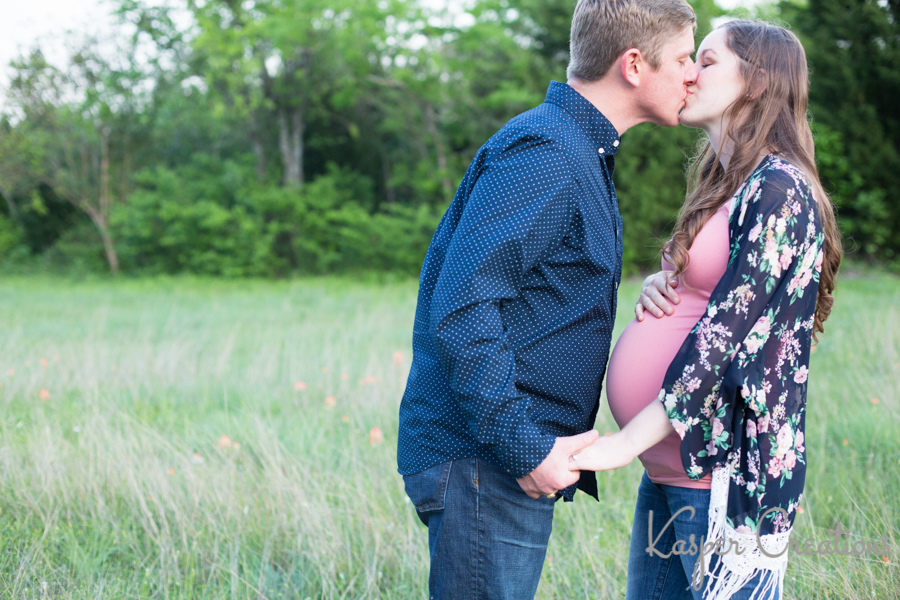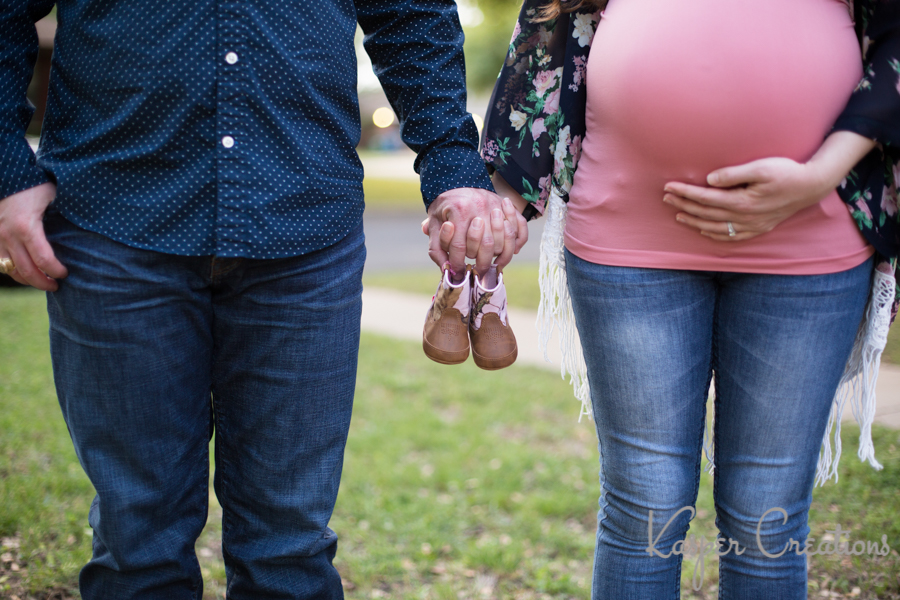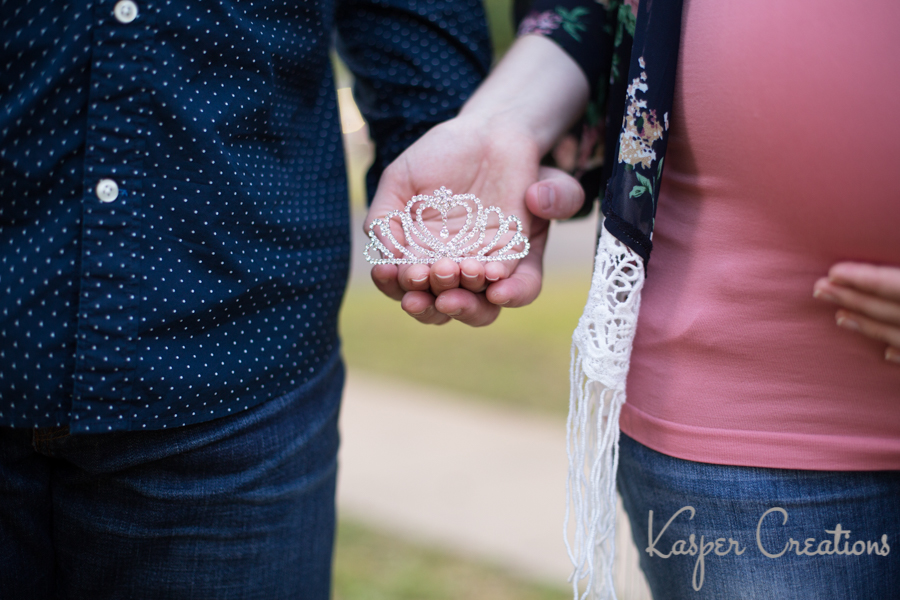 It's been an honor to watch their friendship turn to love and now to see how God is blessing them and their family. Congrats you two!