It was so much fun spending an afternoon with Isabella, her mom and sister.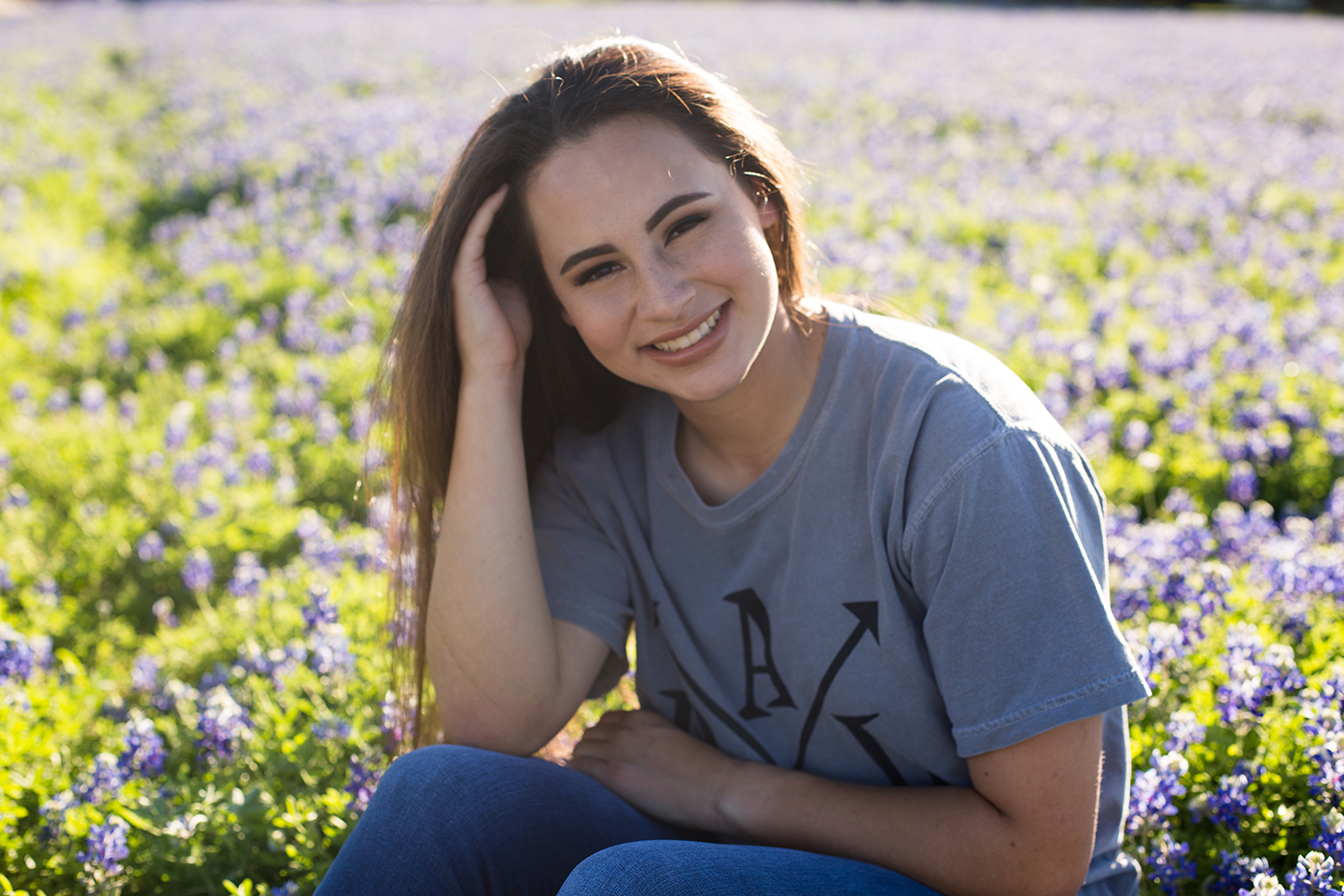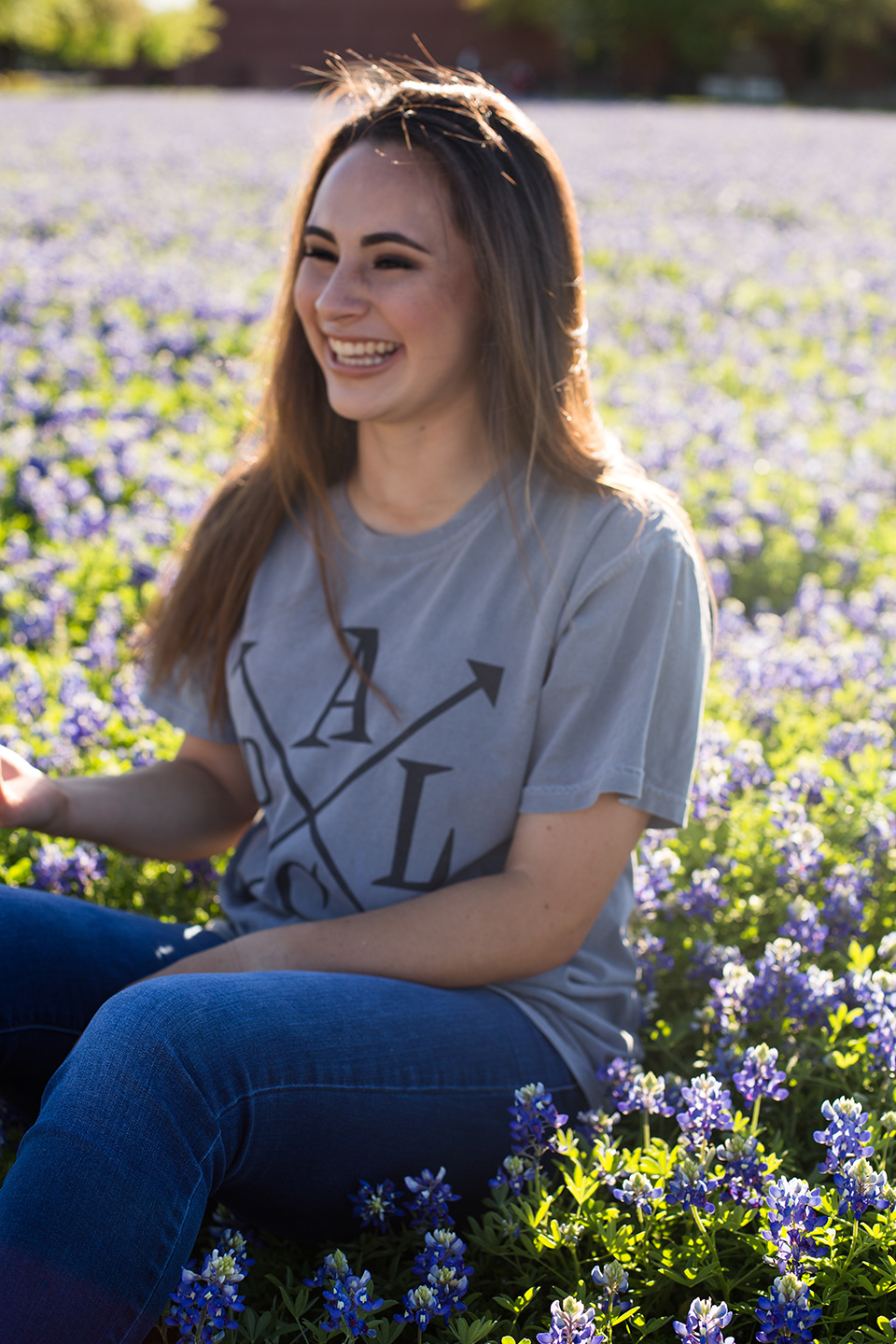 After getting her makeup done, we went around Waco and captured some of the things that have meant the most to her.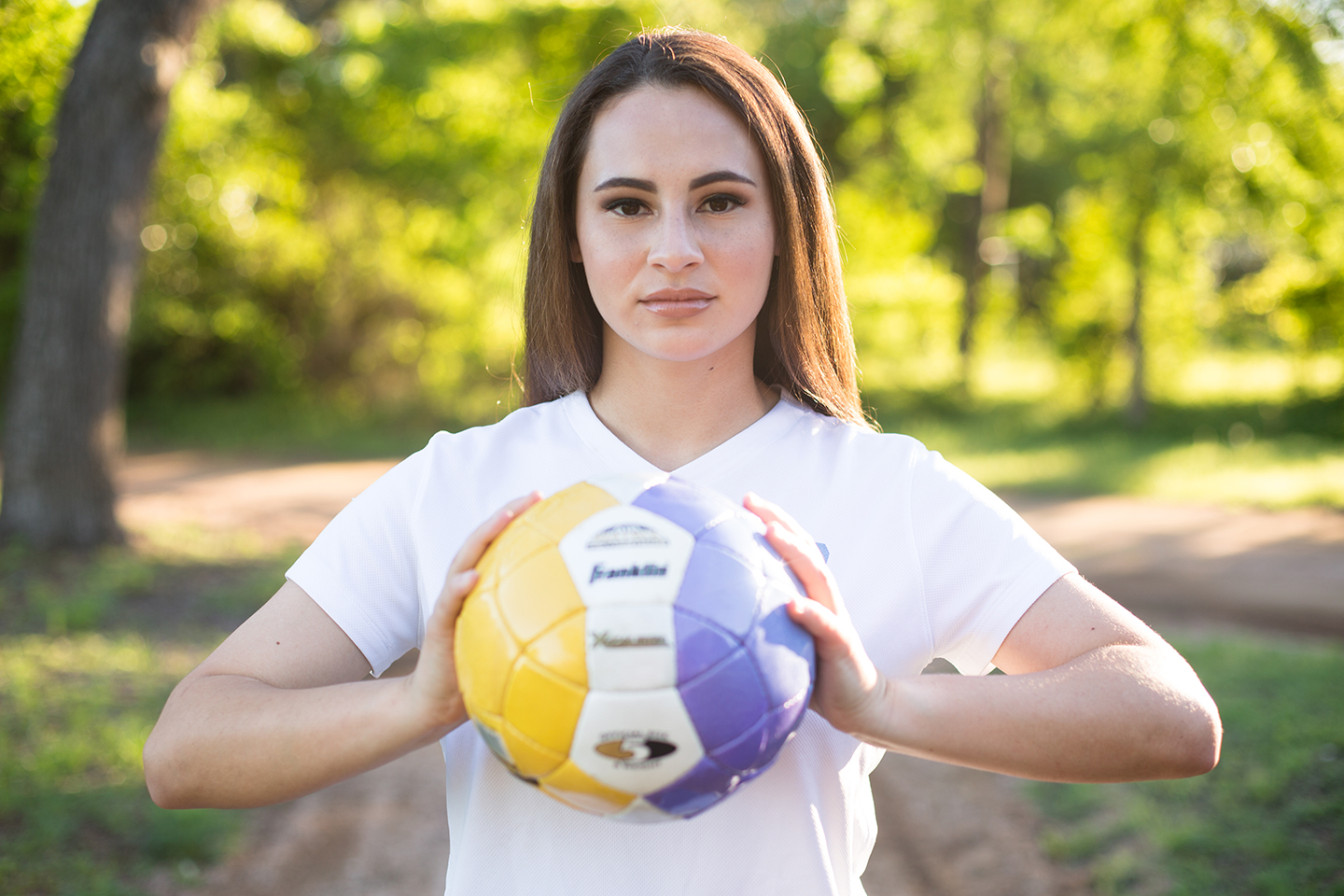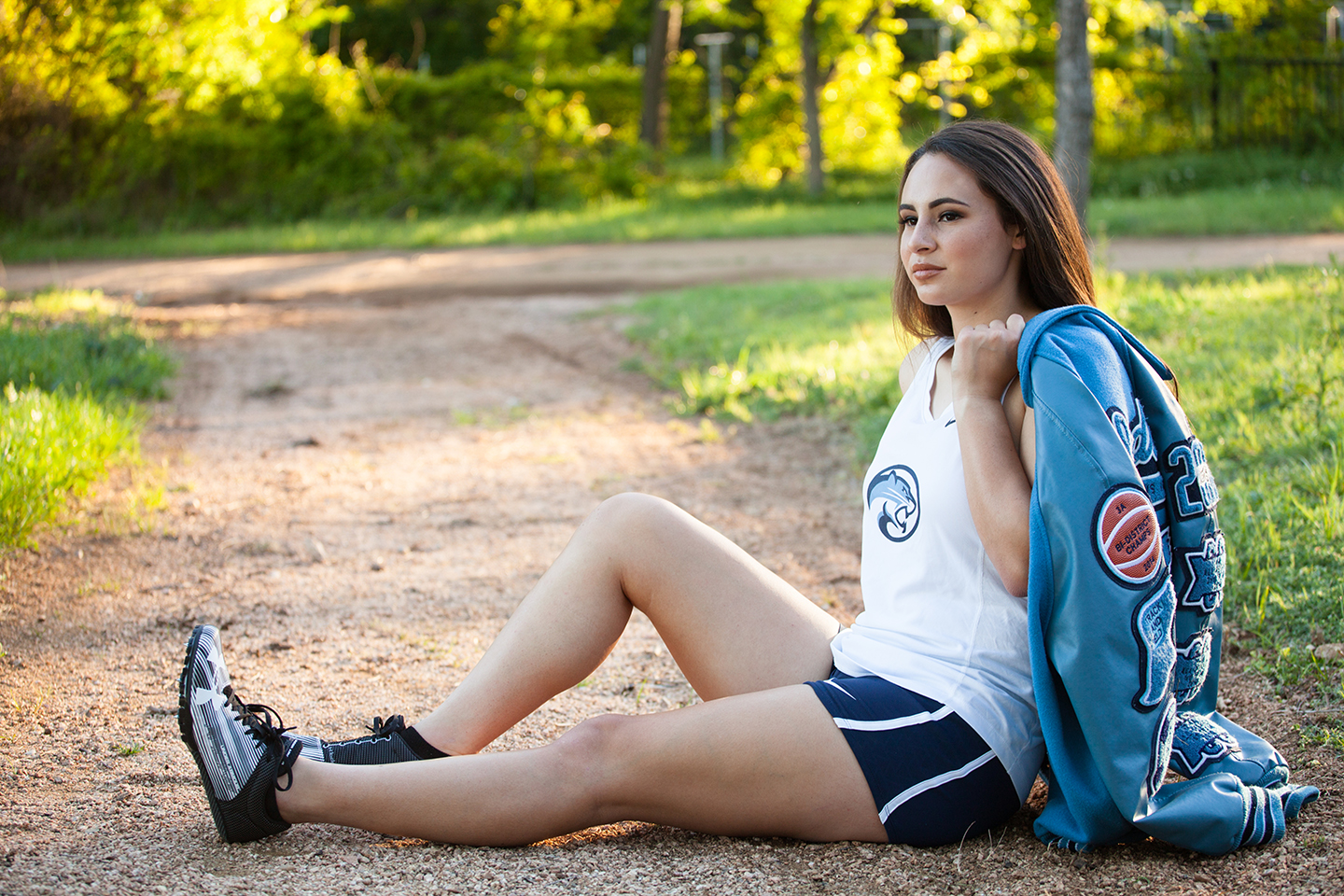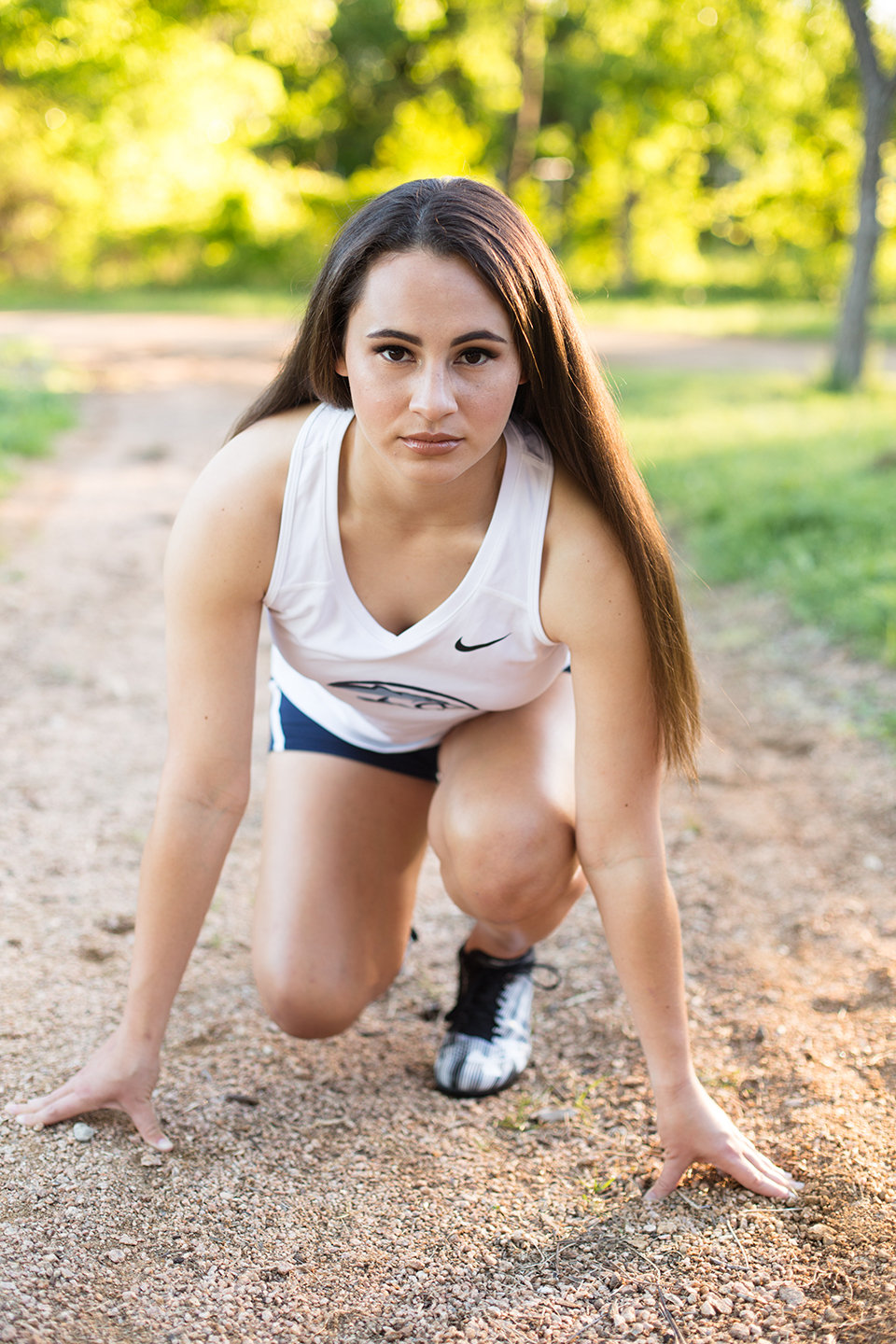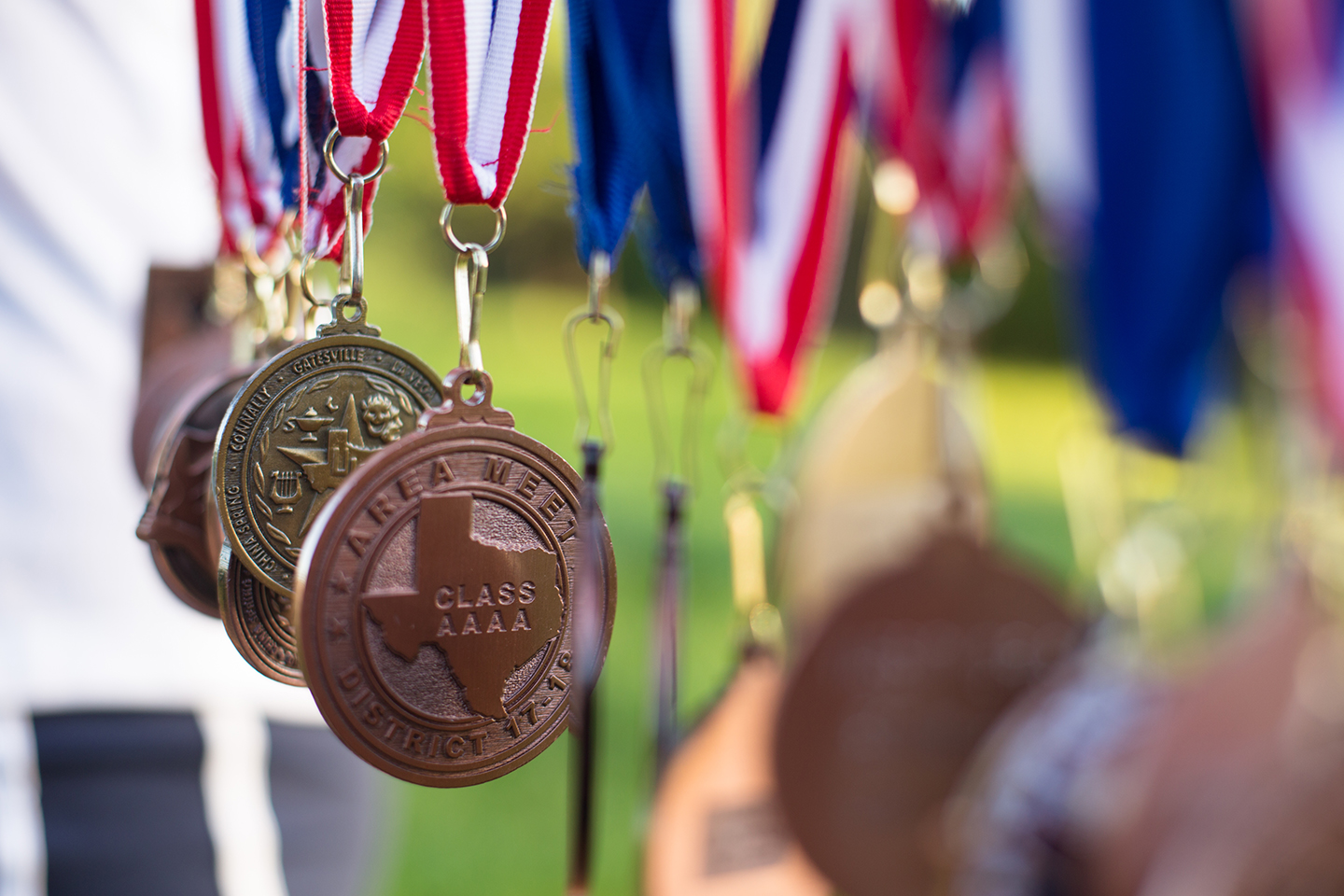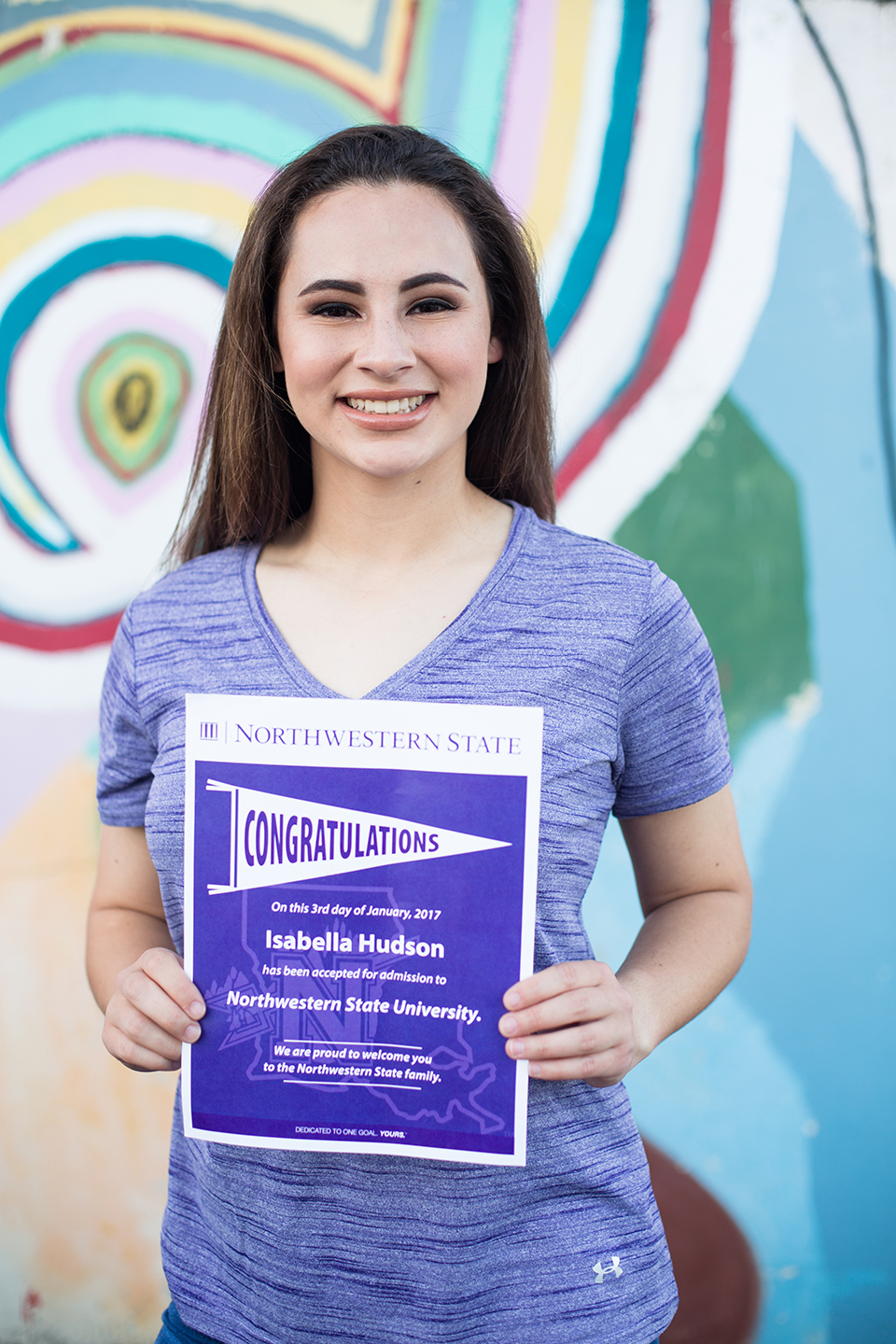 Isabella is active in sports, but she's also musically gifted, incredibly sweet and (stating the obvious) gorgeous!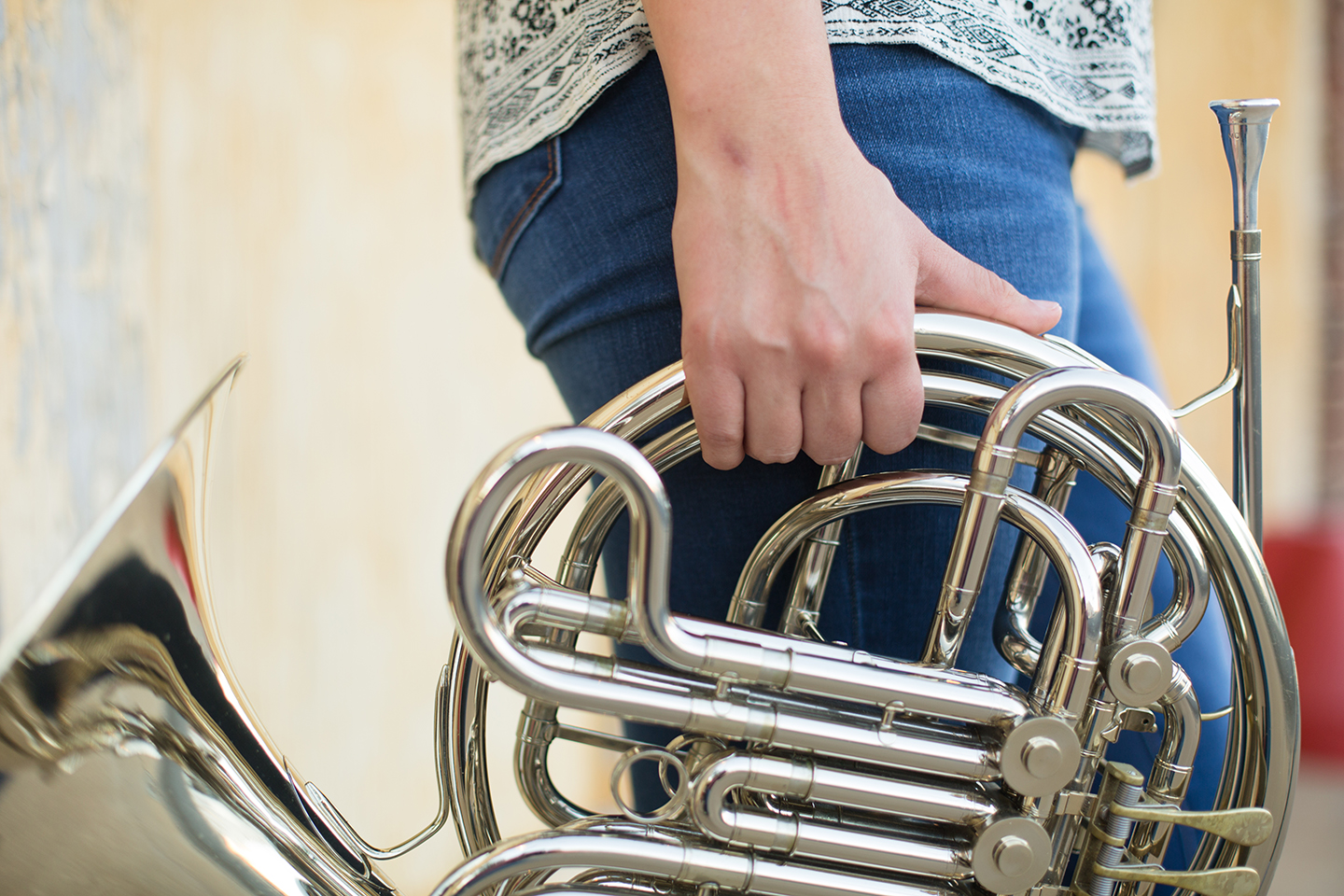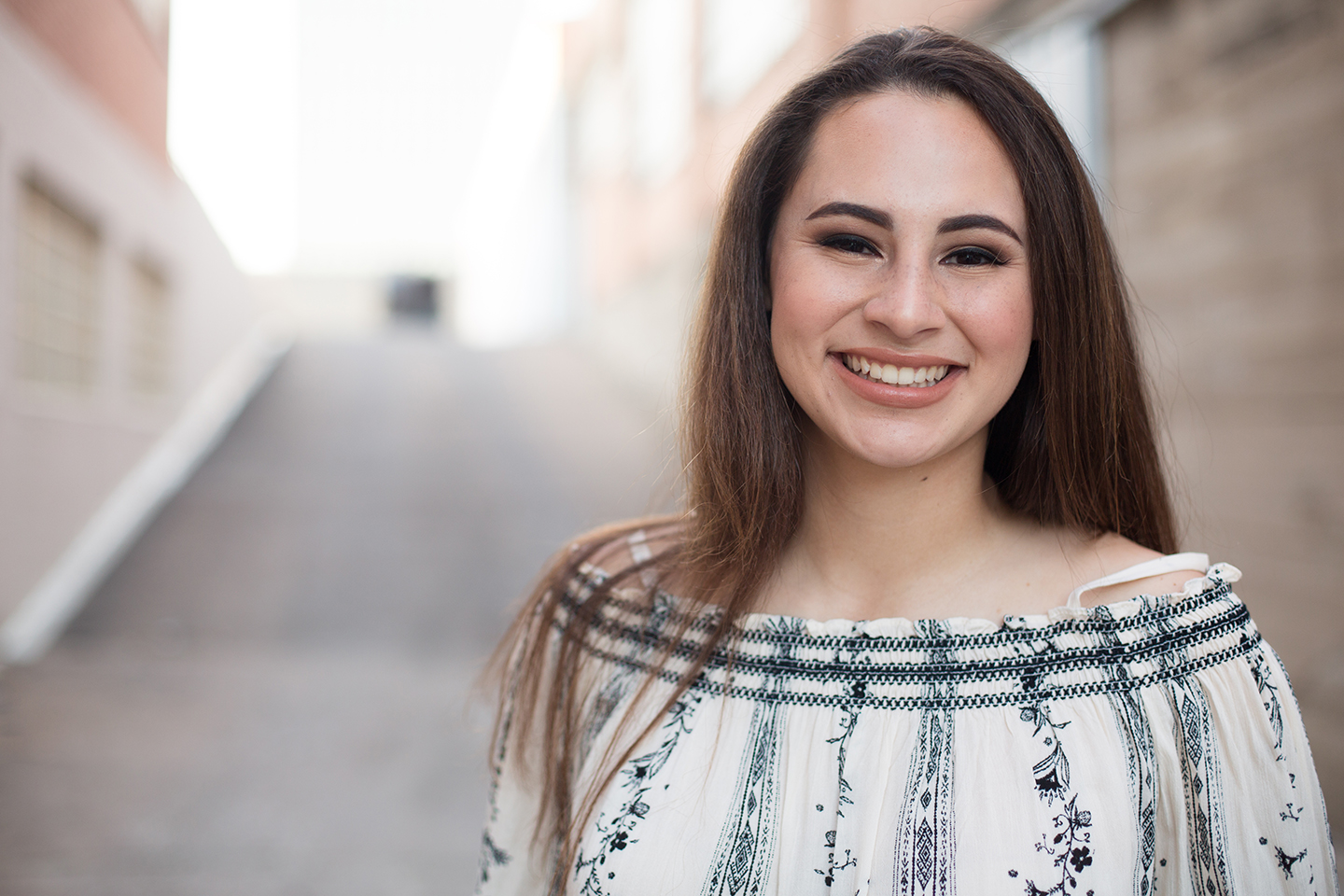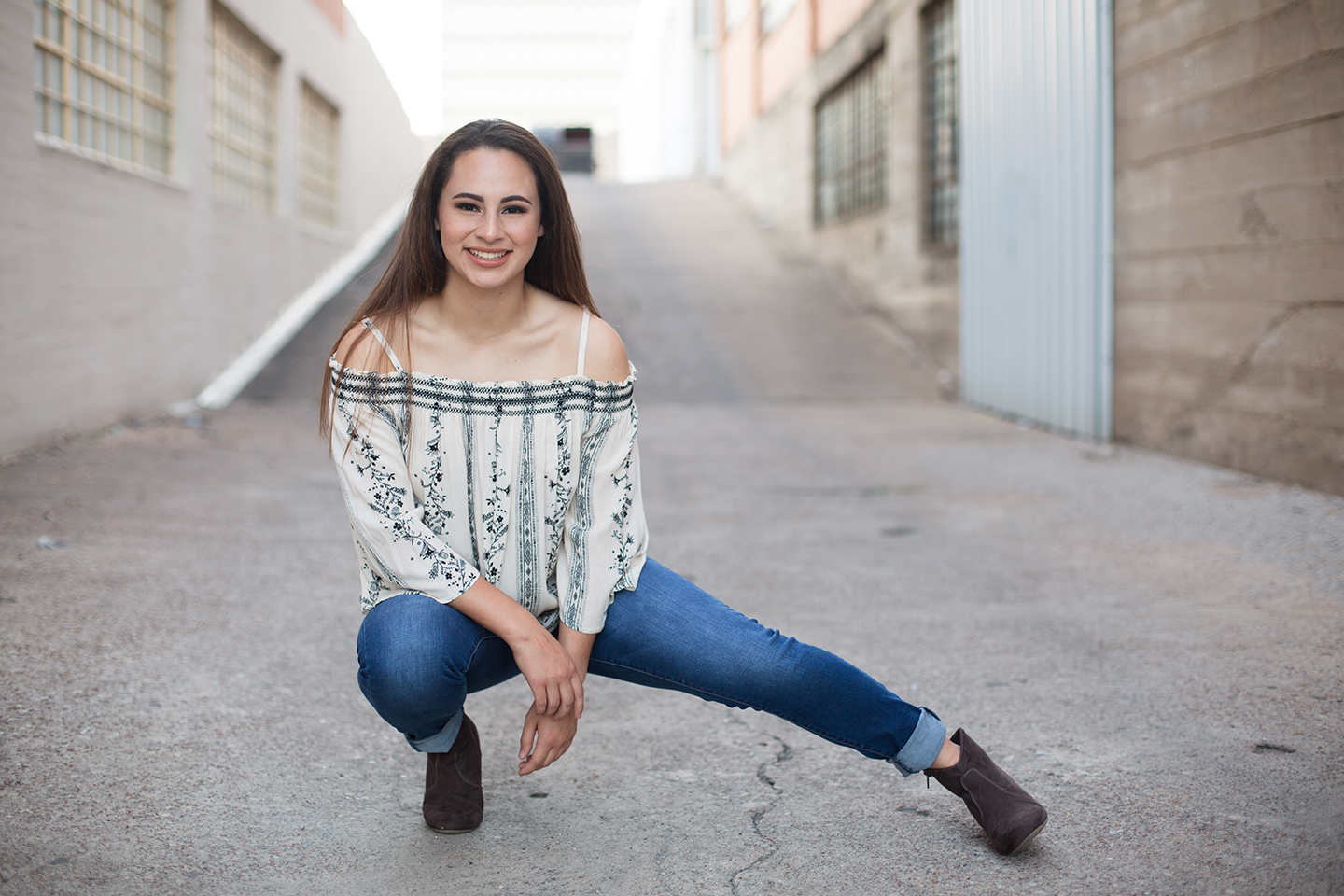 Congrats on your almost graduation, Izzy!