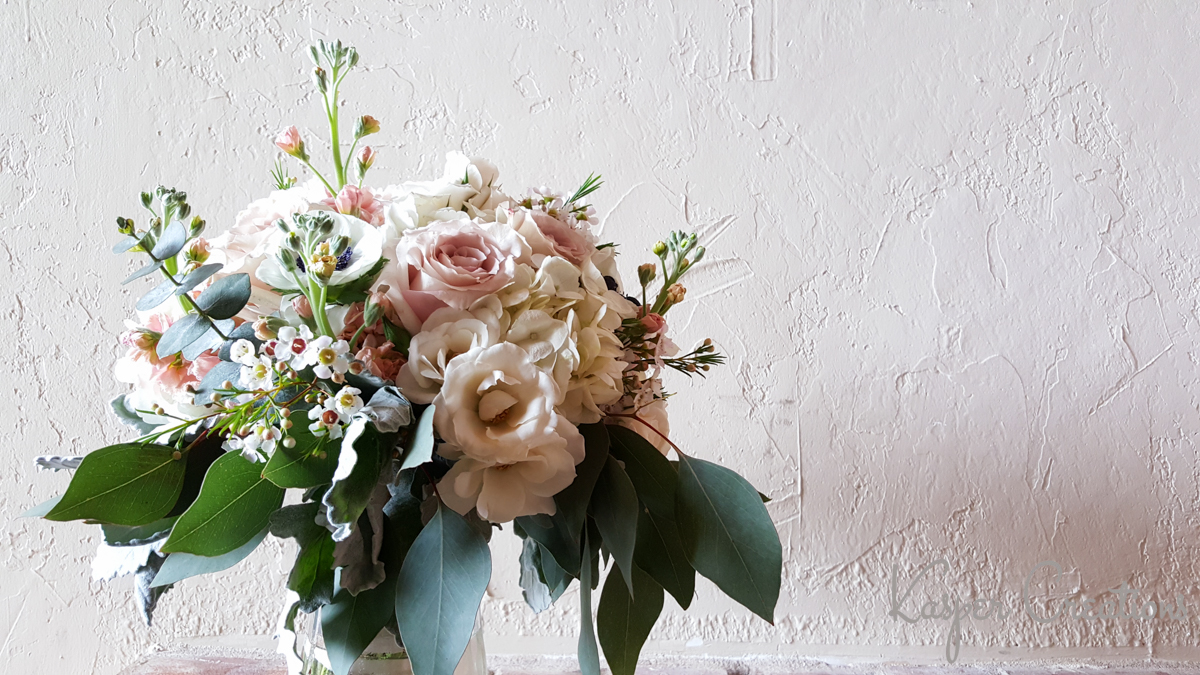 After working together for several months, I had the honor of watching Curtis and Marina join in marriage last week!
The happy couple had a light rose pink and metallic color scheme that pulled everything together in a classic and elegant way. Bridesmaids chose their own neutral colored dresses and the bride gave them labeled hangers, floral robes and Kendra Scott earrings.
(Please pardon the phone photos…I don't carry my camera when I'm the wedding day coordinator.)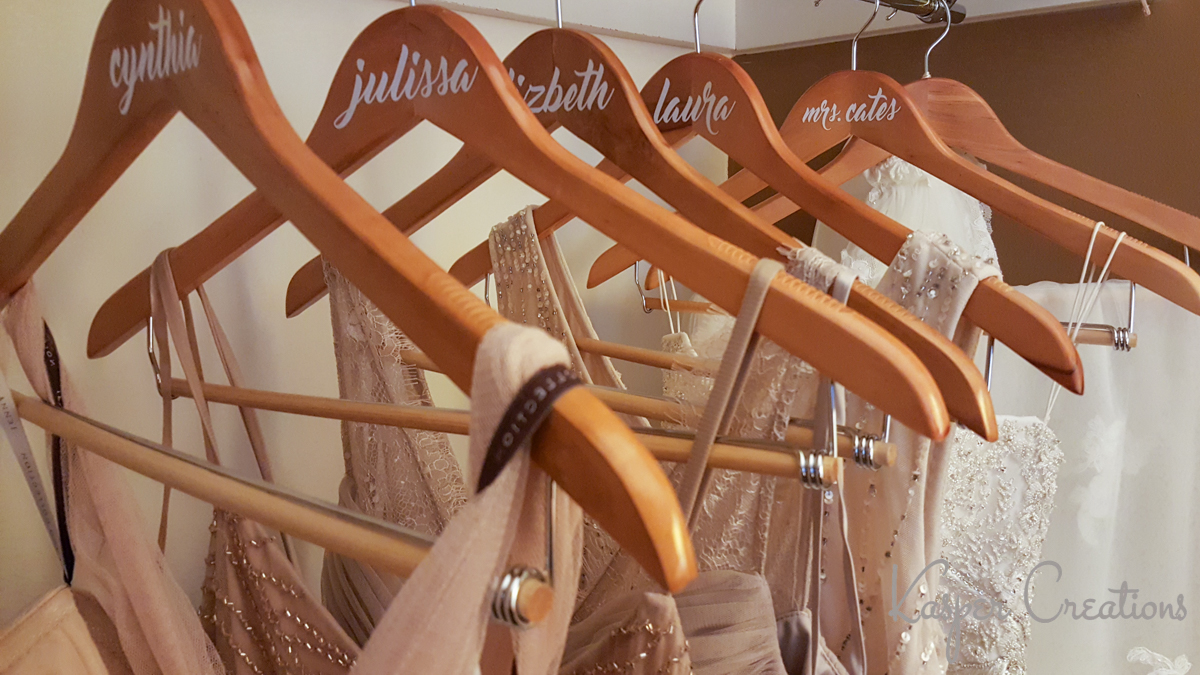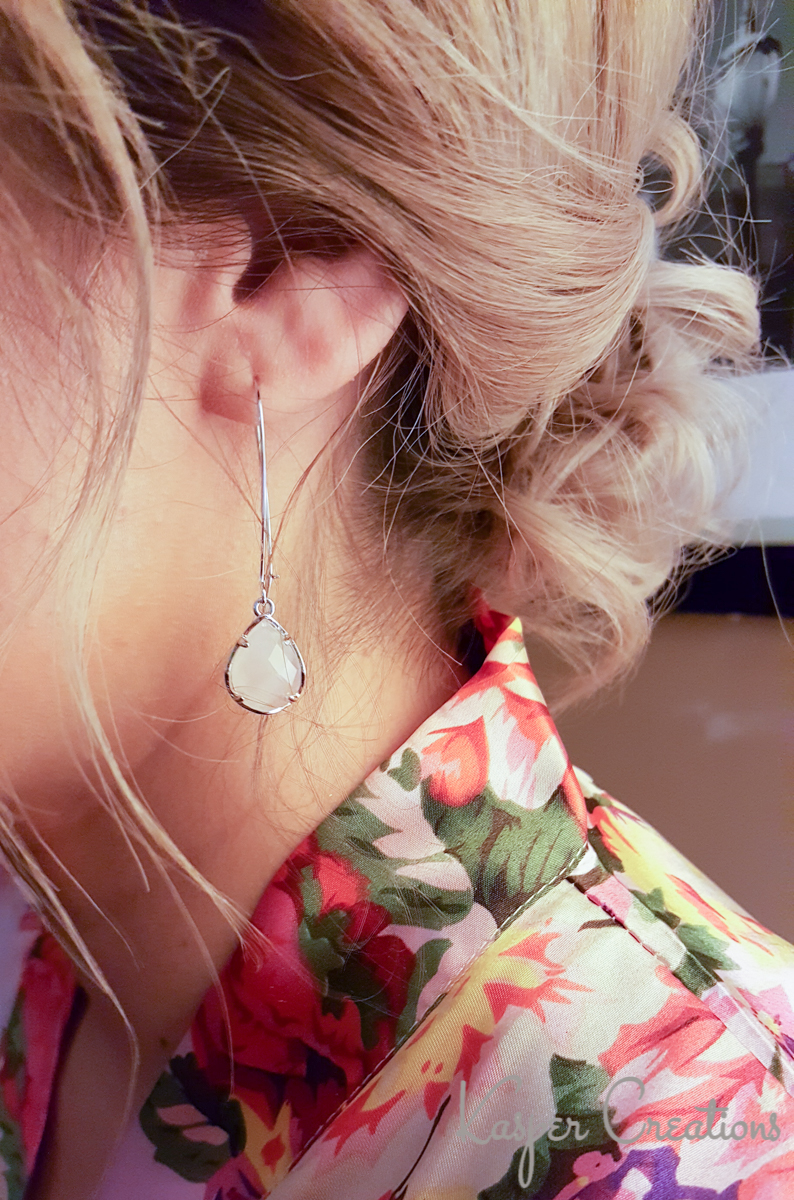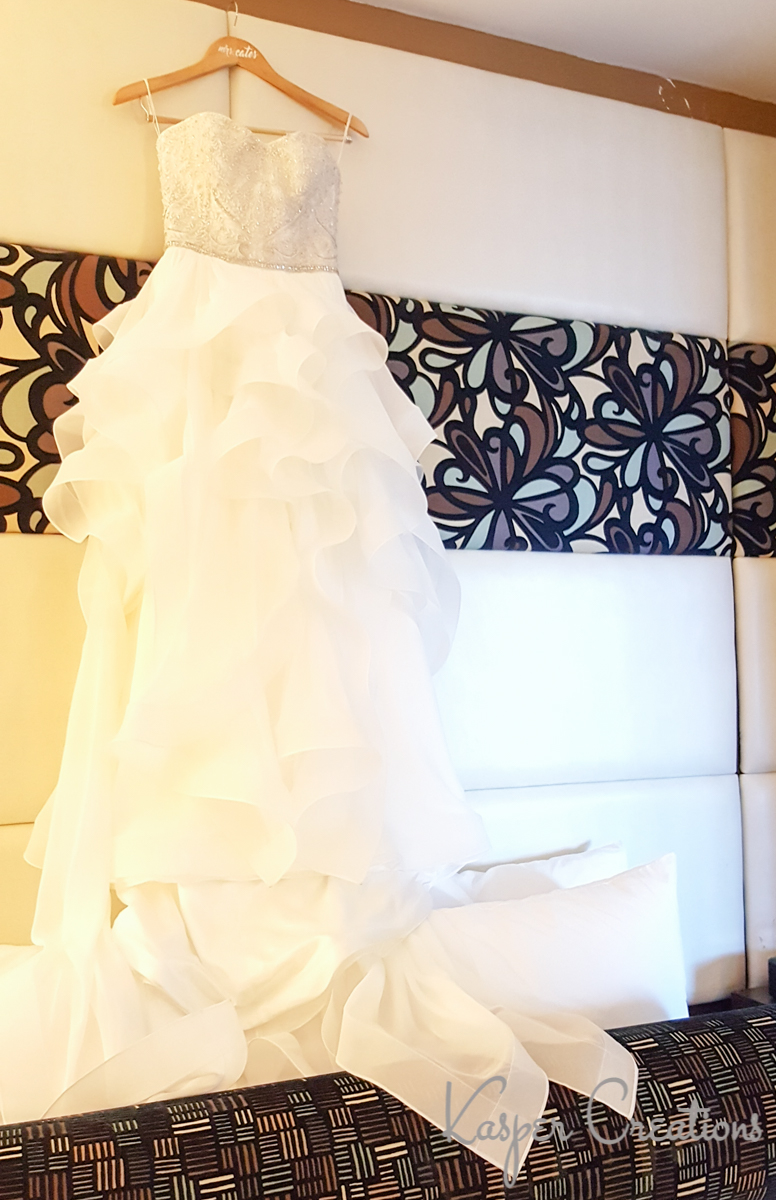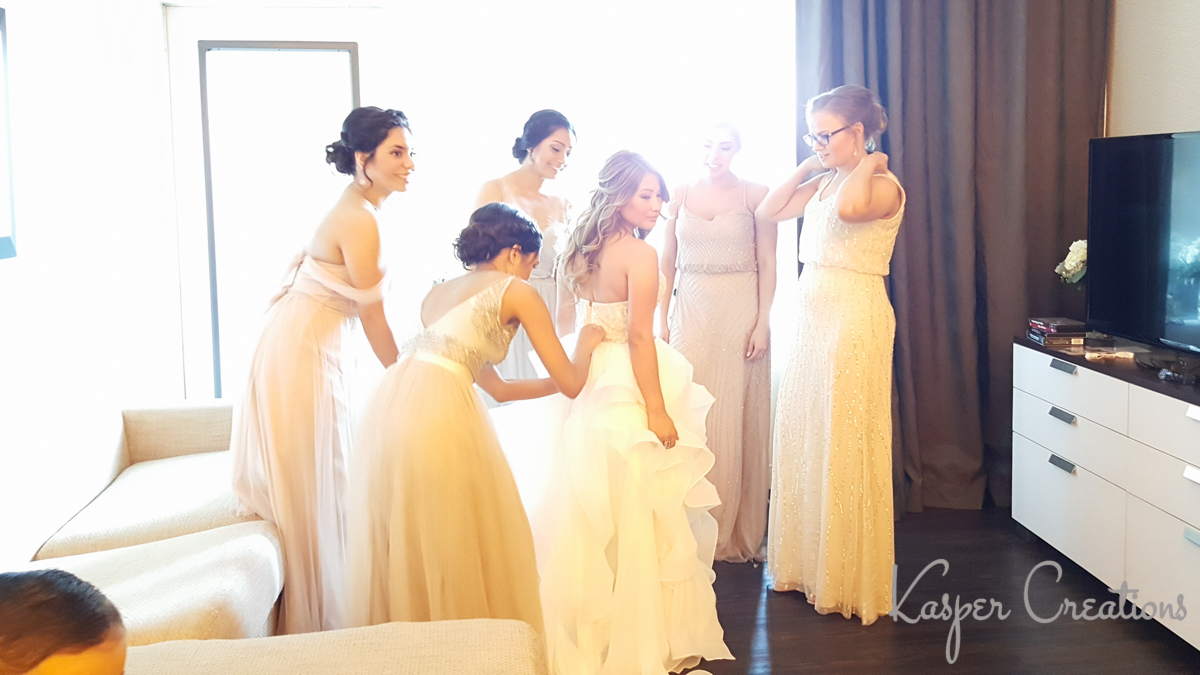 The ceremony took place at St. Jerome Catholic Church in Hewitt. The reception was at the Phoenix Ballroom in downtown Waco.
The couple added some personal touches like a Polaroid guest book with washi tape in the wedding colors, a signature cocktail and succulents as wedding favors.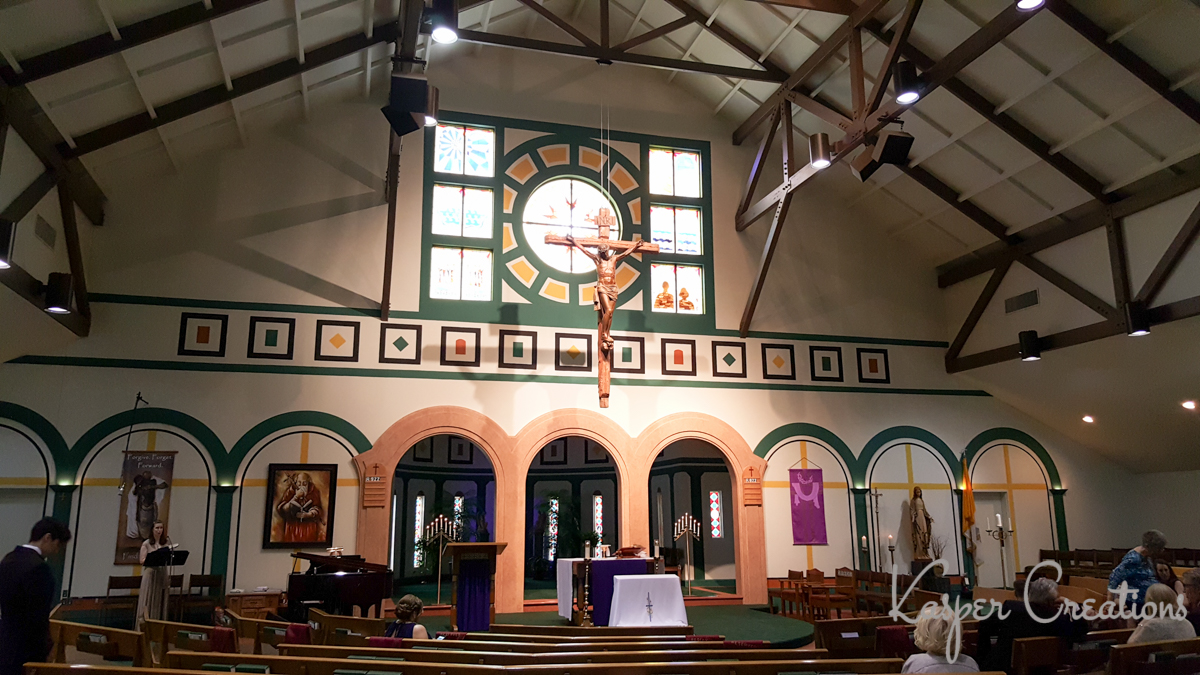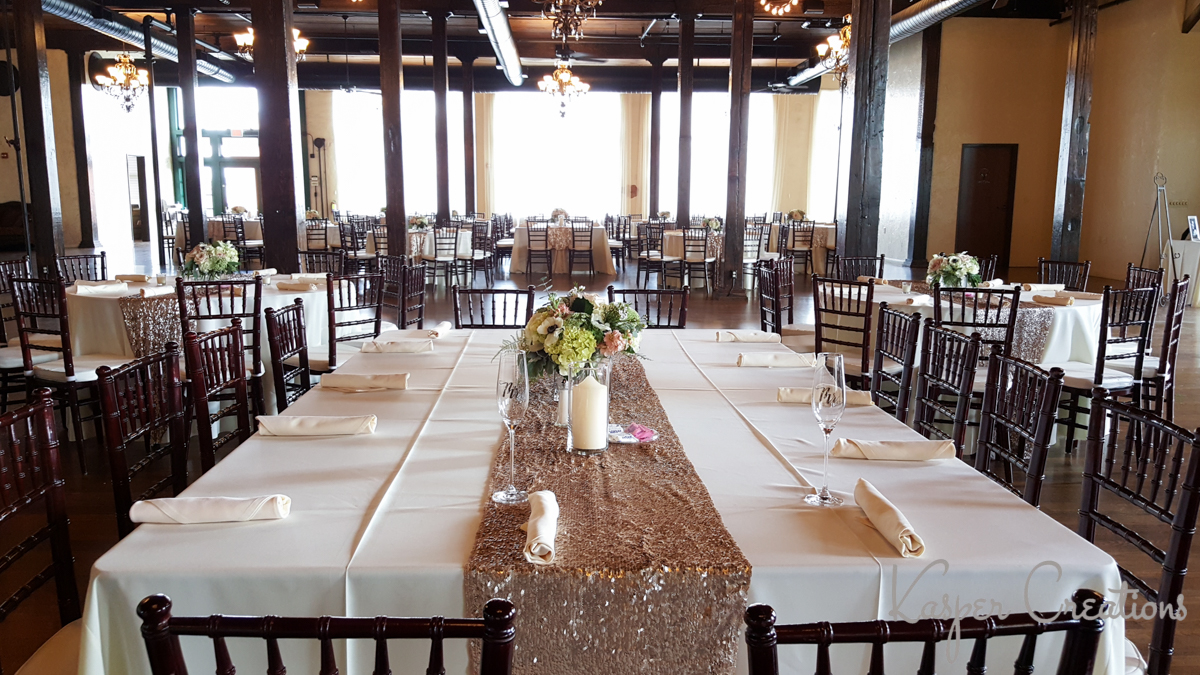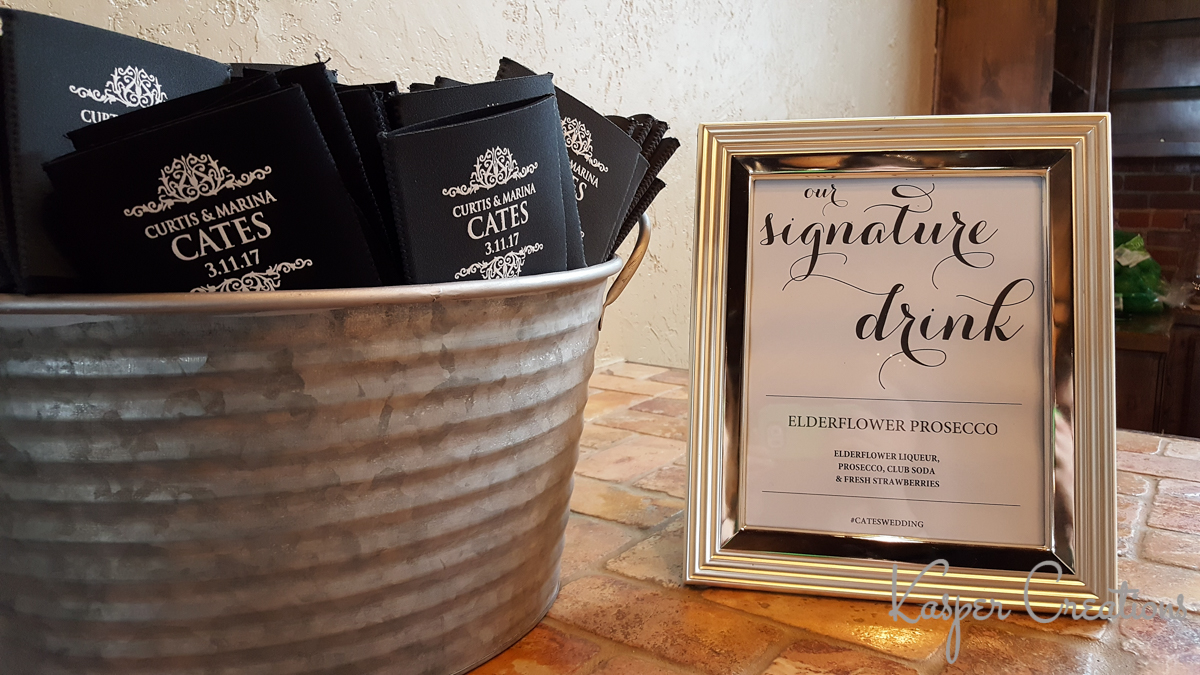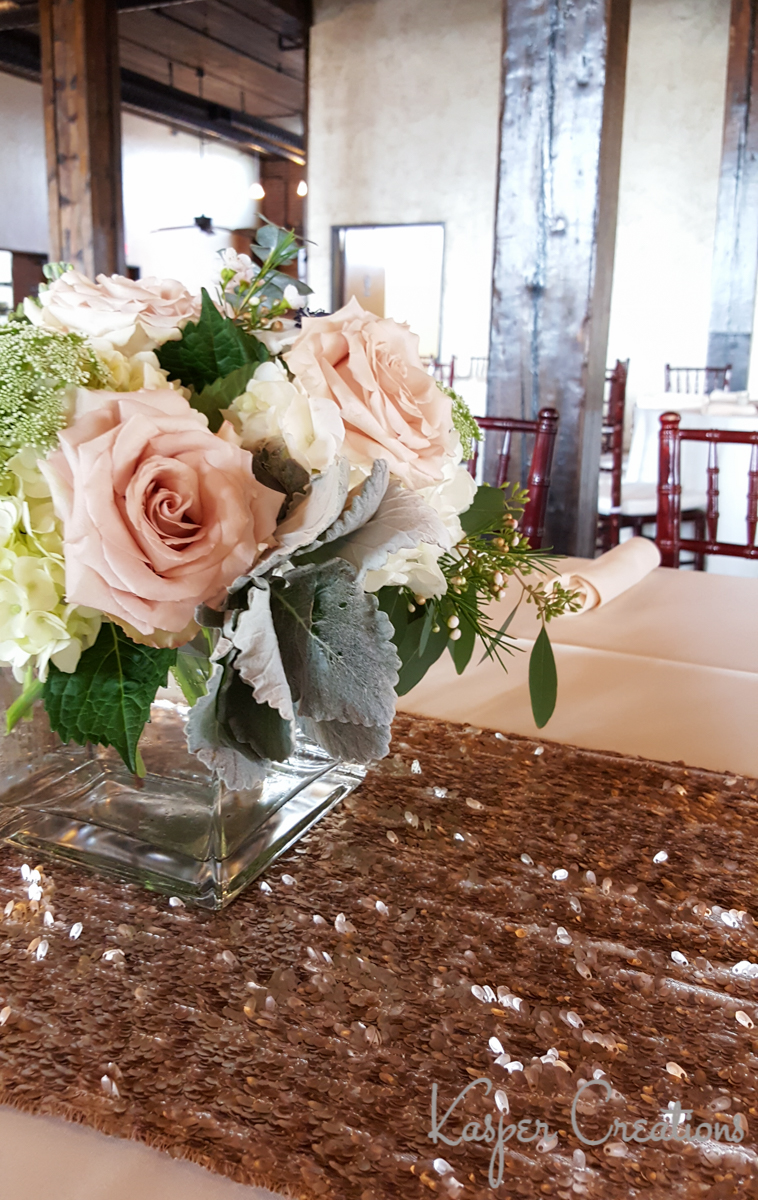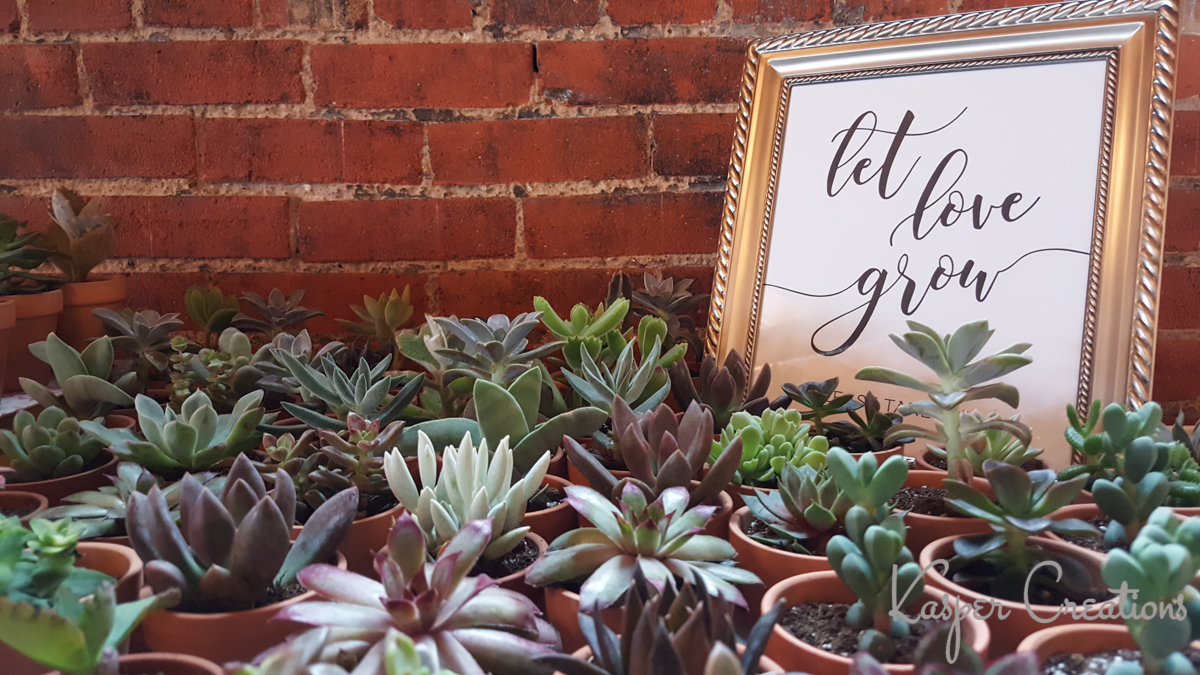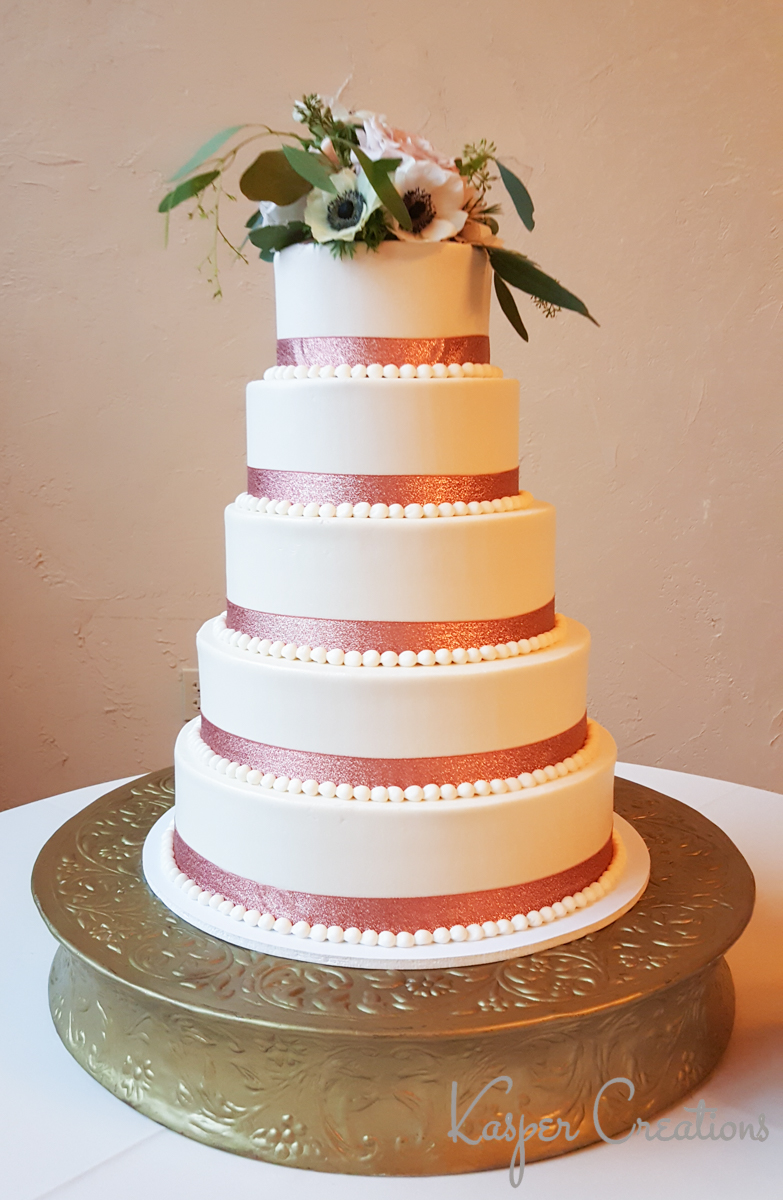 It was a beautiful and special day, even with the rain. Congratulations, Curtis and Marina!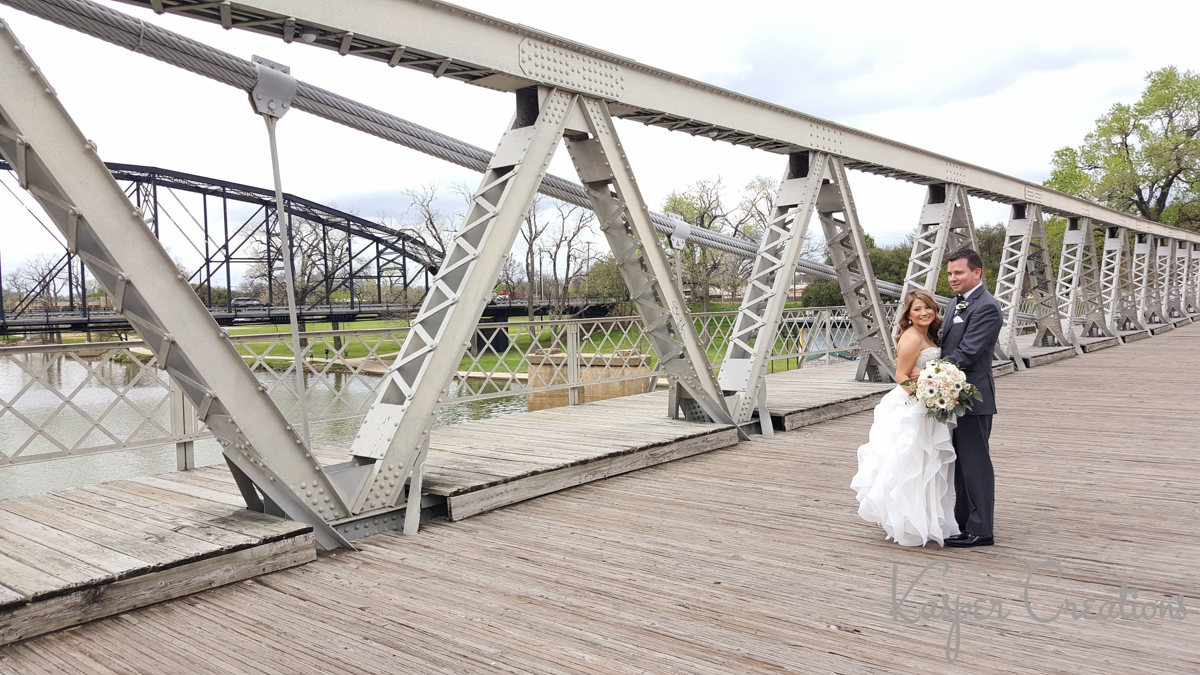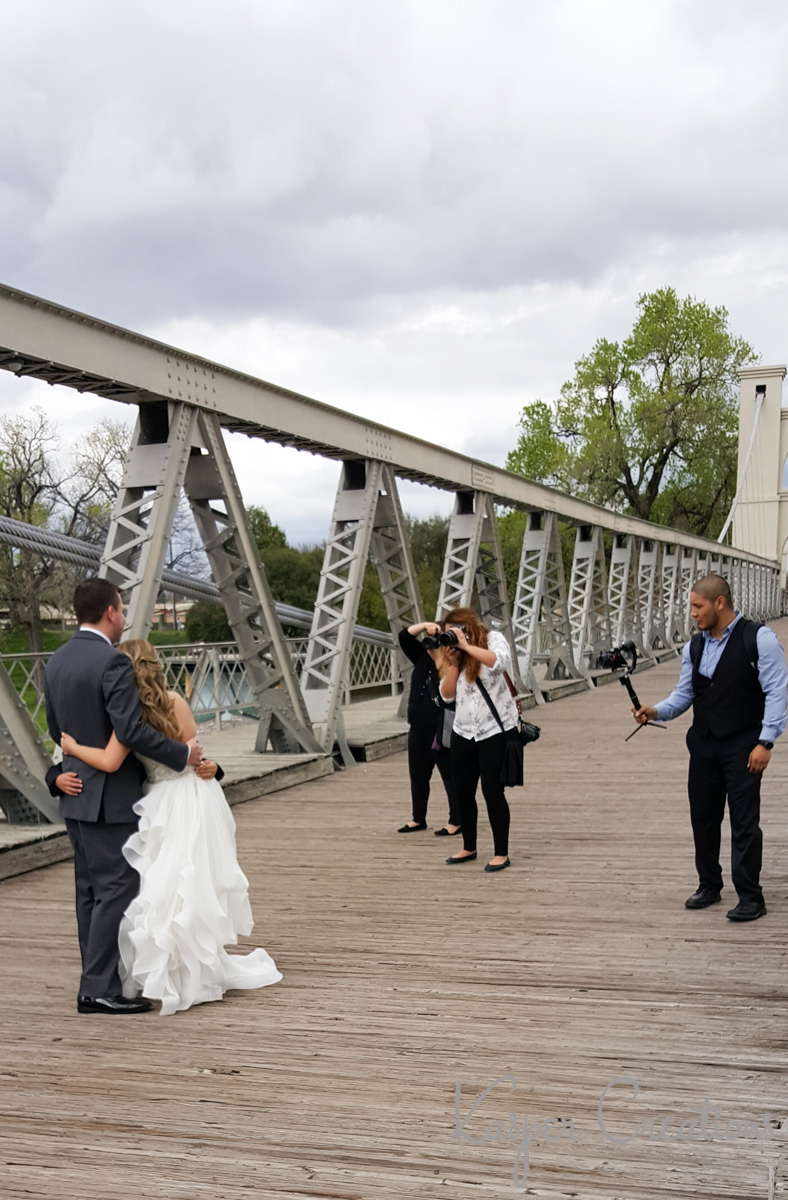 Wedding Vendors:
Wedding Day Coordination – Kasper Creations
Wedding Ceremony – St. Jerome's Catholic Church
Wedding Reception – The Phoenix Ballroom
Caterer – George's
Baker – Sweetness Desserts
Florist – Wolfe's
Hair and Makeup – La Bella Salon
Photographer – Lorena Burns Photography
Videographer – AB Motion Video
DJ – Mobile DJ Services