I loved spending time with Elliott and Ashlynn the other day! They're such a sweet couple.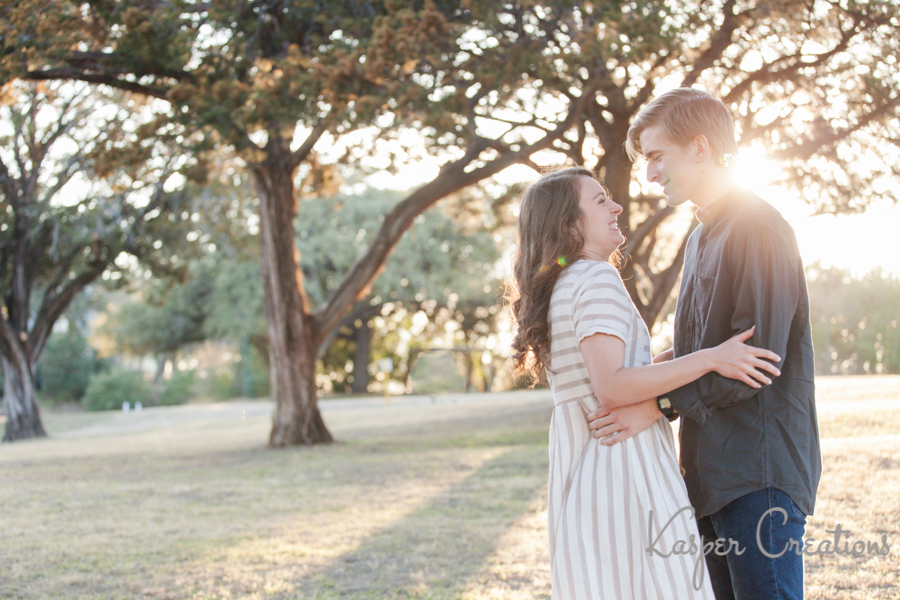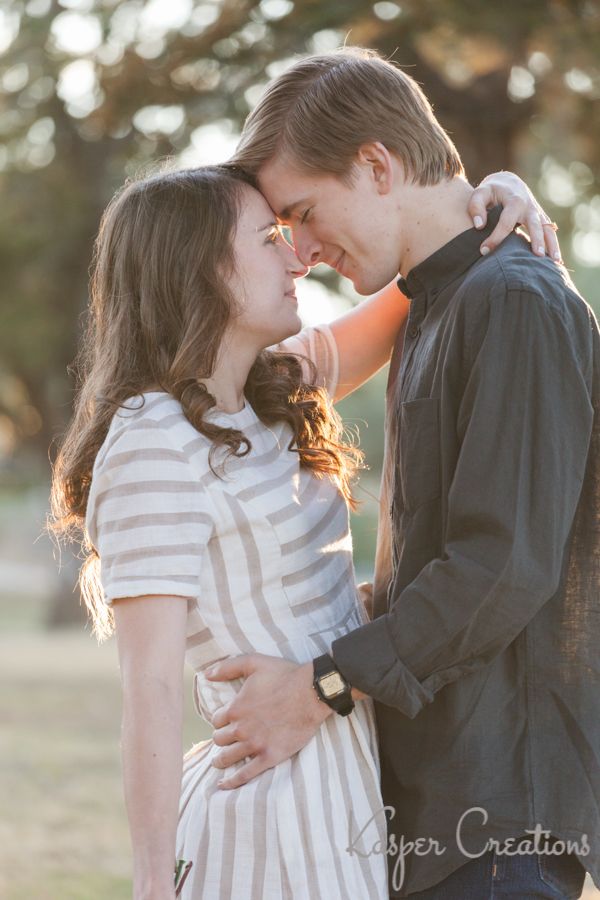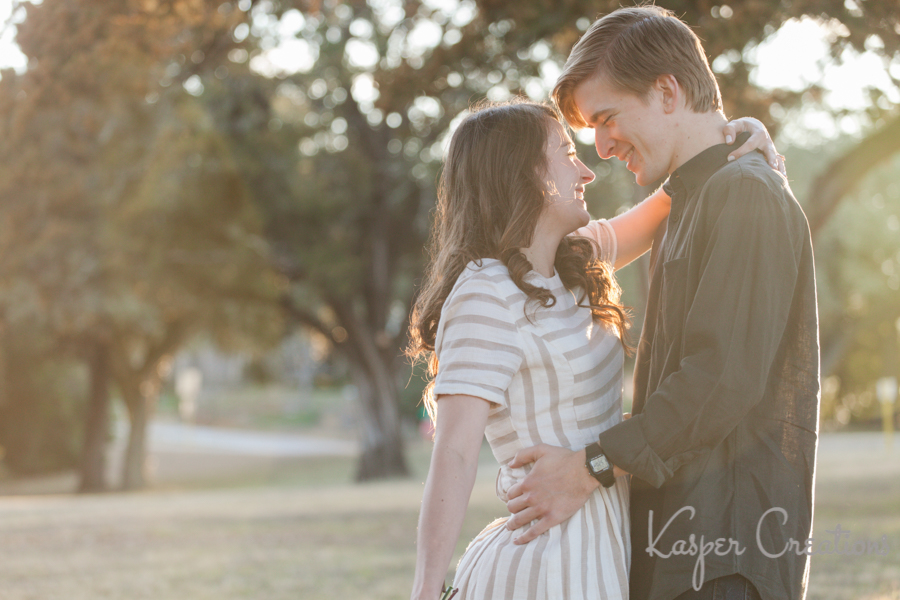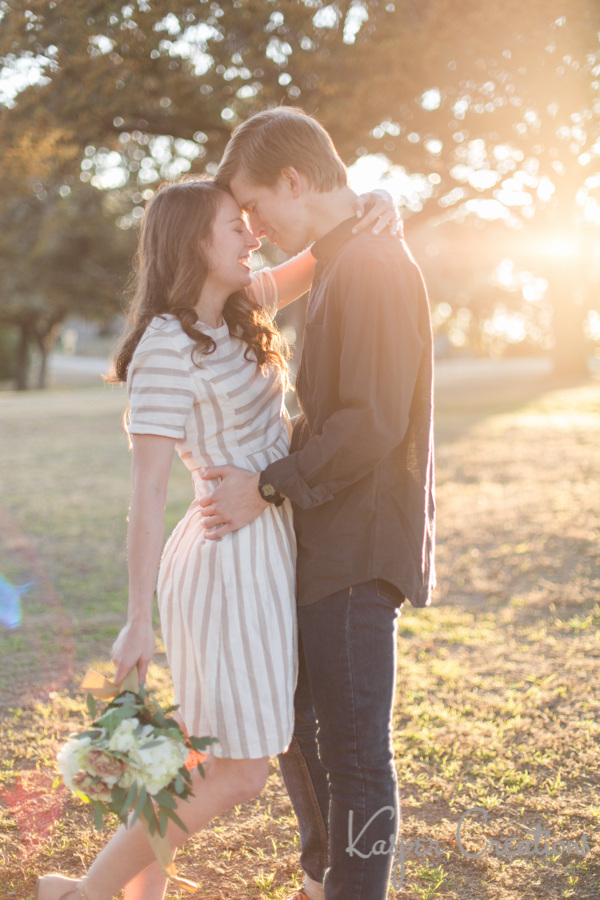 Elliott has this quiet, unassuming personality and then he randomly pops out with a funny pose or comment that had us laughing.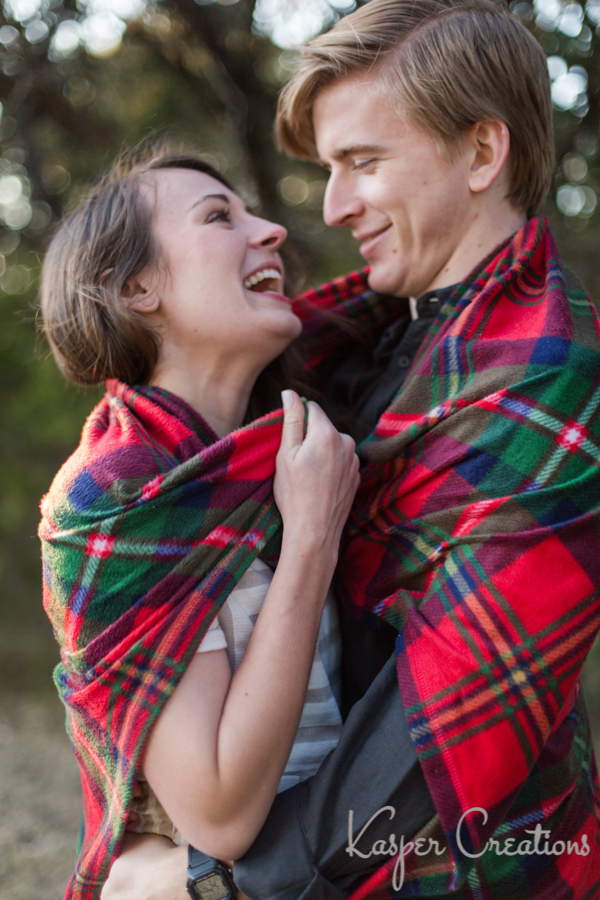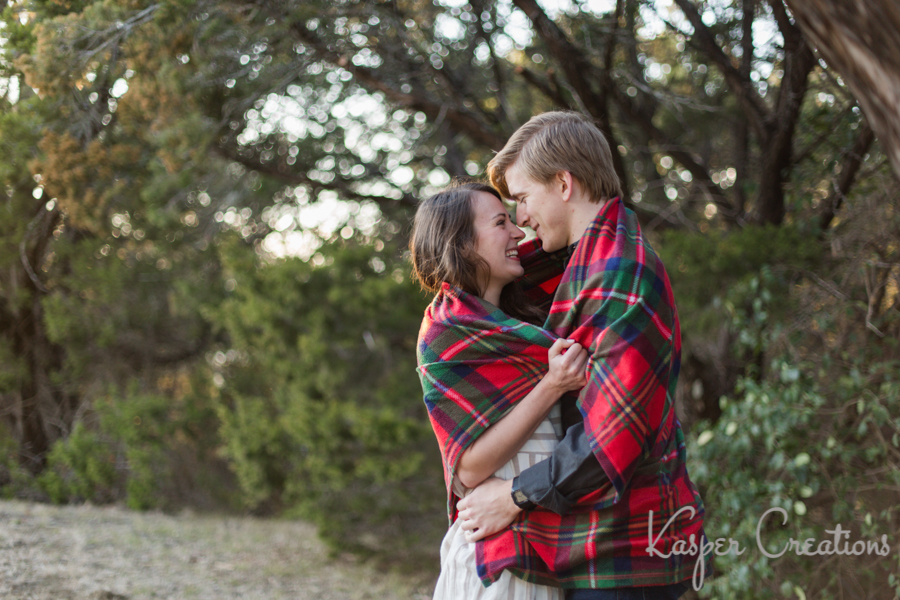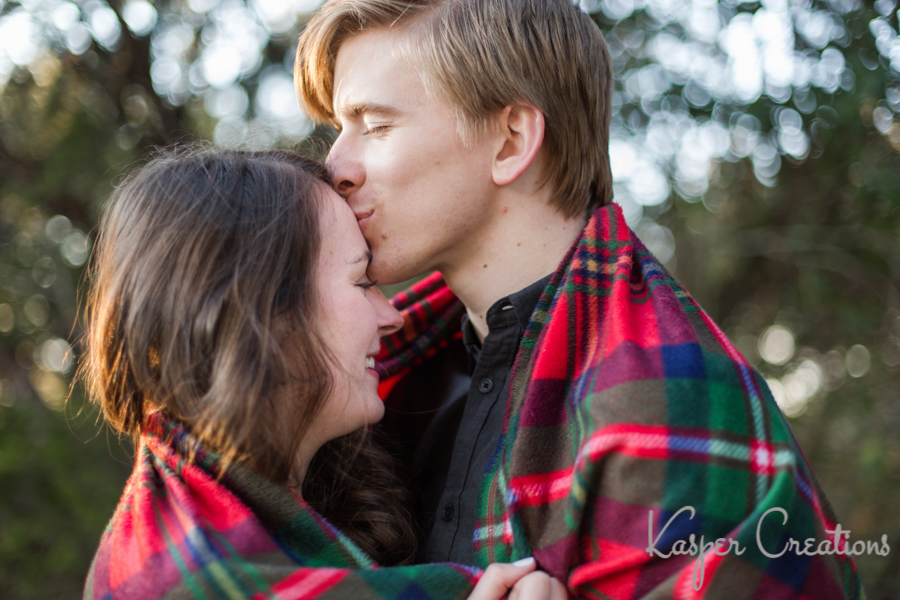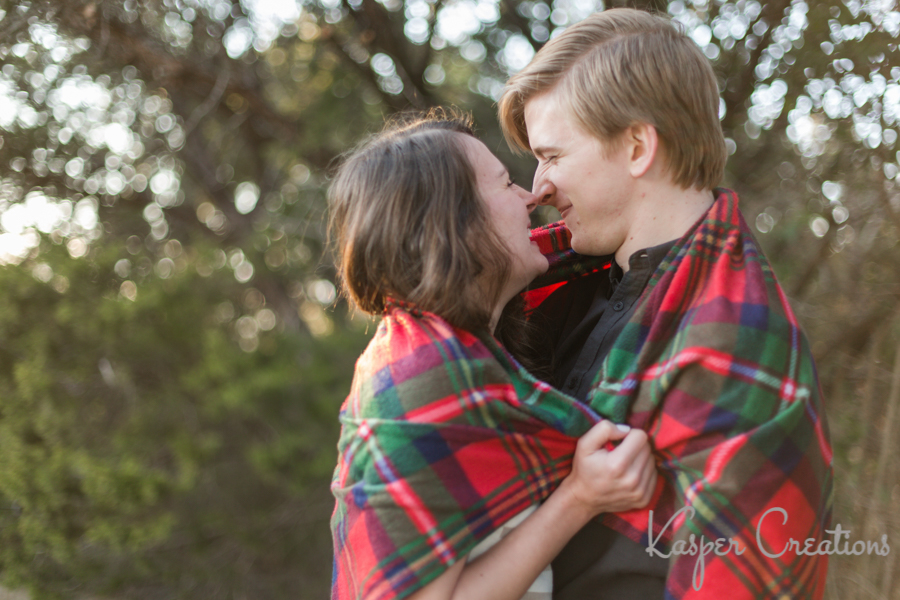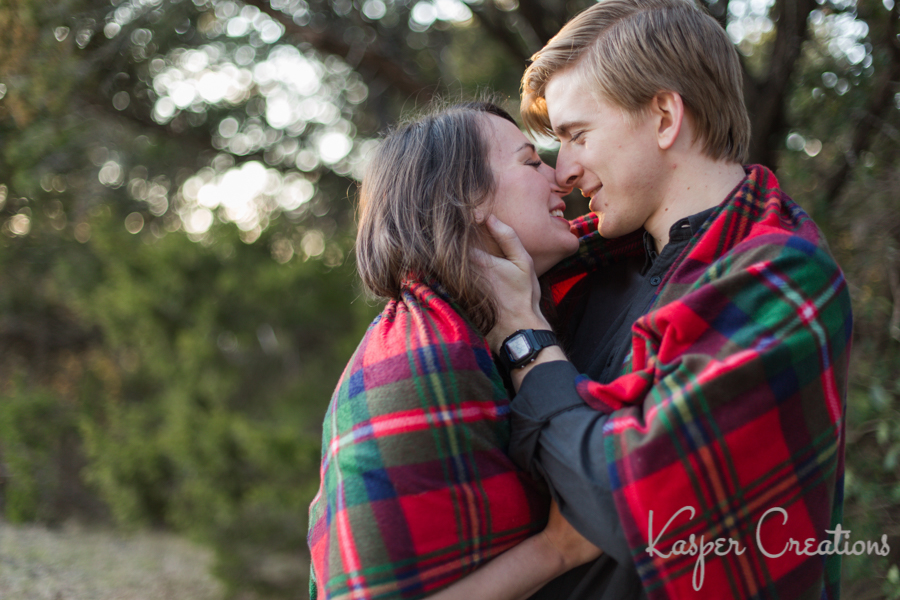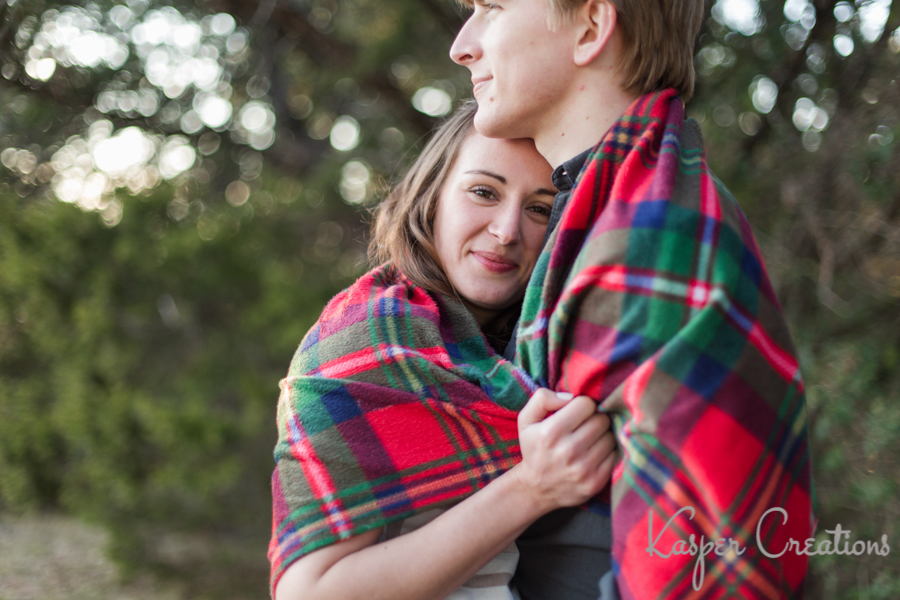 Ashlynn is so cute and talented. She just got a new job that she's super excited about, and we couldn't be happier for her.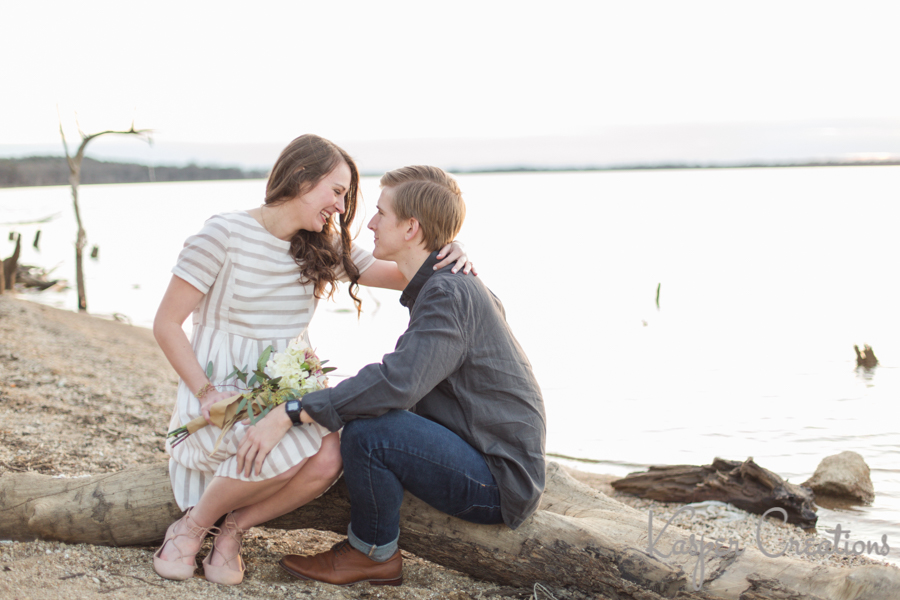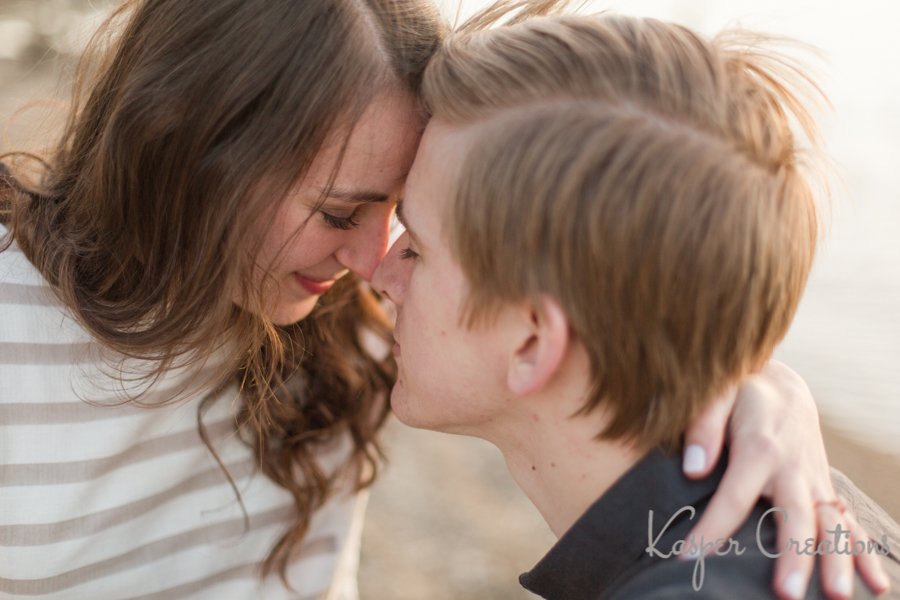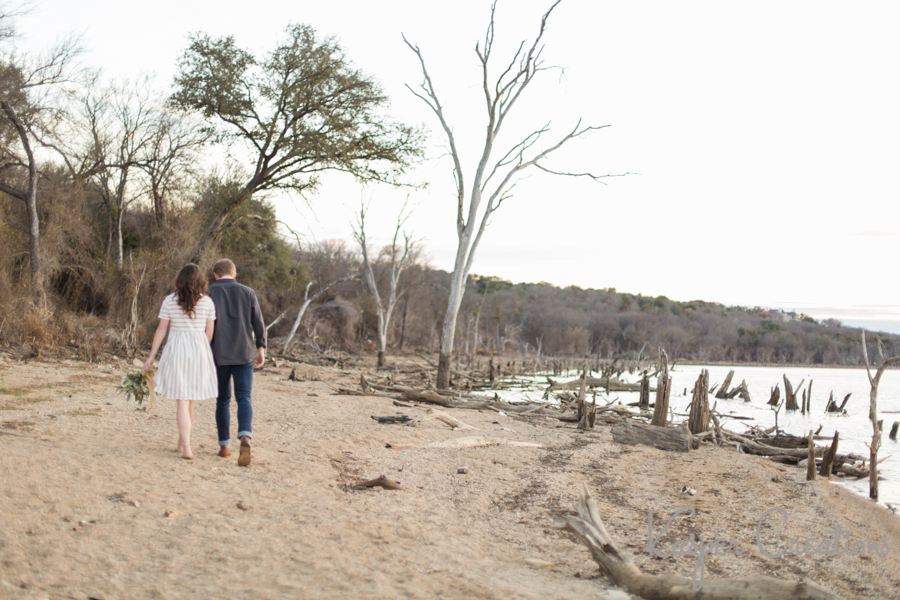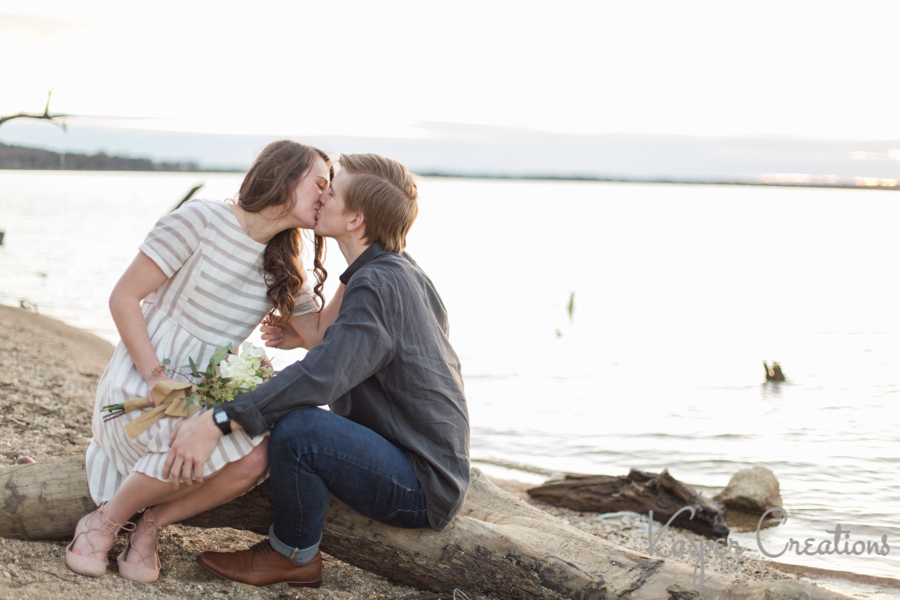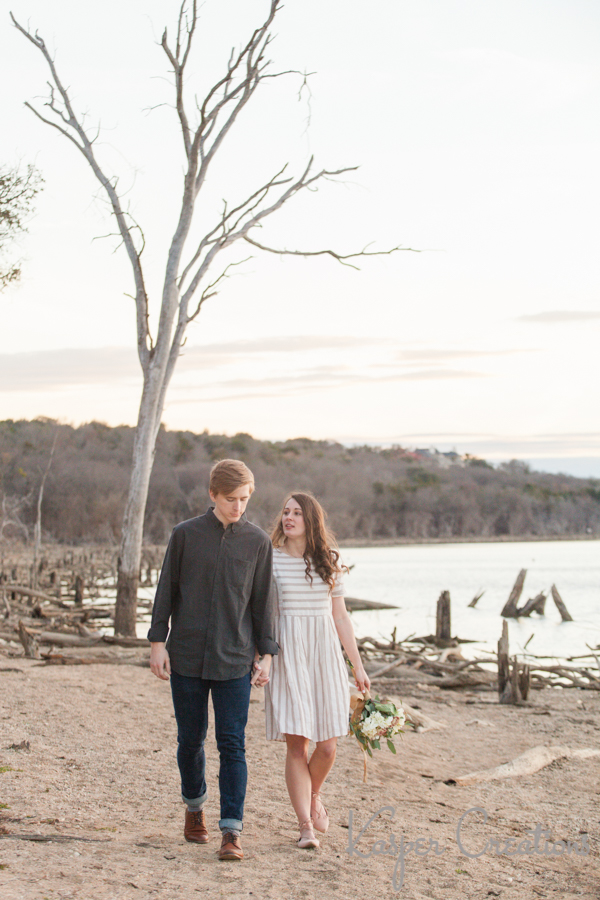 By the way, did you notice the bouquet. We pointed it out on our Instagram (click here). It's subtle, but adds so much to the photo…and it gave Ashlynn something to do with her hands. While we like including props, these flowers seem effortless and natural!