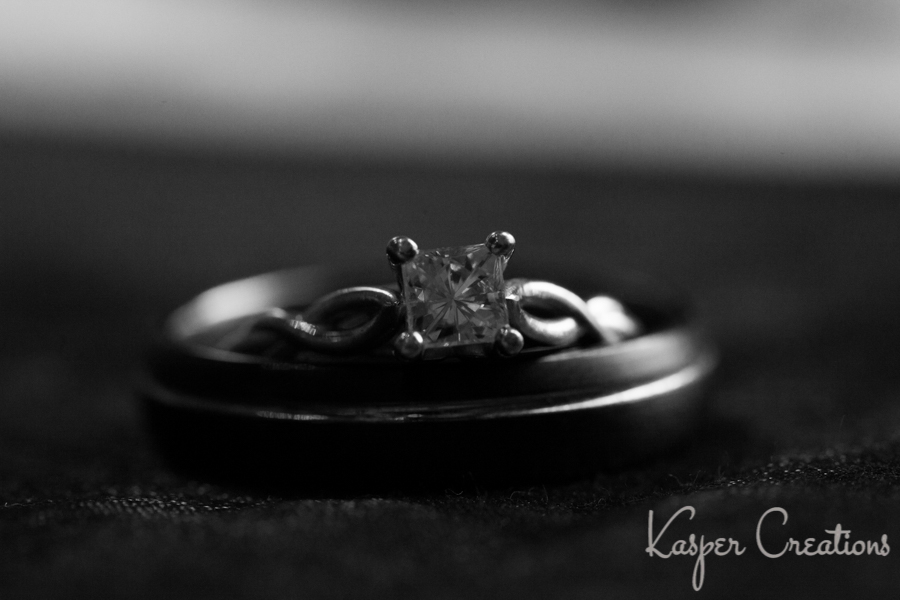 I was so honored to be asked to photograph Micah and Amanda's wedding. I've known Micah for several years and worked with him on other weddings. He's a really talented DJ with Magic Box Media. Amanda is so incredibly sweet, and Micah is head over heels for her.
The day started out at Enve Beauty Bar before the wedding at the Carleen Bright Arboretum.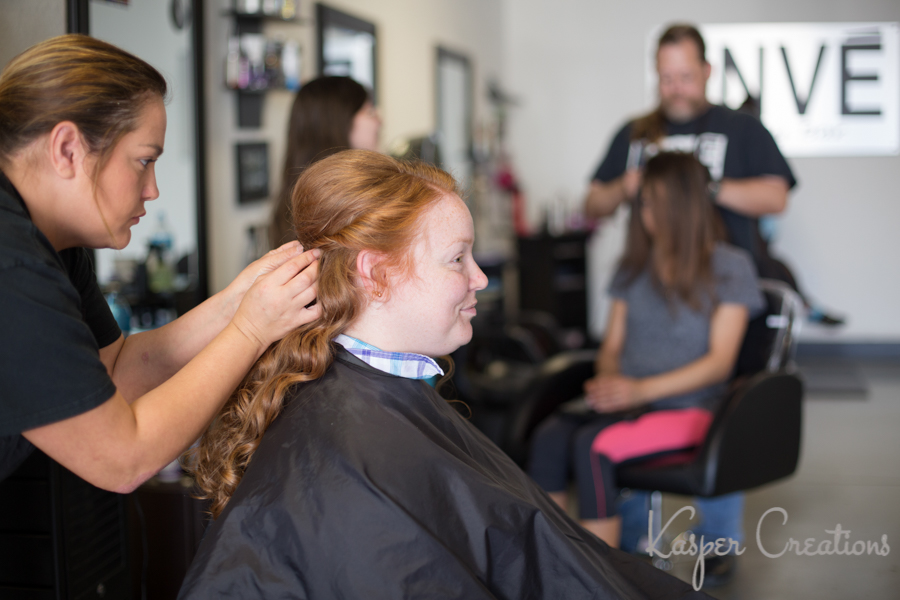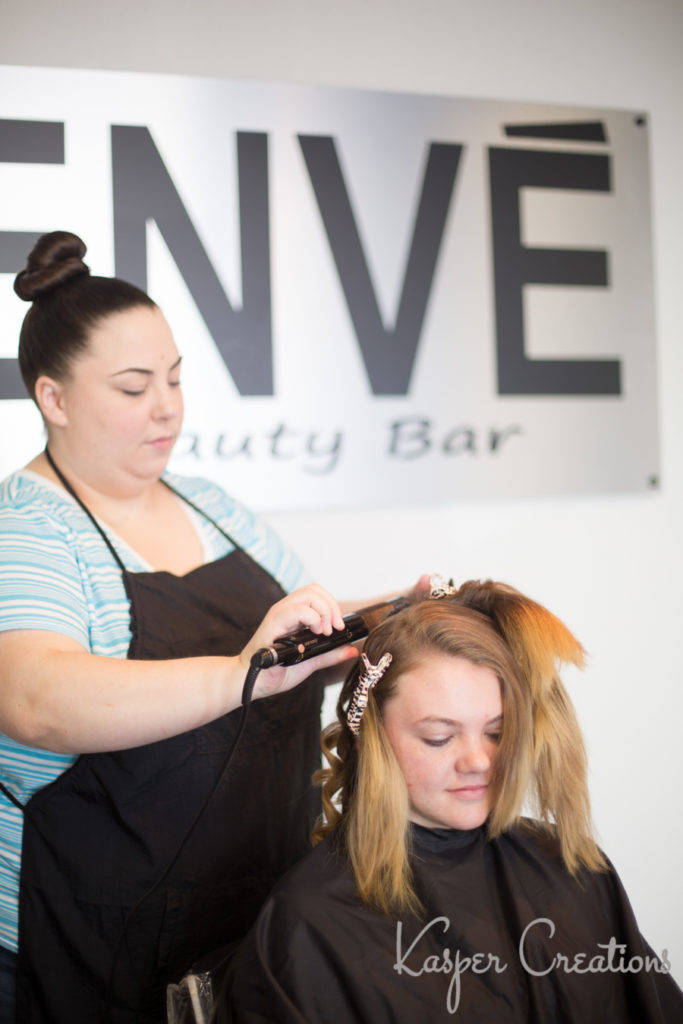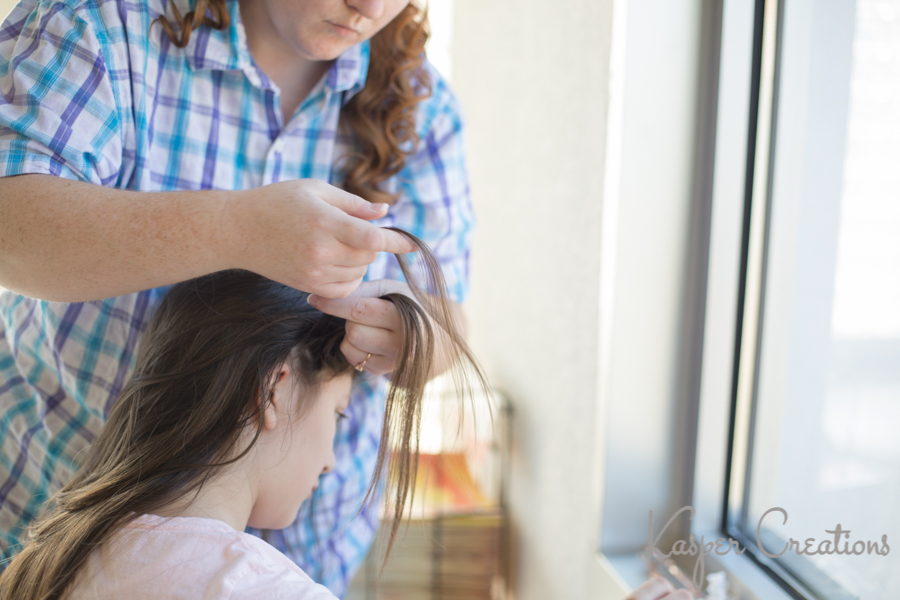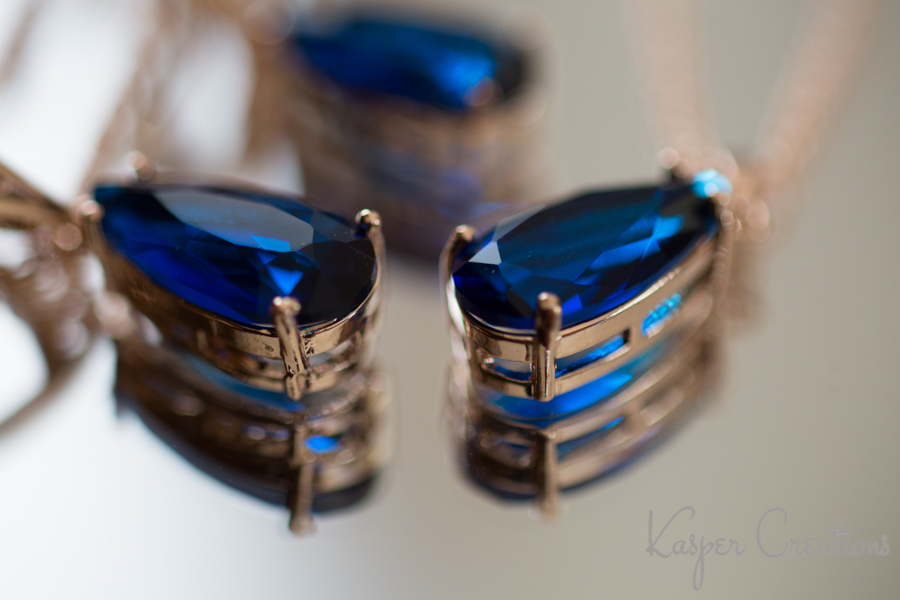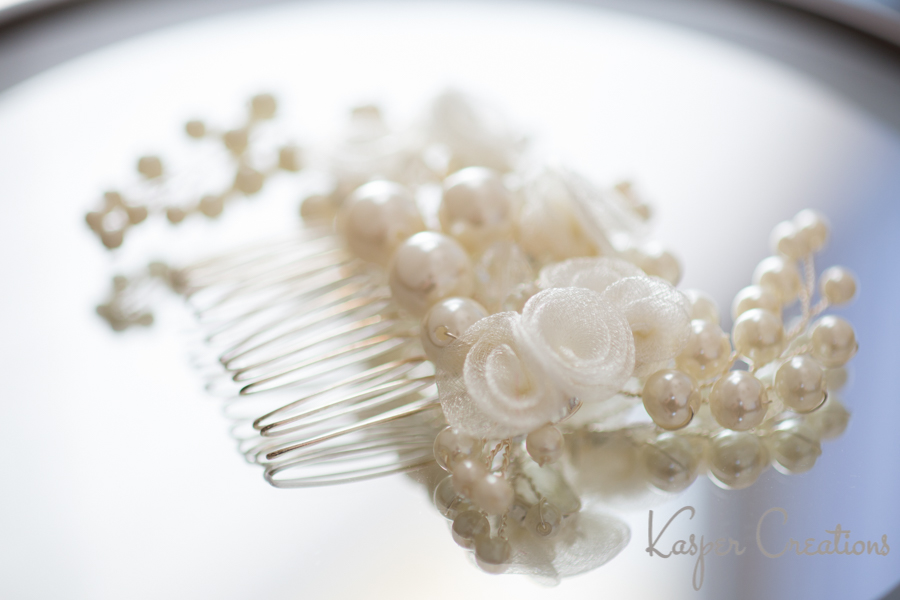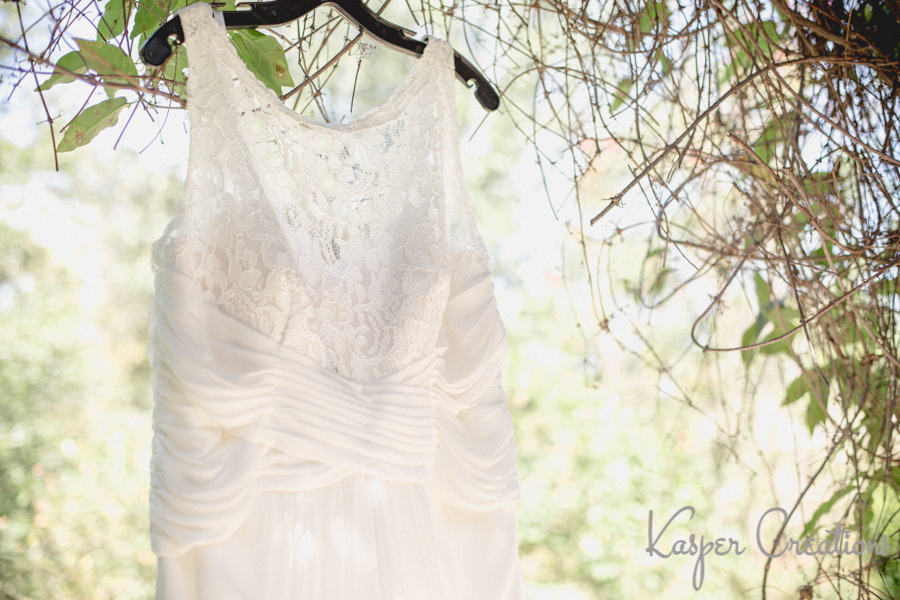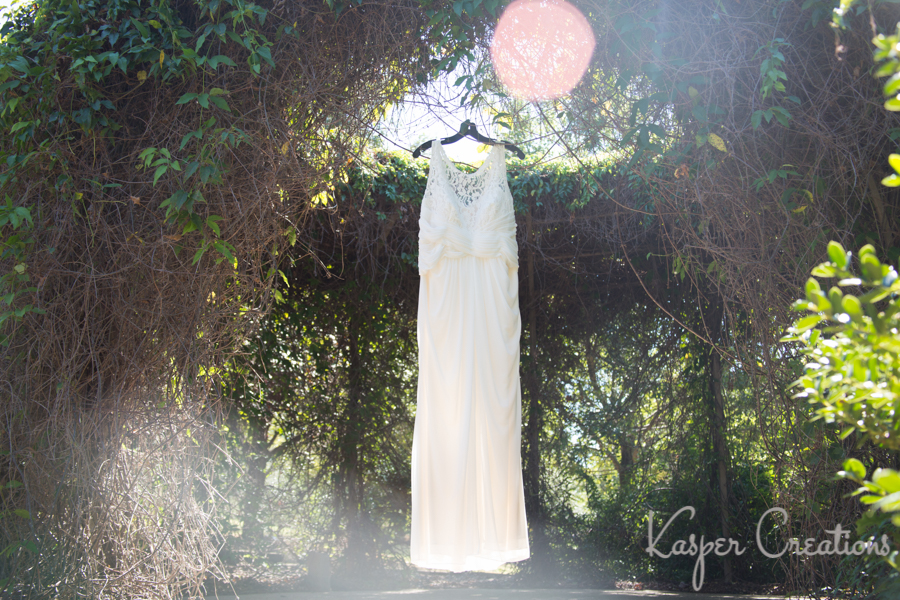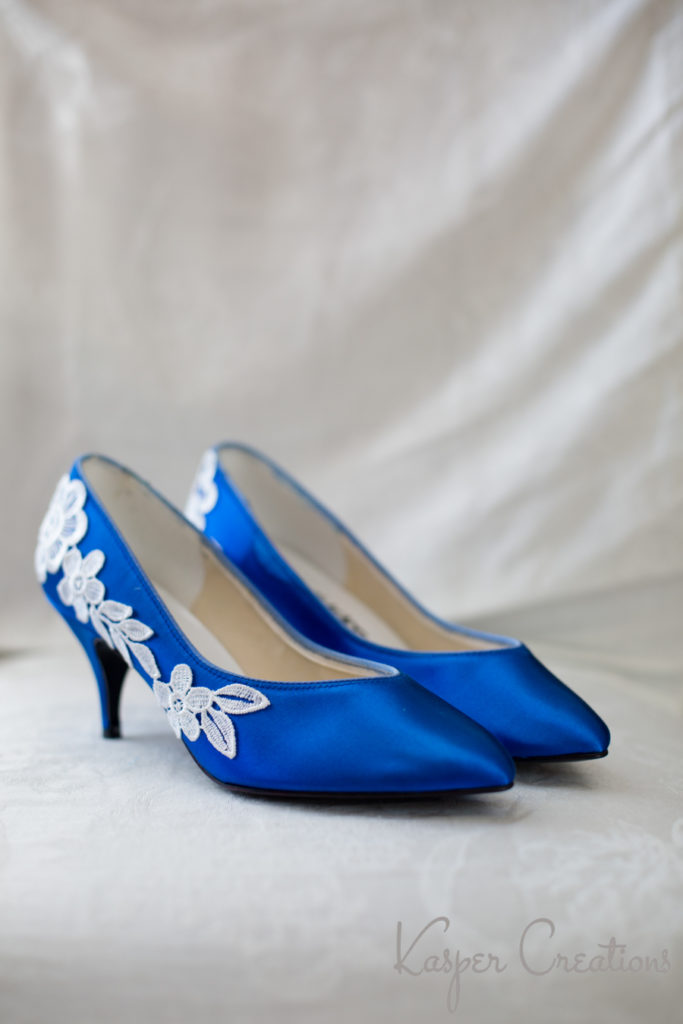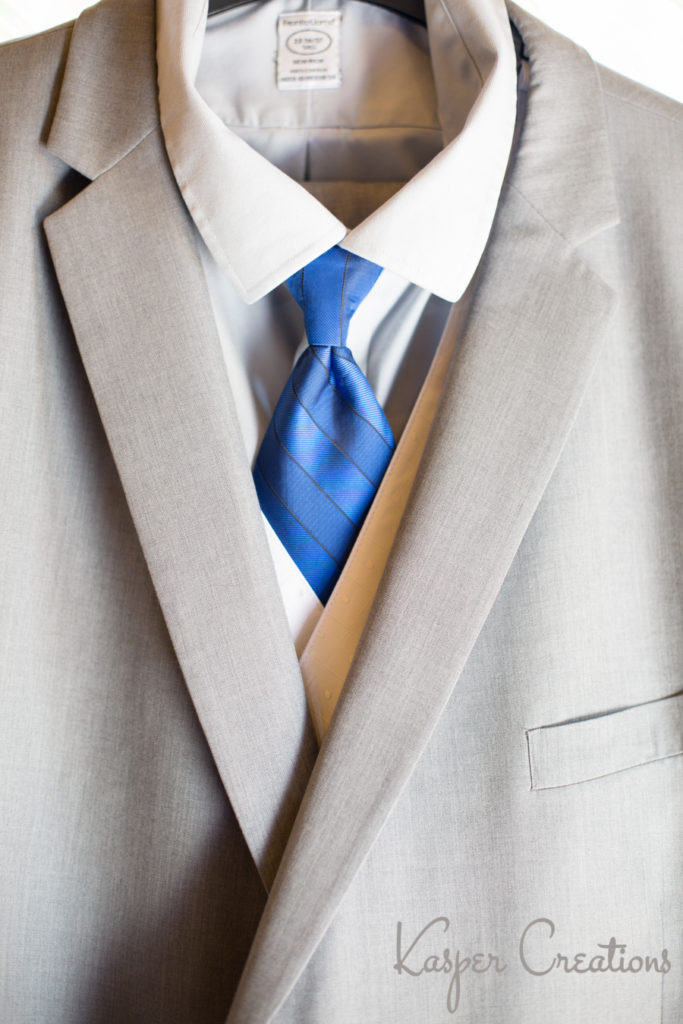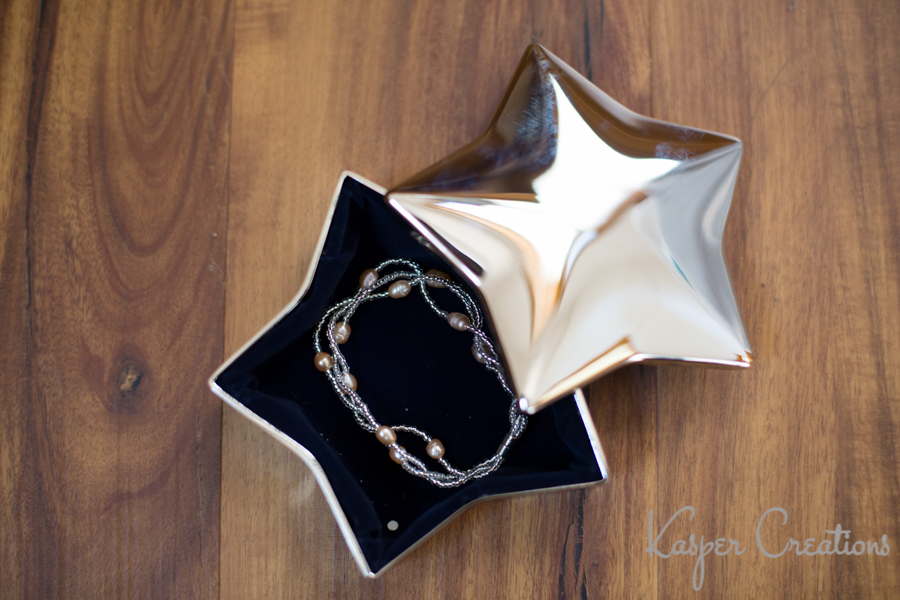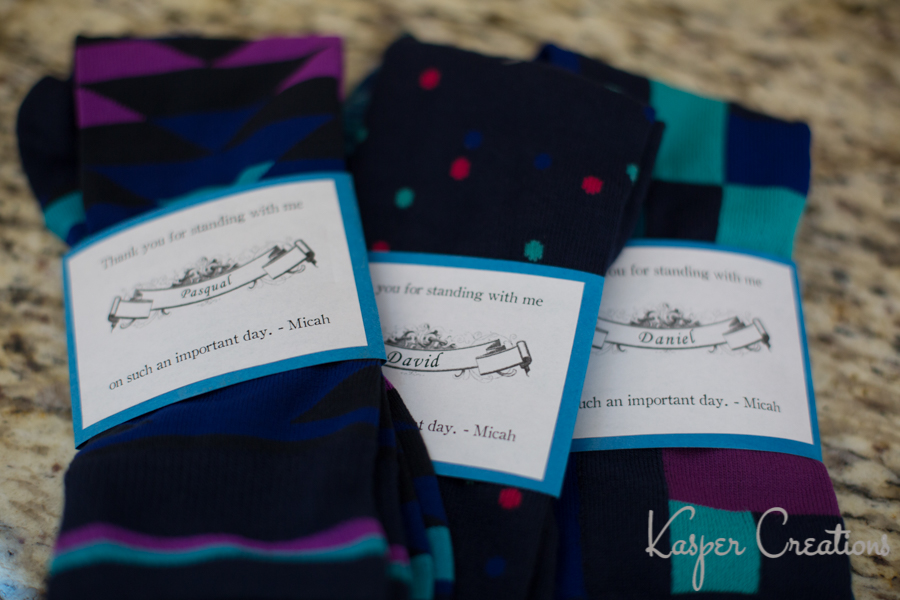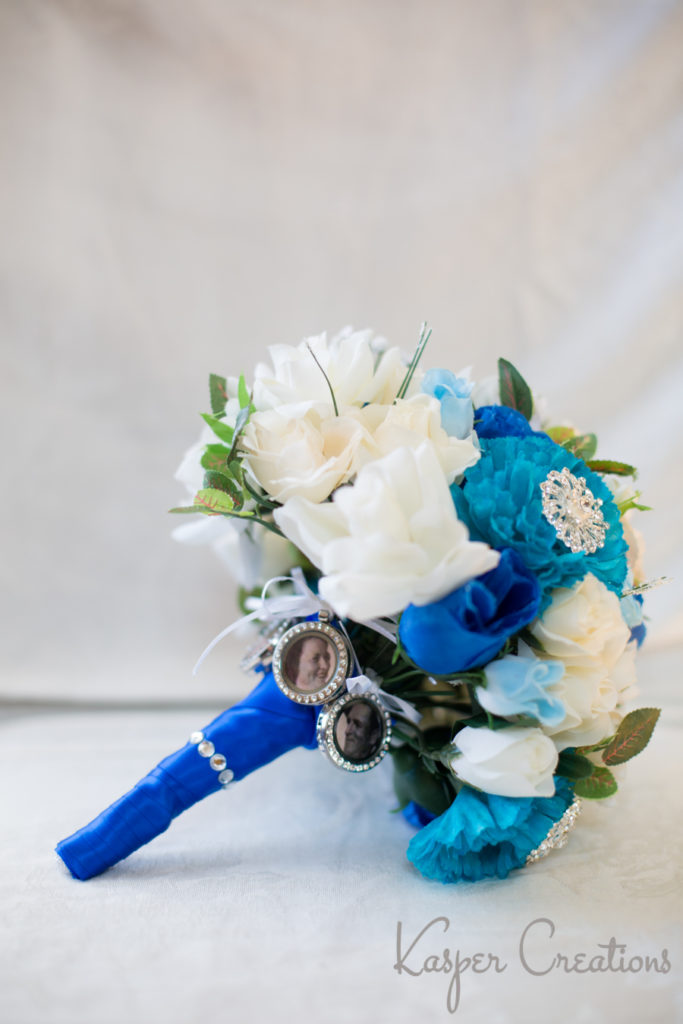 They had a subtle Back to the Future theme. It's one of their favorite series and Micah proposed on "the future" date.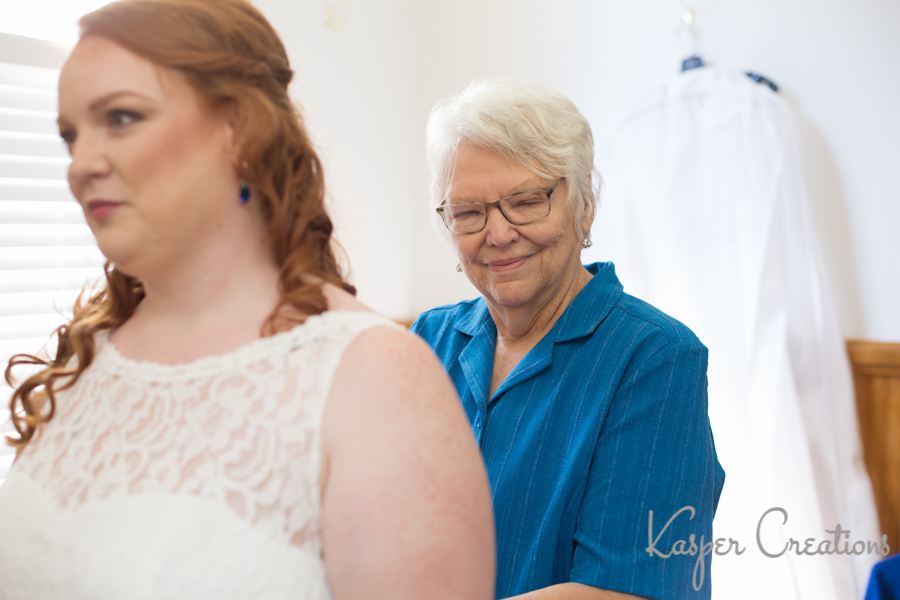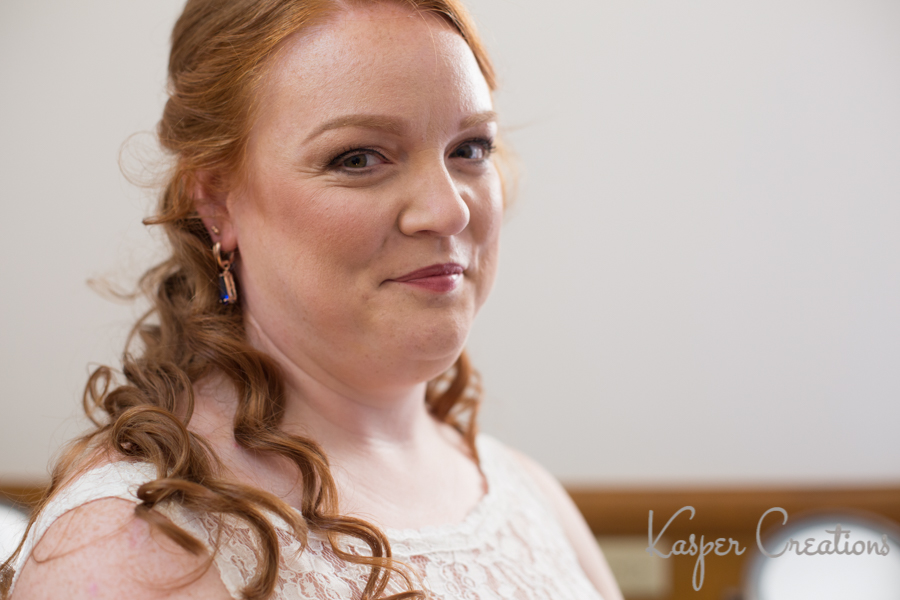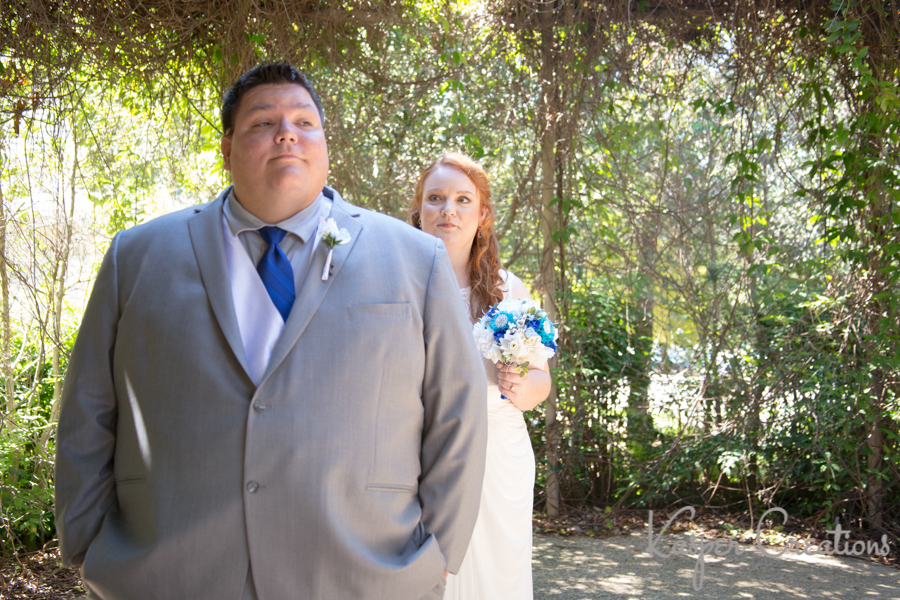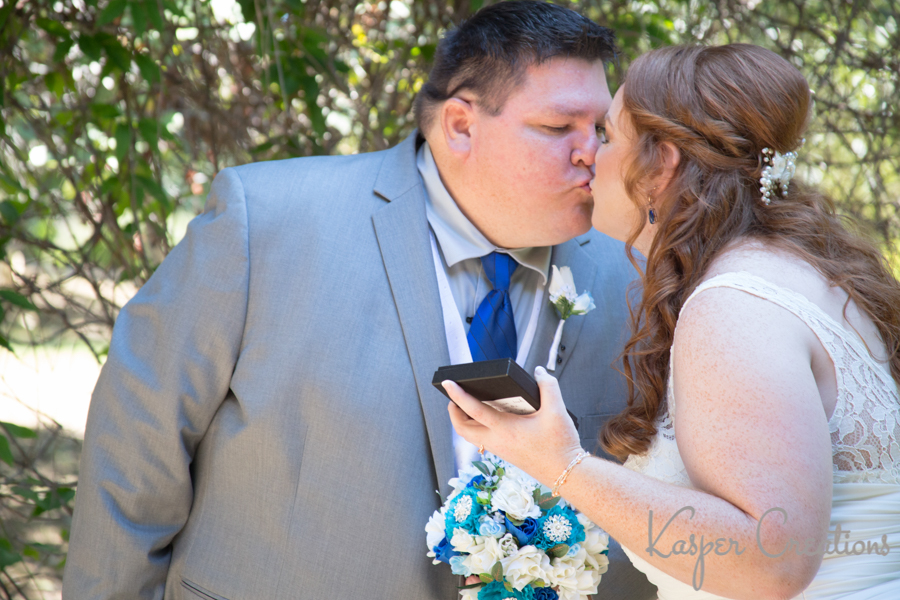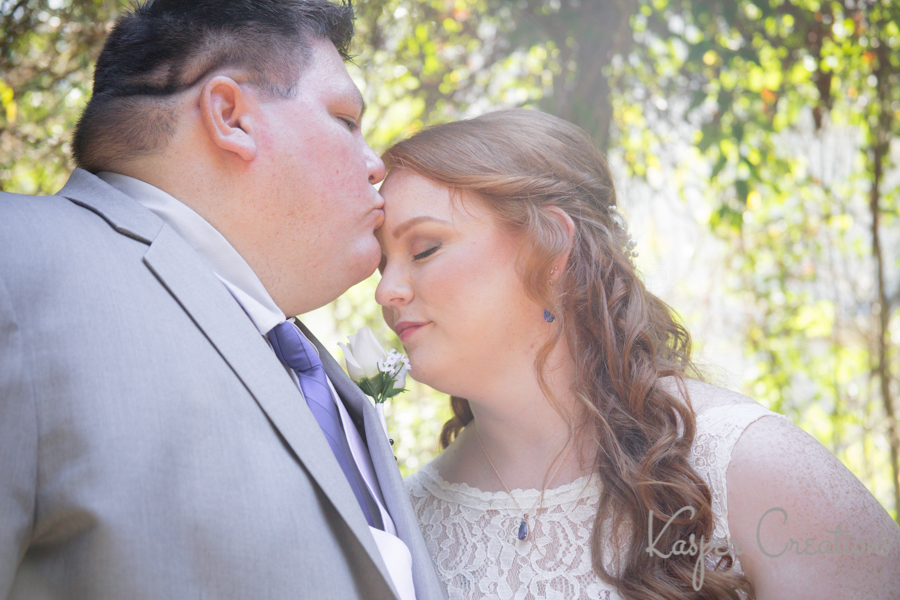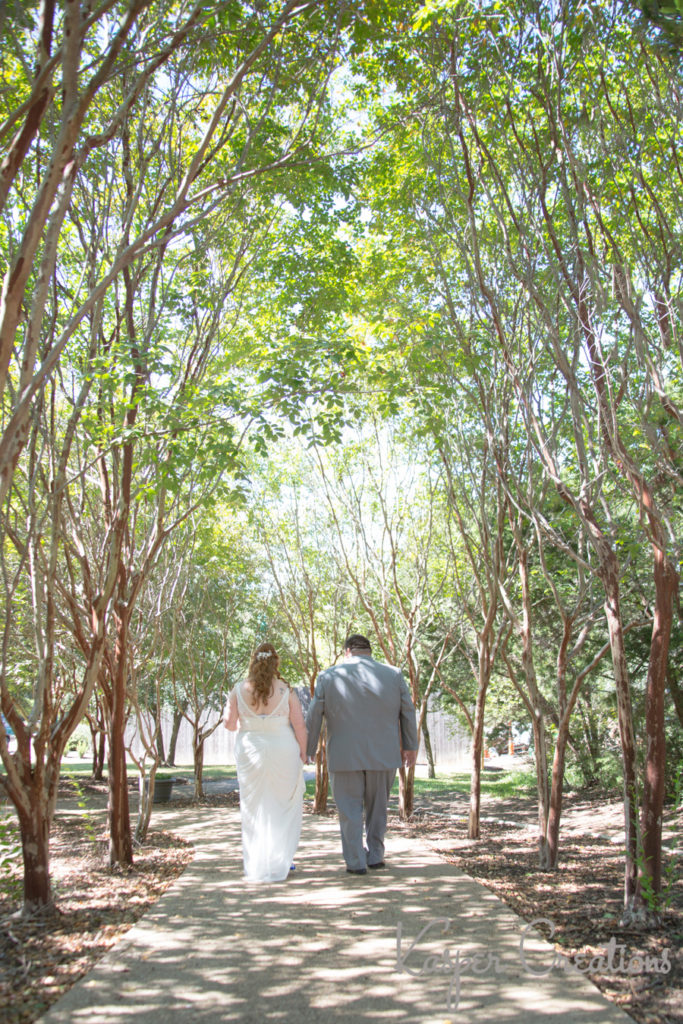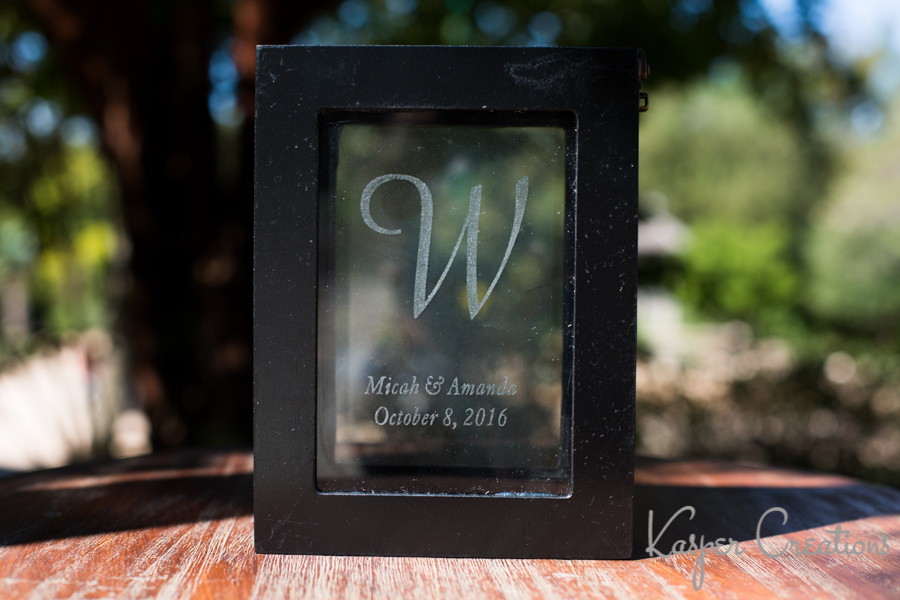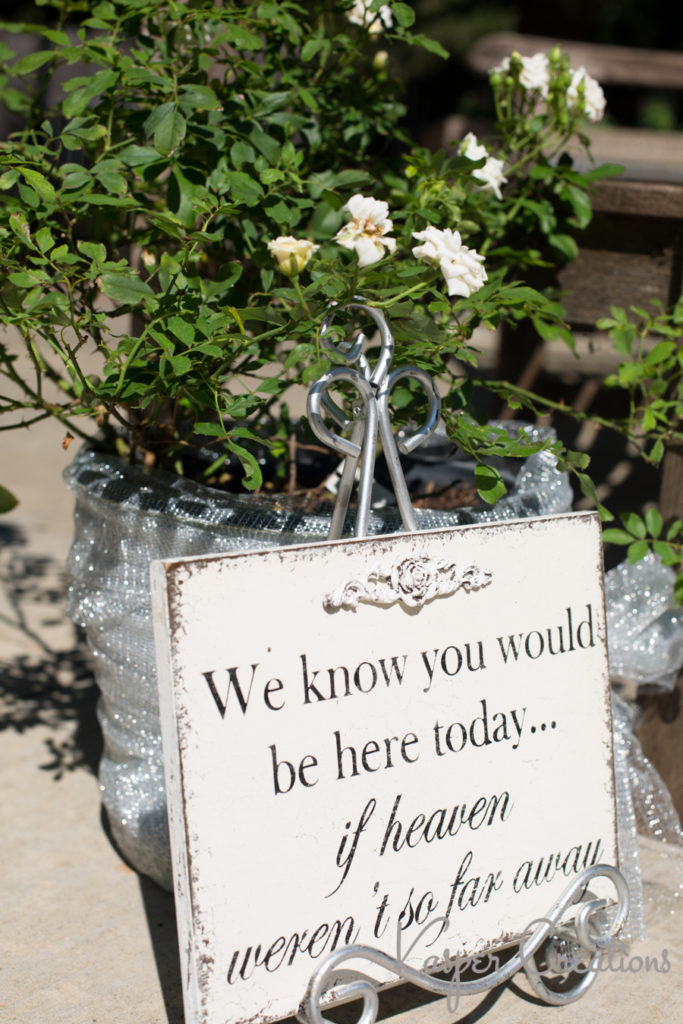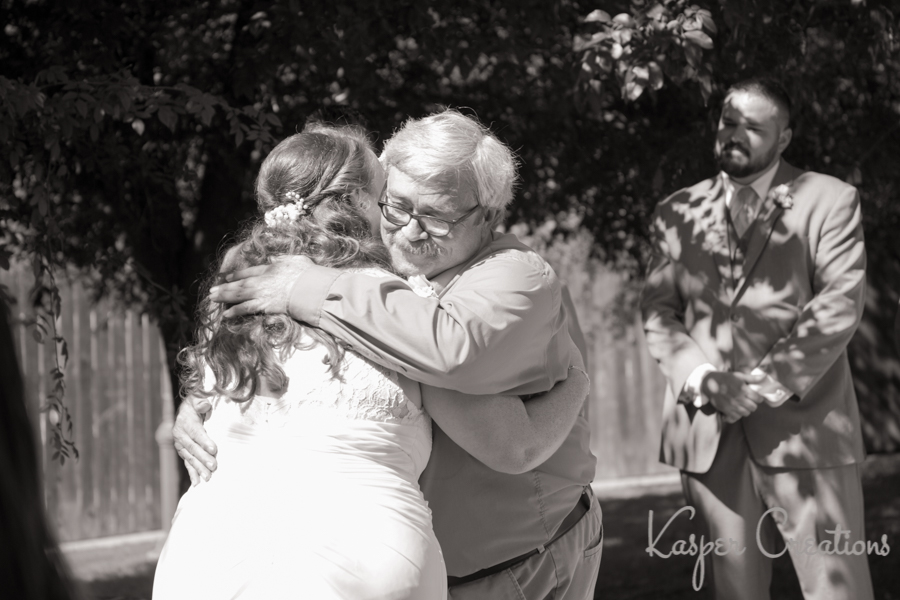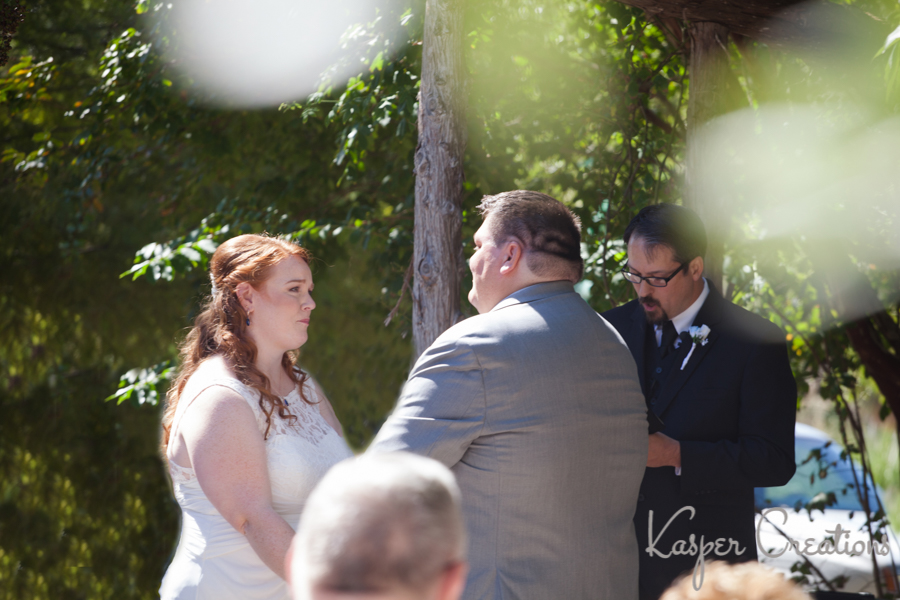 They were so considerate of their friends and family. Micah had a special dance with his daughter. Their videographer, Stewards Productions, are long-time friends who were celebrating their anniversary that day. Amanda and Micah dedicated a special song for their friends to dance to. With the help of wedding consultant Denise Harlan, Amanda also made the cake pops just for Micah.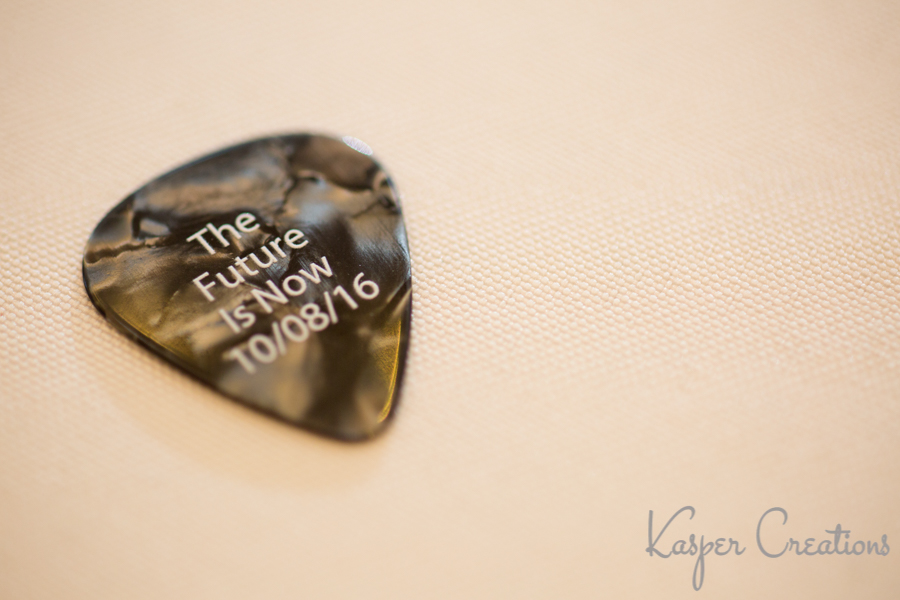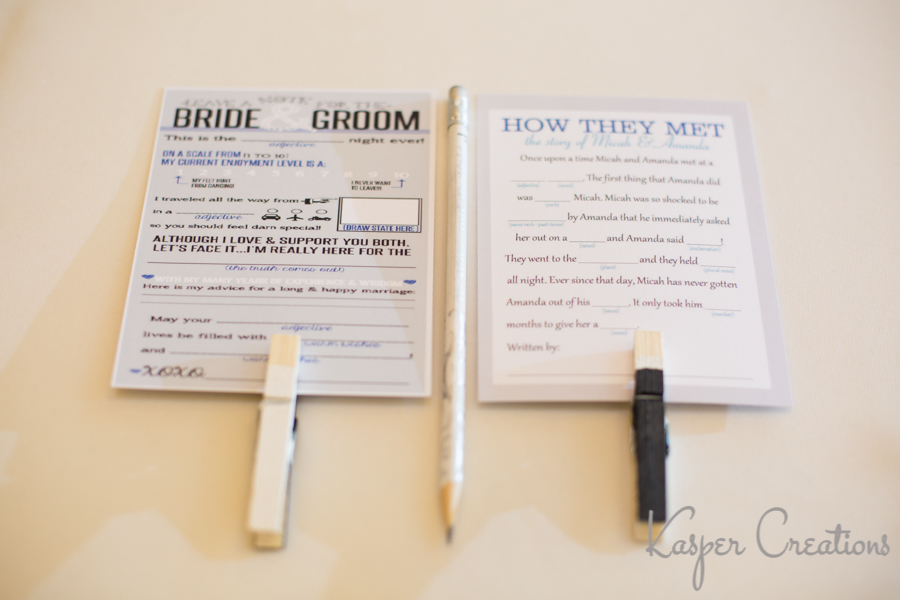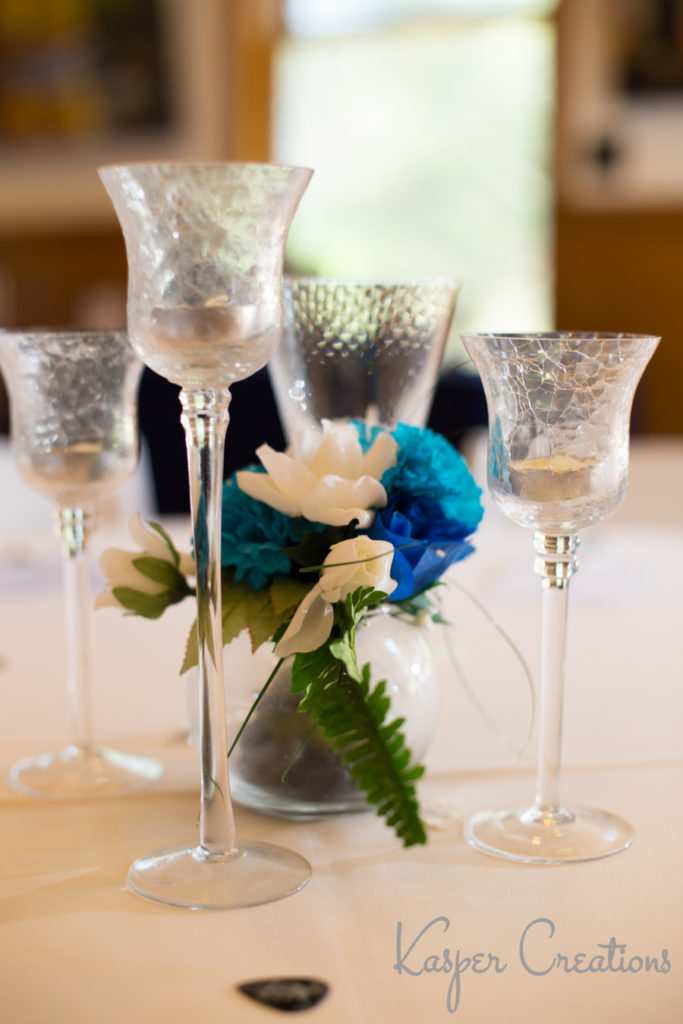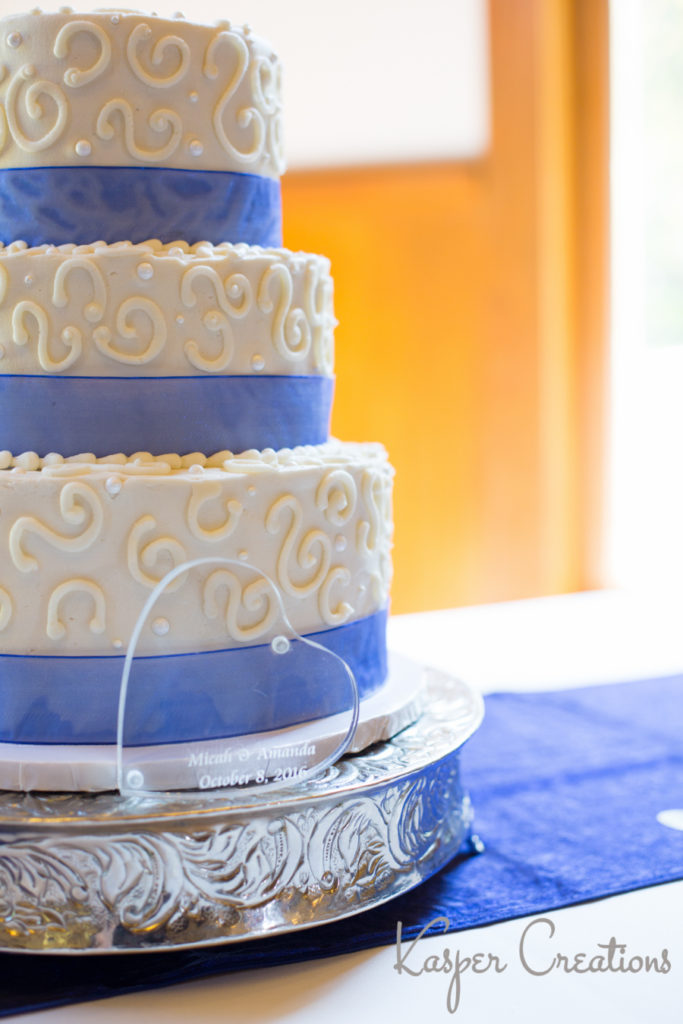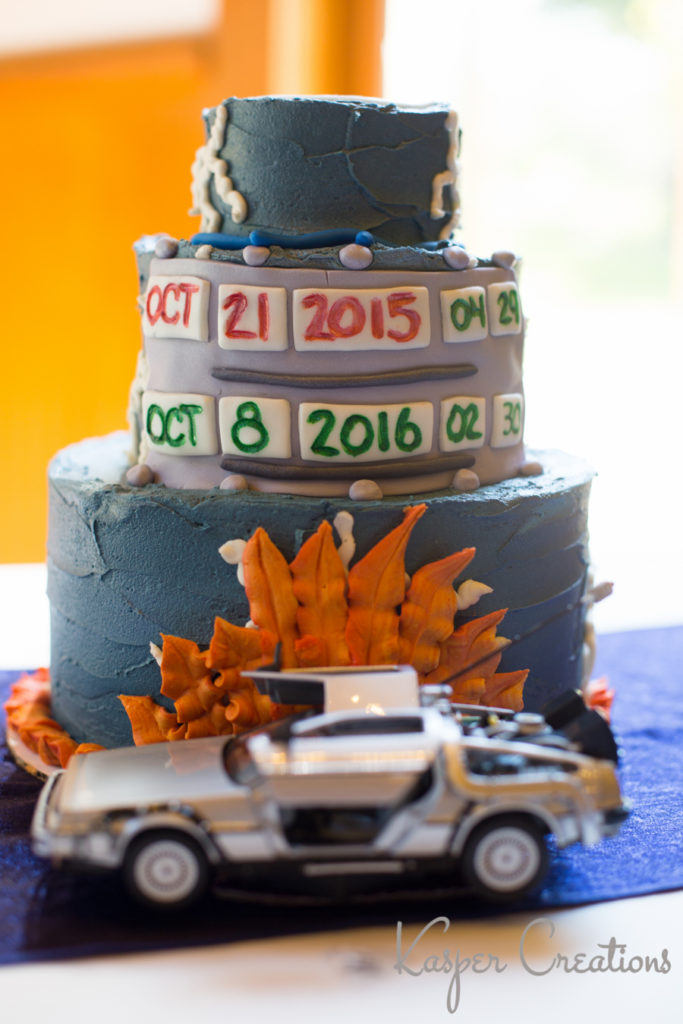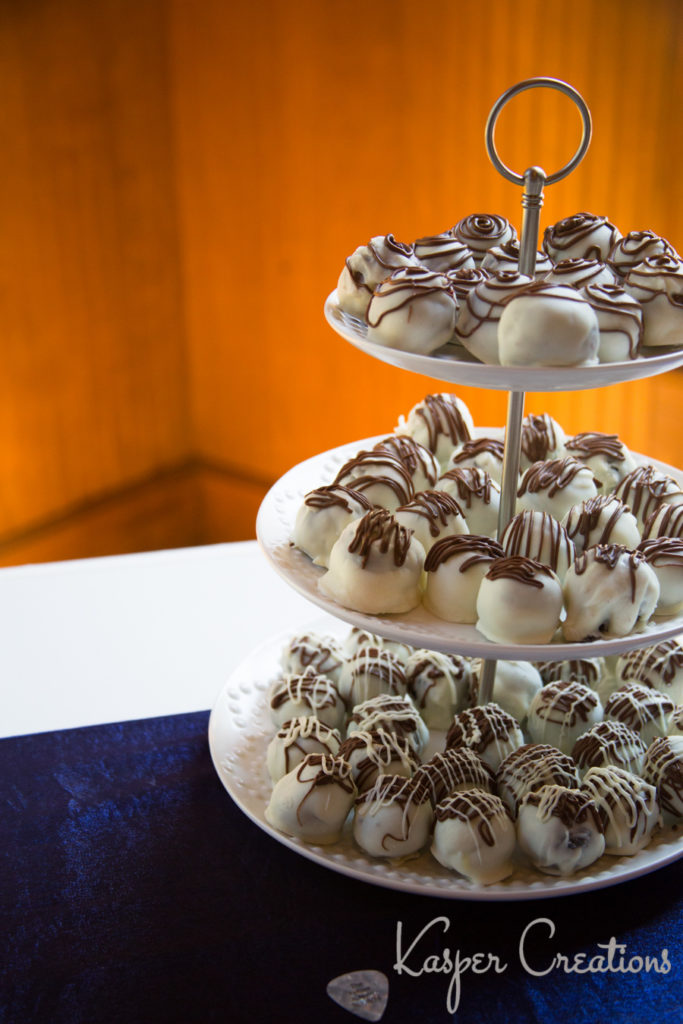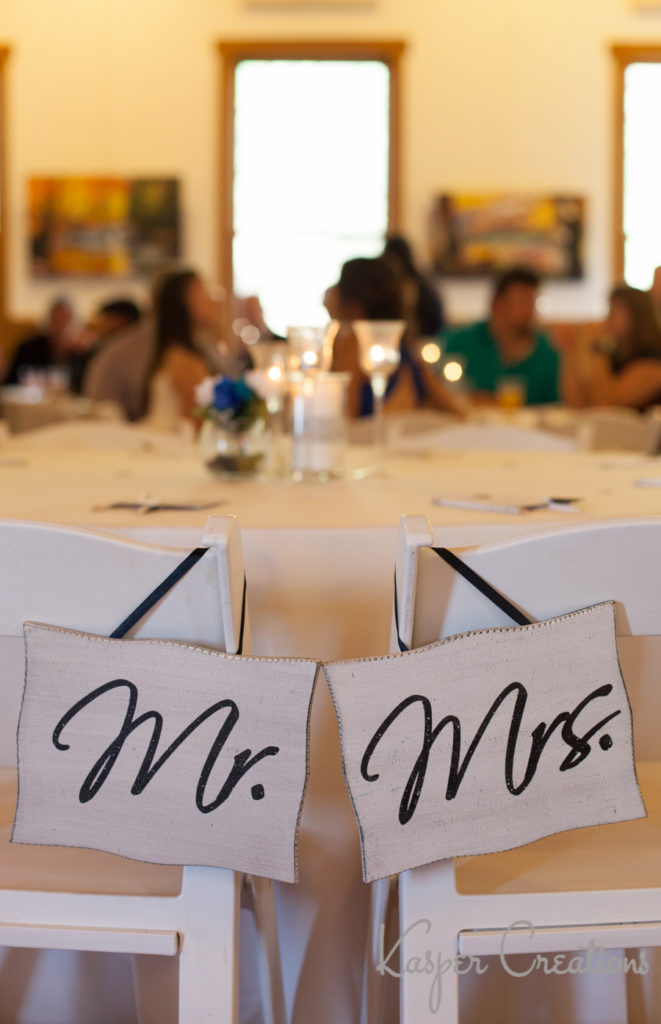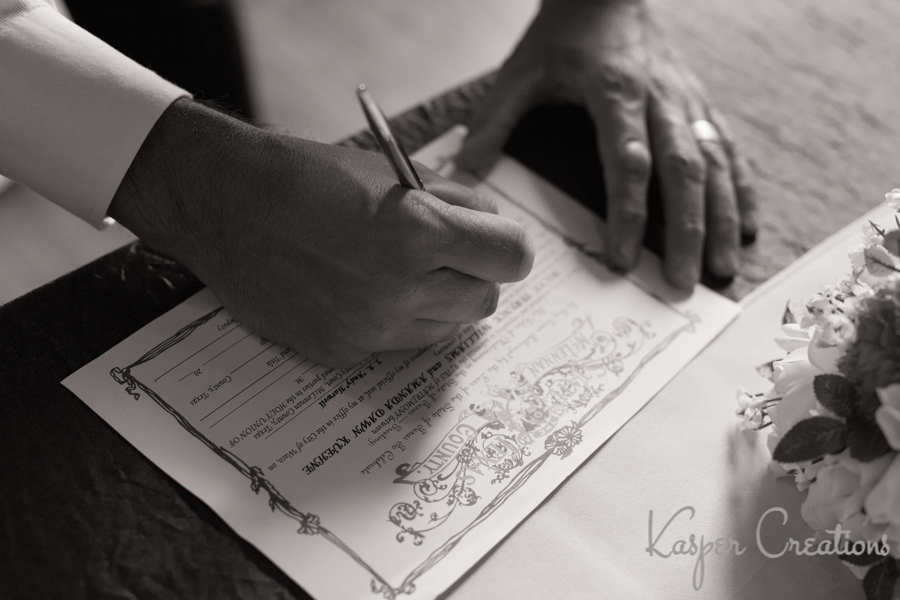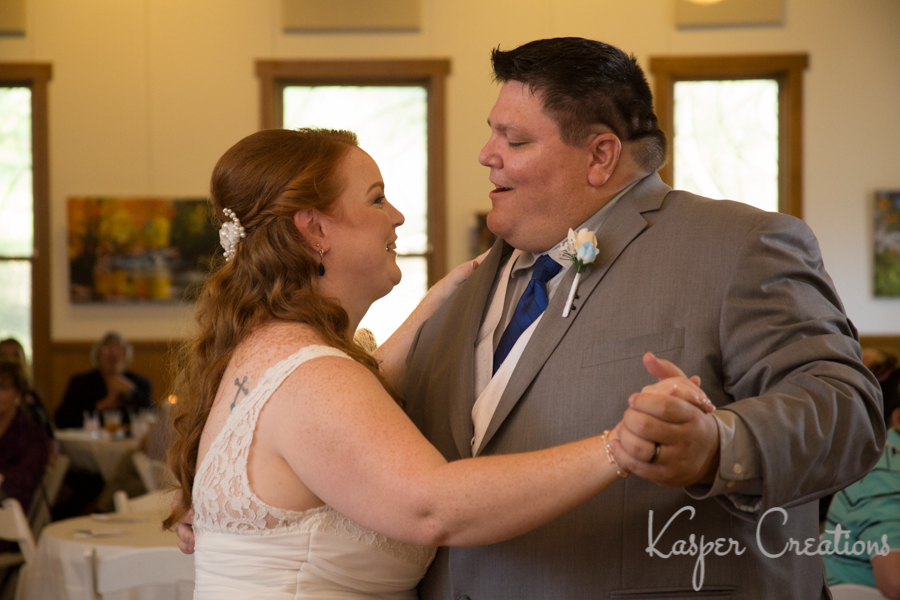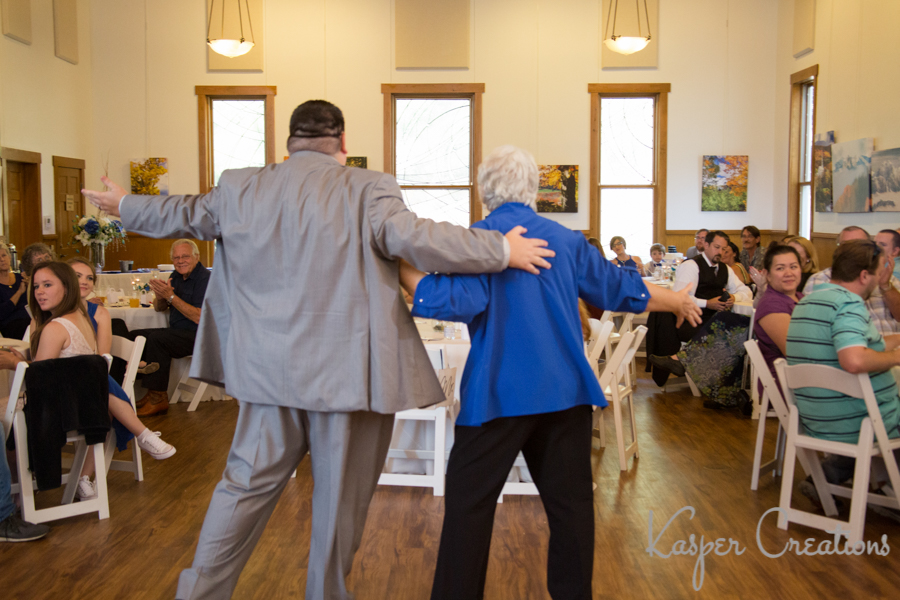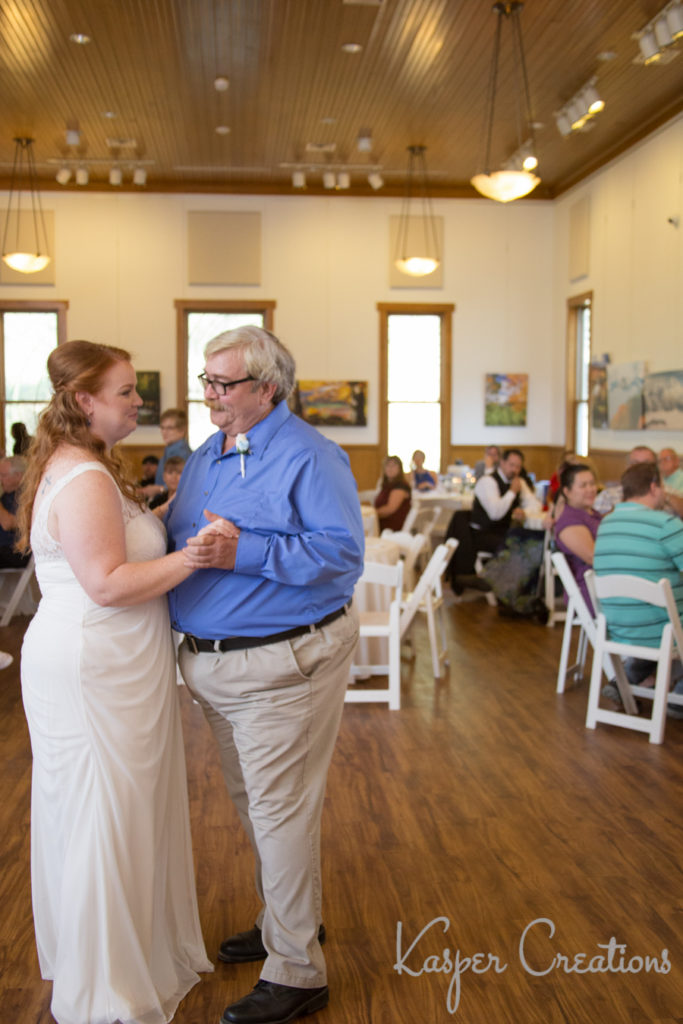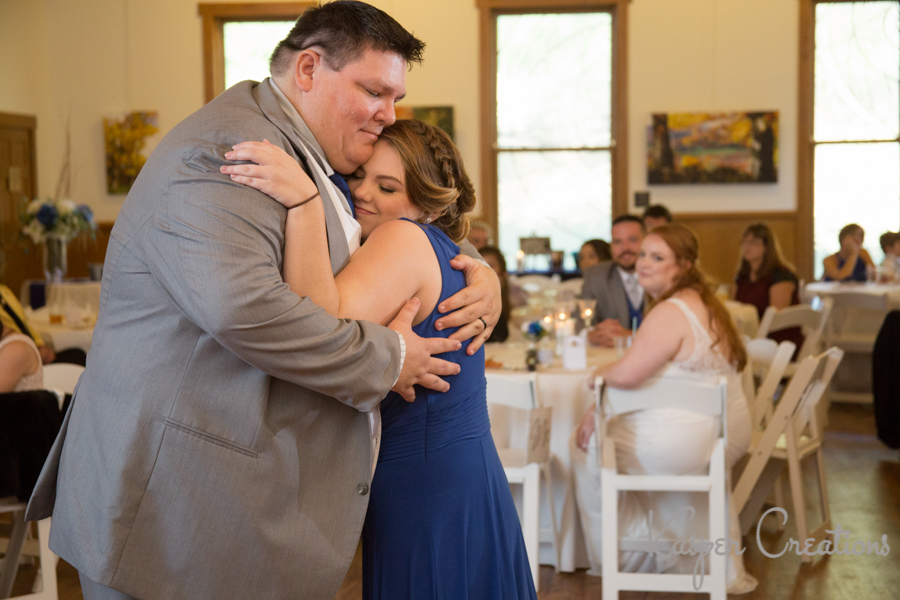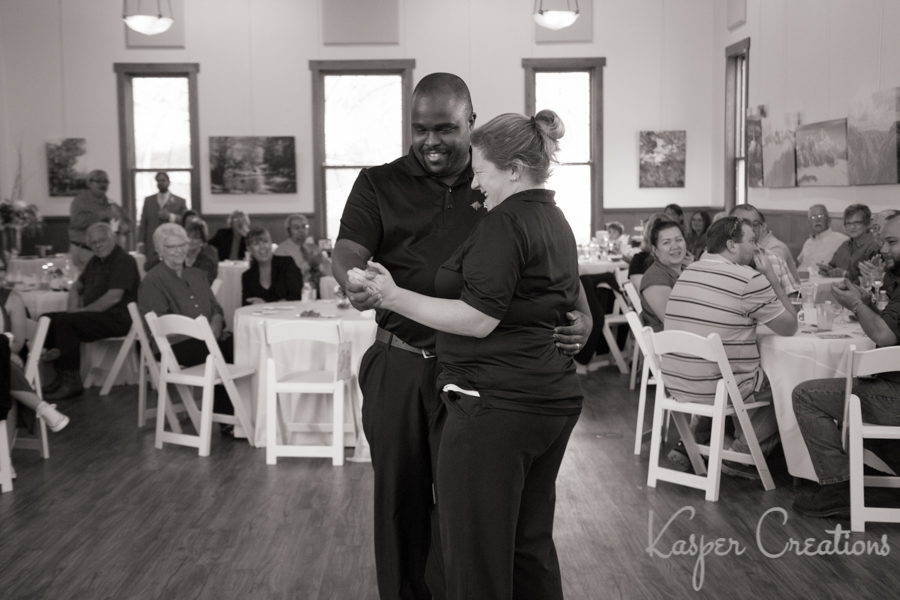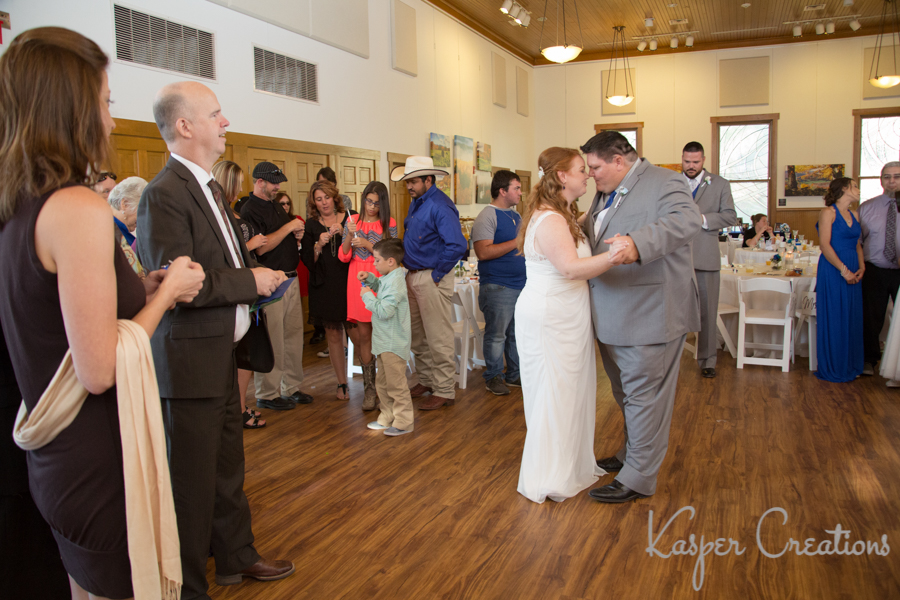 Congrats you two! I'm so excited for you guys!