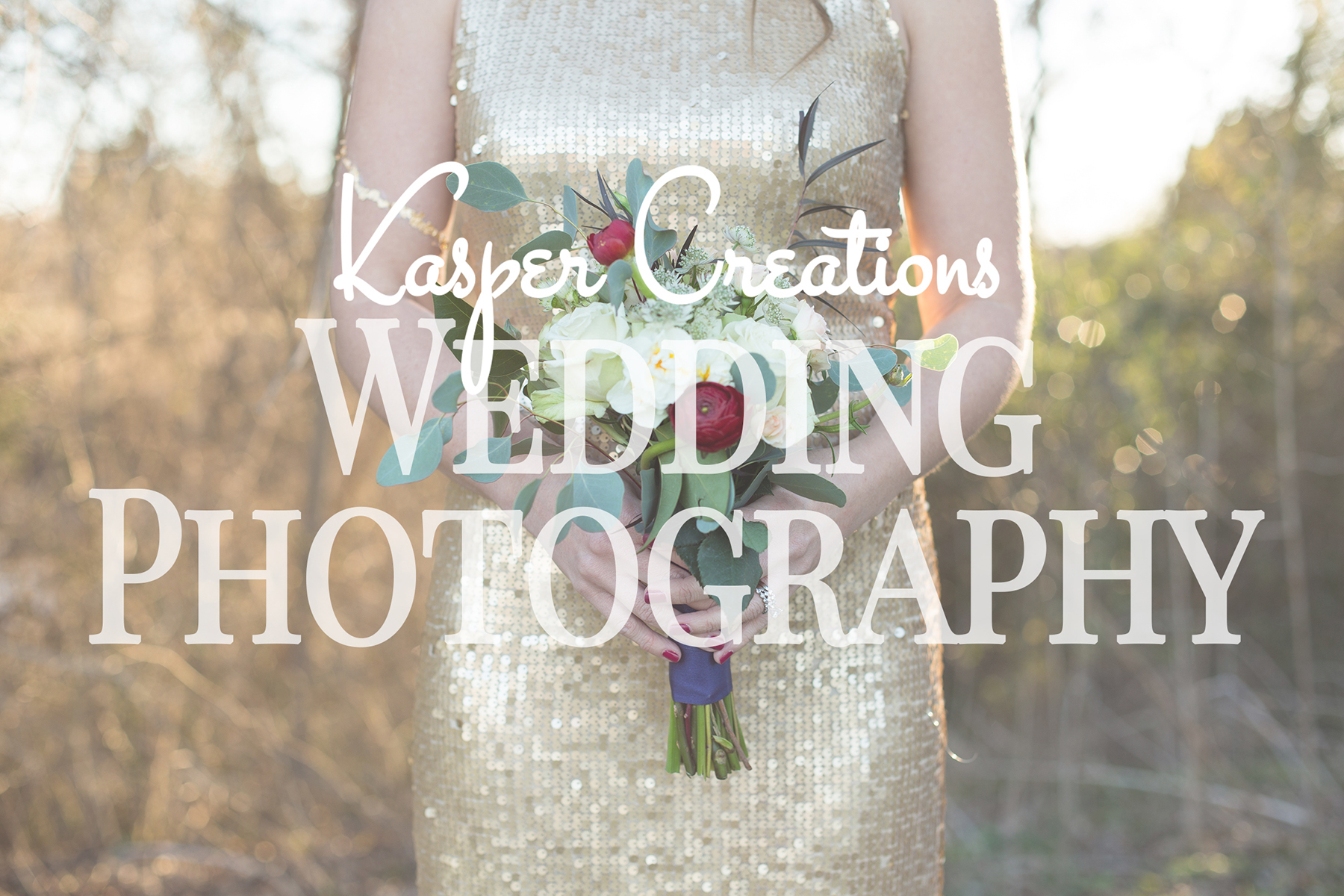 Welcome and congratulations! If you're here, odds are you are a bride. We're glad you stopped by. We love being a part of weddings and helping couples embrace their marriage. You just can't beat the joy, excitement…and pretty details. We try to ease the stress so you can enjoy this special time in your life and enjoy the memories afterward.

We want to take a moment to tell you about what to expect as a Kasper Creations Bride and what the process looks like.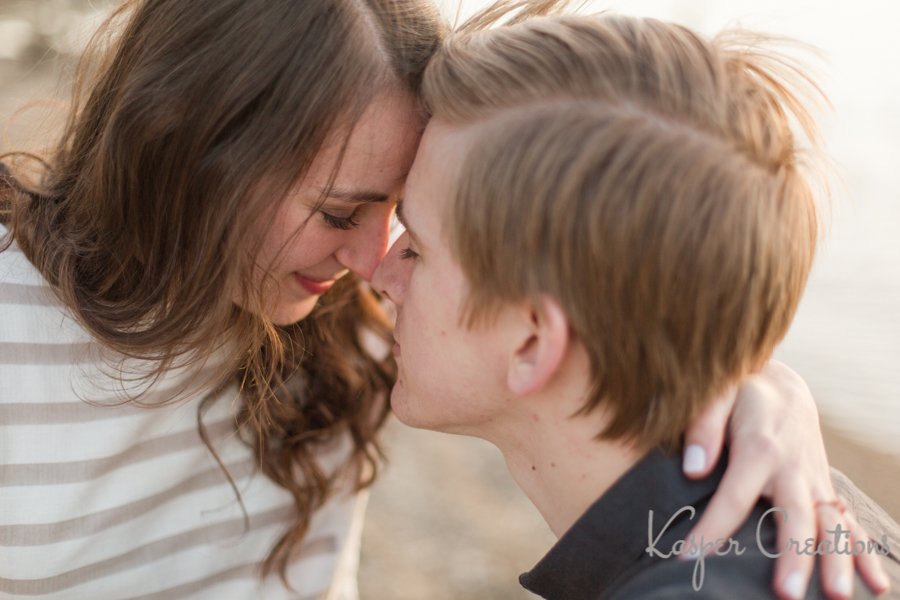 STEP ONE – The Initial Meeting
We'll sit down over coffee (or tea) and get to know each other. Since photographers see the bride and groom more than most other vendors, it's important to have a good working relationship and know what to expect. We'll answer any questions you have and talk about your big plans for the wedding.
STEP TWO – Saving the Date
Once you're ready to book us for your wedding, you'll make a 20% down-payment to save the date of your wedding. We'll then go over the contract and answer any questions you have.
STEP THREE – The Engagement Session
The engagement session is important so that you two are able to get comfortable in front of the camera. We'd hate for you to feel awkward on your wedding day.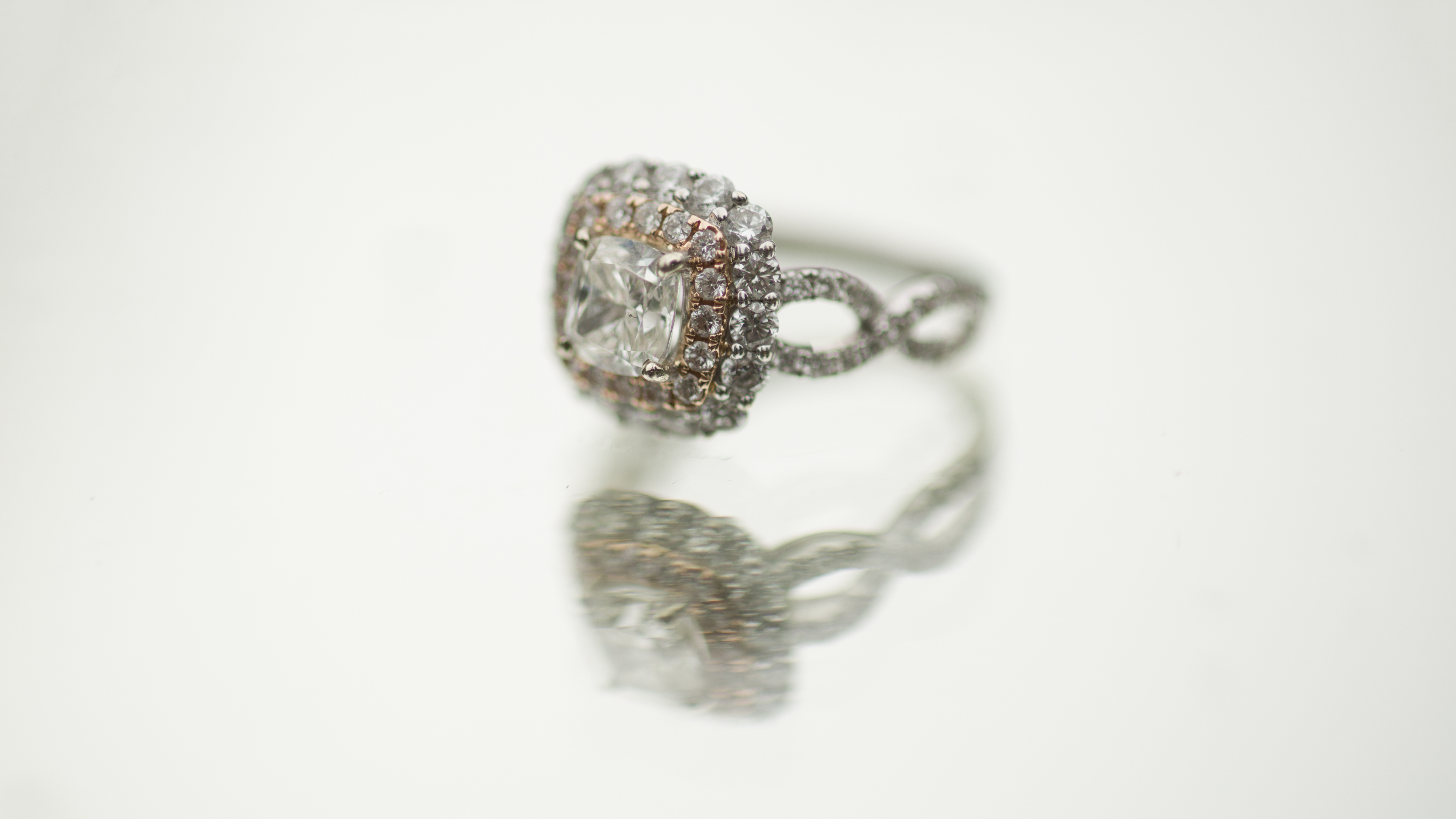 STEP FOUR – The Bridal Session (Optional)
The bridal session is the perfect time for you to test out your wedding look and make sure your hair and makeup are just the way you want them for the photos. You'll also be able to use the portraits to display at the reception.
STEP FIVE – The Timeline Talk & Final Review
We want to make sure that we don't miss a thing. So we help create and review a wedding day timeline with all of our brides.
STEP SIX – Your Wedding Day!!!
The day we've been waiting for has arrived and we're prepared with a timeline and cameras in hand! We'll capture you getting ready, the special moments throughout the day and some special moments with your new spouse!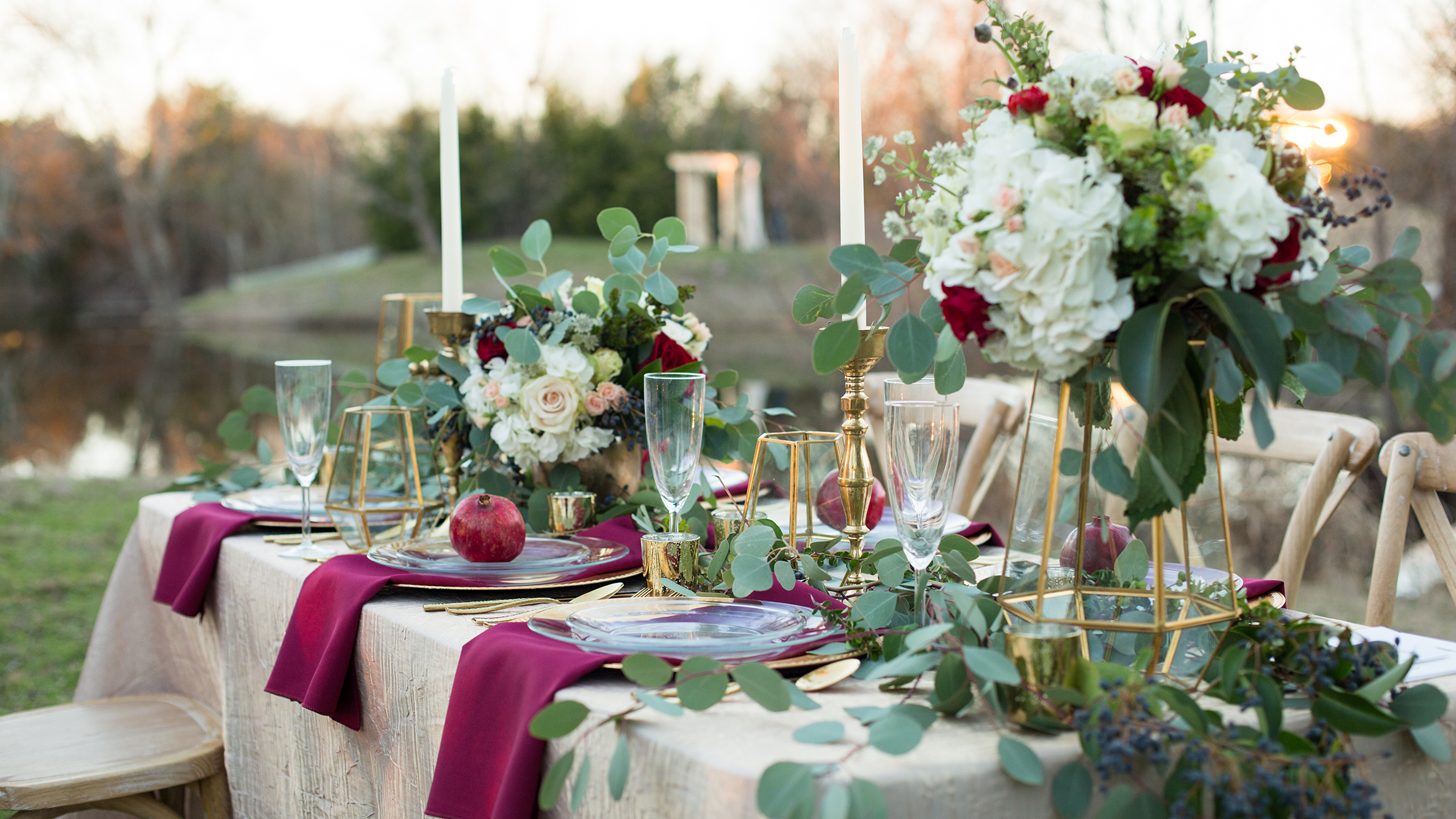 STEP SEVEN – The Special Viewing Session & Gallery
We love having our newly married couples over to our home to see their wedding day photos in person before anyone else. It makes our day to see our brides with big smiles, wiping tears from their eyes as they relive their day and remember moments that went by so fast.
STEP EIGHT – The Signature Album Design
Each wedding package includes a custom-designed album. Think of it as the first heirloom you'll pass on to your children and grandchildren!
---
We have worked with so many wonderful couples and formed such sweet relationships with each one.
Here are some things they've said about the experience!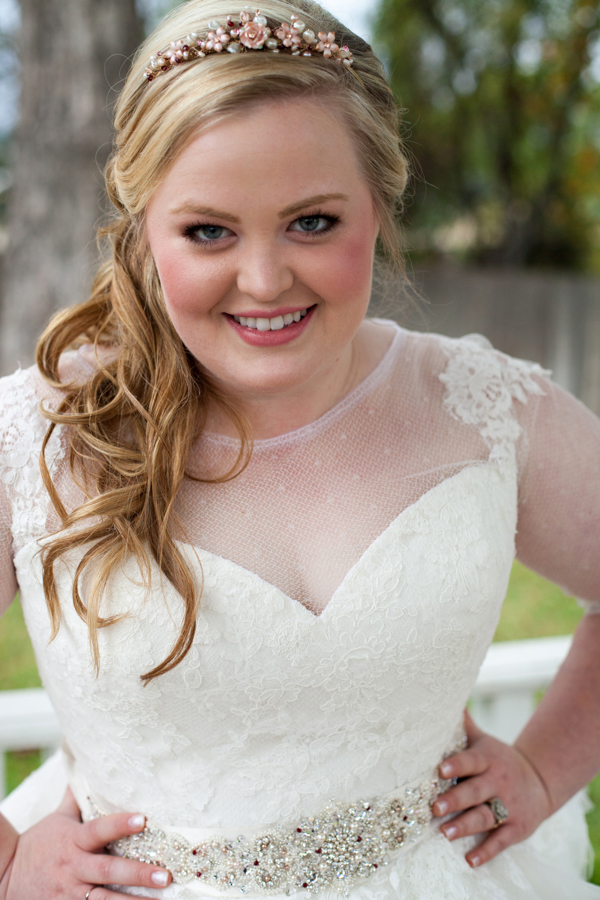 Our experience with Kasper Creations was nothing but positive from the beginning to the end.

From my very first meeting with Katelyn, I knew we would be in good, capable, professional hands! It would be hard to pick one thing I loved most about working with Katelyn and Matt. The two of them make such a great team and made our  engagement session so much fun. Katelyn calmed me down and saved the day when the weather and other circumstances for my bridal portraits were looking less than ideal. And communication was always quick and clear! Working with Kasper Creations was the LEAST stressful part of planning my wedding (no joke!).

-Jordan

Venue: Texas Federation of Women's Clubs Headquarters, Austin, TX
"Jordan and Jordan were such a sweet couple. We loved spending time with them and their cute puppies. They welcomed us into their home for their engagement session and we became relaxed friends."   -Katelyn
You are very professional and go out of your way to make us feel special. The quality and composition of the pictures you take are so beautiful.

I am so glad that we picked you as our photographer!

-Amanda

Venue: Carleen Bright Arboretum, Woodway, TX
"Micah and Amanda are a really sweet couple. You can tell they adore each other, and they have similar interests. Micah proposed with a 'Back to the Future' theme and it carried over into their wedding in a few small ways.
It was an honor and intimidating photographing Amanda and Micah's wedding since Micah is a DJ and works in the industry. It was so nice to work with some of their other wedding industry friends."   -Katelyn
---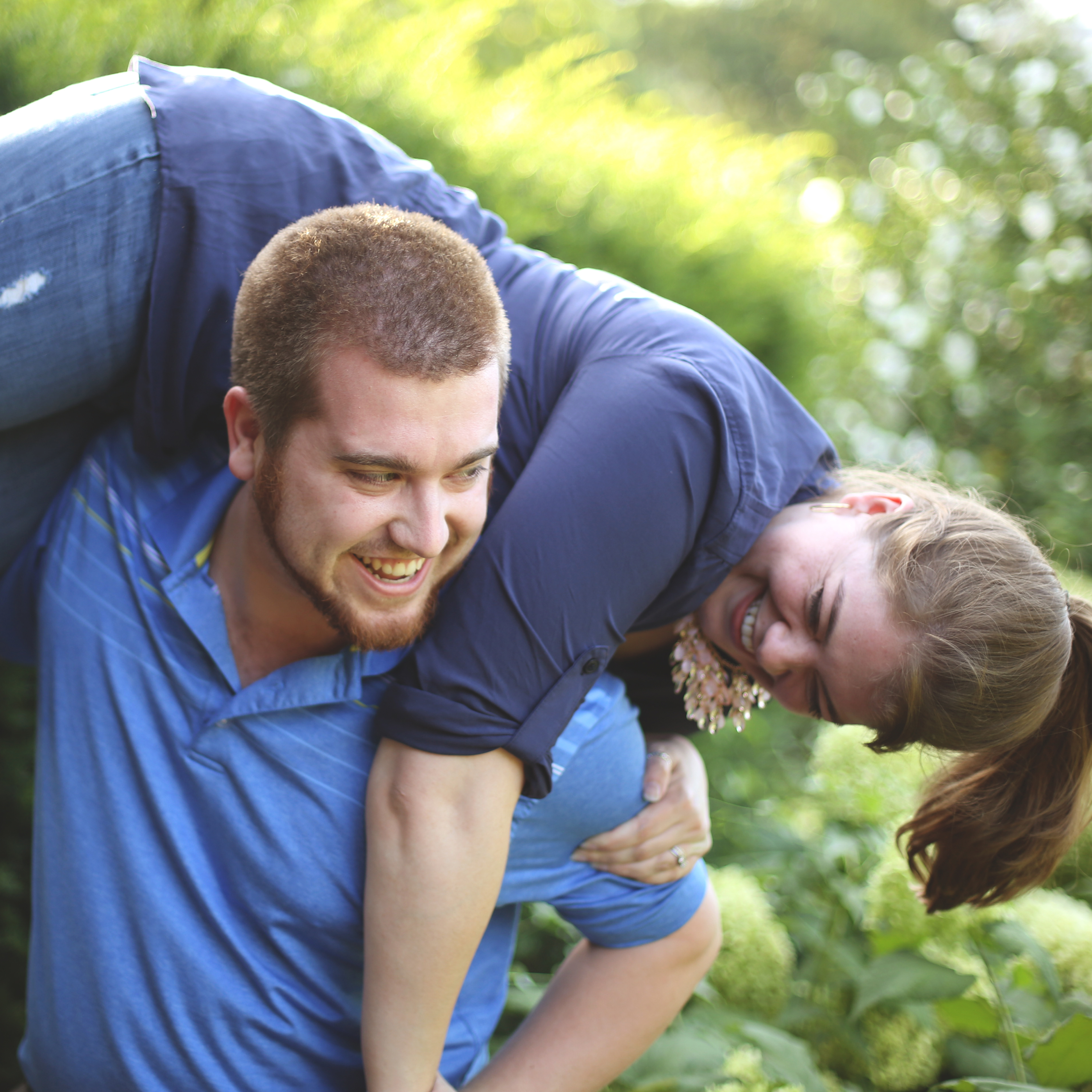 We treasure relationships, whether it's a friendship or marriage. Those are two items that are important in our lives and in our business. Our family and friends are so very special to us. So our business is an extension of that.
Through photography and event coordination we're a part of a significant time in people's lives. We see couples come together in marriage, seniors get excited about their graduation, and families grow and share joy and love with each other. During weddings we usually get to see couples more than most other vendors. We love getting to know our brides and grooms, assisting and celebrating with them as they embrace their marriage vows. It makes our day when our brides see their photos for the first time and tear up, or when a bride and her mother are able to look back and say they enjoyed the day because we handled the little details. We love the excitement that seems to radiate off of seniors. And we love watching how families work together and love one another.
Photography captures a special moment so you can always share it with others. That's why each of our wedding packages include your first heirloom — a custom designed wedding album. We want to help you celebrate the beginning of your marriage so you can share it with your grandchildren.
Whatever you're celebrating, we would be honored to be a part of your special moment and celebrate with you.
---
---
Each package includes:
An initial meeting to answer questions and start plans,
An engagement/bridal session,
Assistance with creating a wedding day timeline,
Eight hours of coverage on your wedding day,
A special viewing session with photo montage so you can relive the day all over again,
A custom-designed photo album as your first heirloom for future generations.
Wedding packages begin at $1749.
Now booking weddings for 2018 and 2019!
---
---
Kasper Creations is a Waco Wedding Photography company providing quality experiences and capturing special moments.
Kasper Creations Photography is based in Waco, TX offering wedding photography in the Waco, Temple, Killeen and Central Texas area, and to destinations around the world.
Each wedding package includes a consultation, a portrait session (engagement/bridal), wedding day coverage, a viewing session,
a custom-designed album and special print packages.
Click here to learn more about this Waco wedding photographer.