We treasure relationships, whether it's a friendship or marriage. Those are two items that are important in our lives and in our business. Our family and friends are so very special to us. So our business is an extension of that.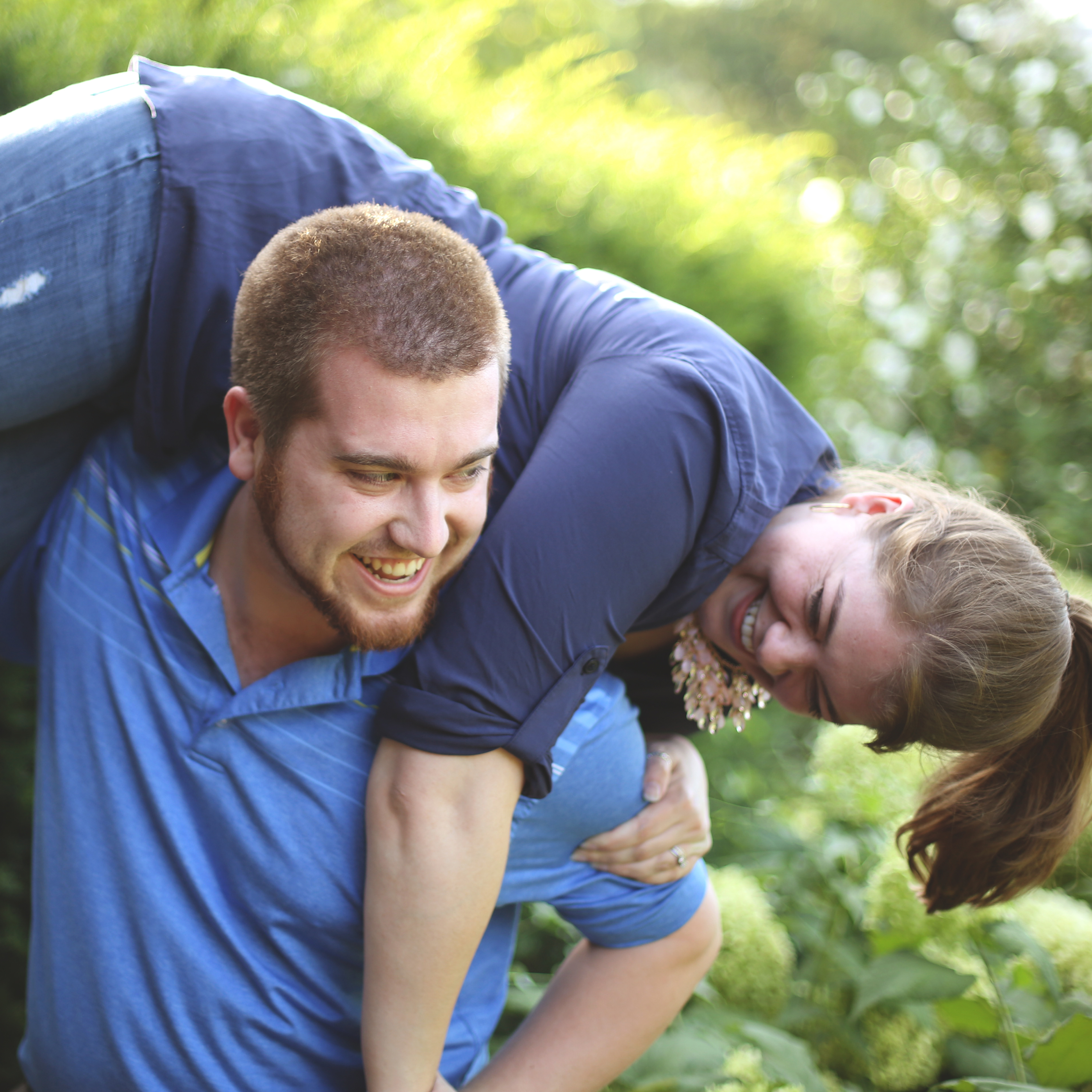 Through photography and event coordination we're a part of a significant time in people's lives. We see couples come together in marriage, seniors get excited about their graduation, and families grow and share joy and love with each other. During weddings we usually get to see couples more than most other vendors. We love getting to know our brides and grooms, assisting and celebrating with them as they embrace their marriage vows. It makes our day when our brides see their photos for the first time and tear up, or when a bride and her mother are able to look back and say they enjoyed the day because we handled the little details. We love the excitement that seems to radiate off of seniors. And we love watching how families work together and love one another.
Photography captures a special moment so you can always share it with others. That's why each of our wedding packages include your first heirloom — a custom designed wedding album. We want to help you celebrate the beginning of your marriage so you can share it with your grandchildren.
Whatever you're celebrating, we would be honored to be a part of your special moment and celebrate with you.