We're offering something completely new and special – Women's Portraiture.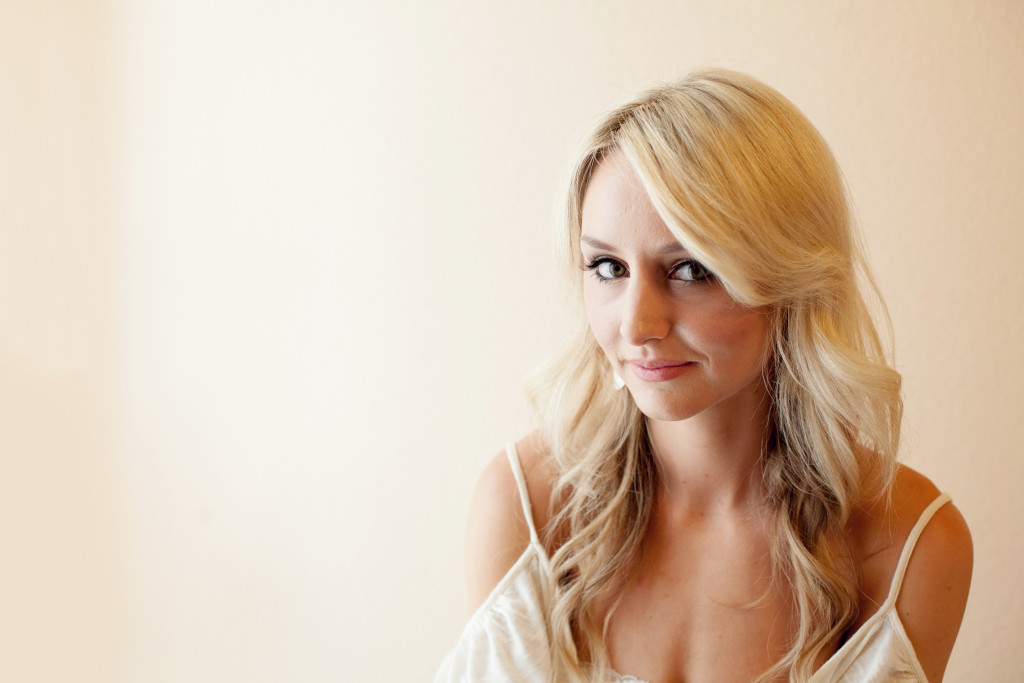 With the help of a professional make-up artist, you can you get pampered and dolled up for a flirty and fun photo shoot. We'll do your hair and makeup so you feel confident and glamorous. After helping with outfit styling, we'll do a photo shoot so you can see how your loved ones see you. The whole experience takes about 2-3 hours.
You'll want to plan a special date, time with girlfriends or a night on the town afterward because you'll definitely want to show off your mini-makeover.
The Session Fee
The session fee is $150, which covers hair, make-up, styling and the photographer's time.
The Packages
We don't want you to have this awesome experience and then only end up with digital copies that will get stuffed in a drawer. So we're offering a unique and beautiful way to enjoy the images you love with folios.
Each Folio Package has professionally printed images mounted in a white acid-free mats that are placed in a beautiful black folio box. Along with your image selection, you'll receive the digital files and a personal photo album app for your phone so you can show off your images while you're away from home.
Click here to see examples and pricing for Women's Portraiture.