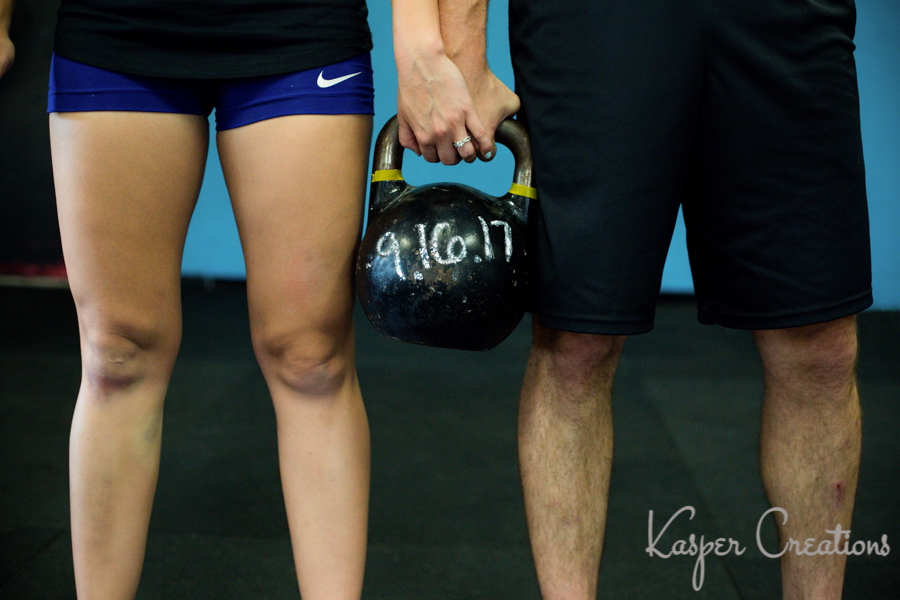 Kaitlyn and PJ met almost three years ago in New York. PJ sent her a message on Instagram about a NY Rangers related photo, their favorite hockey team. The rest is history.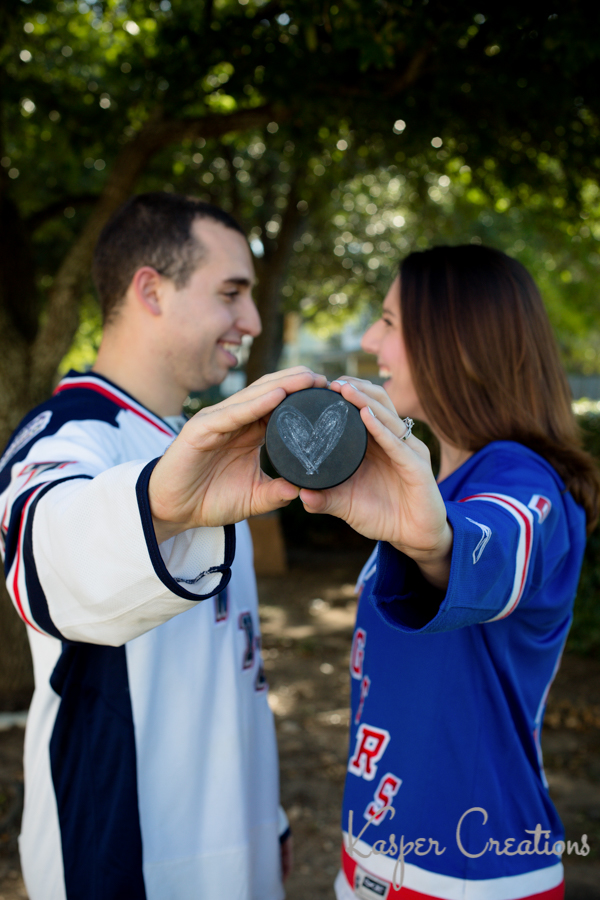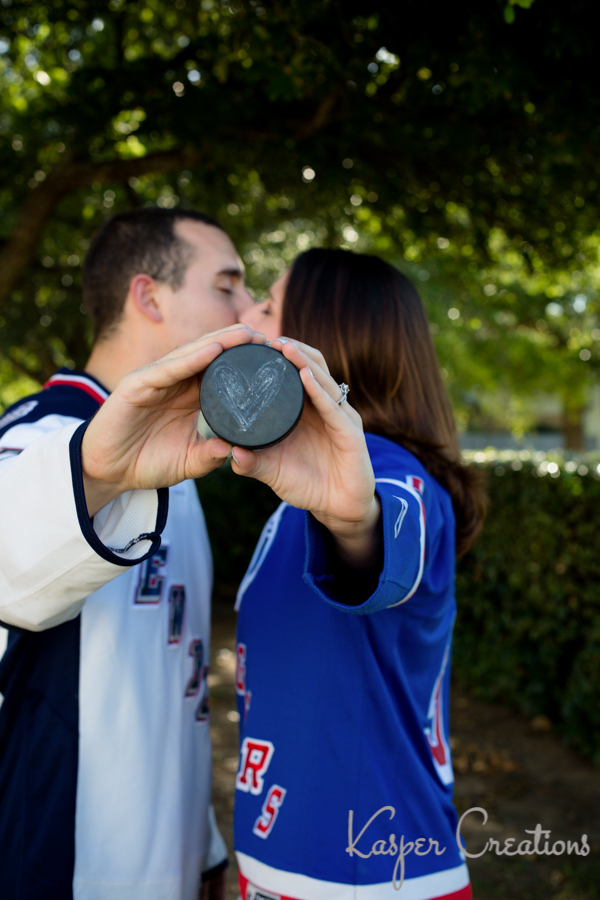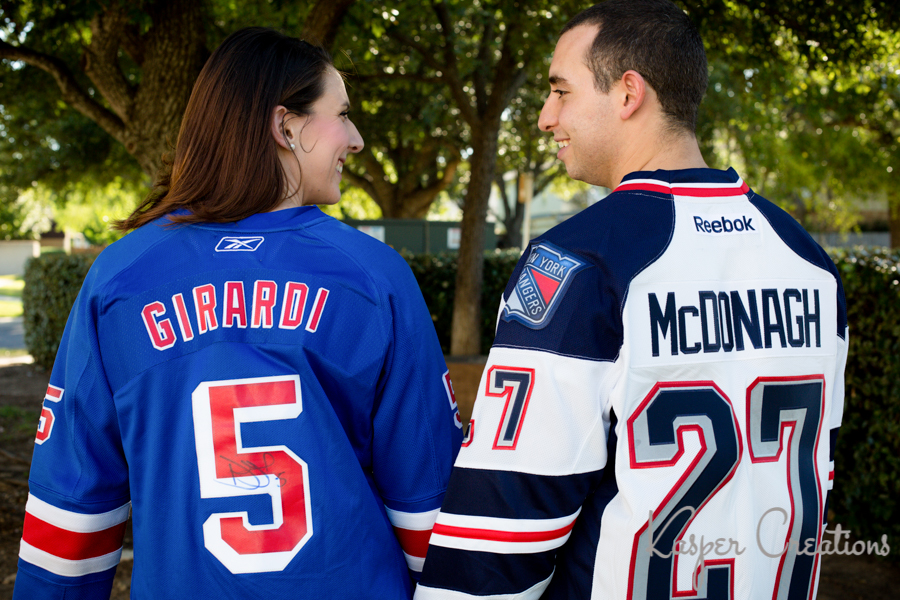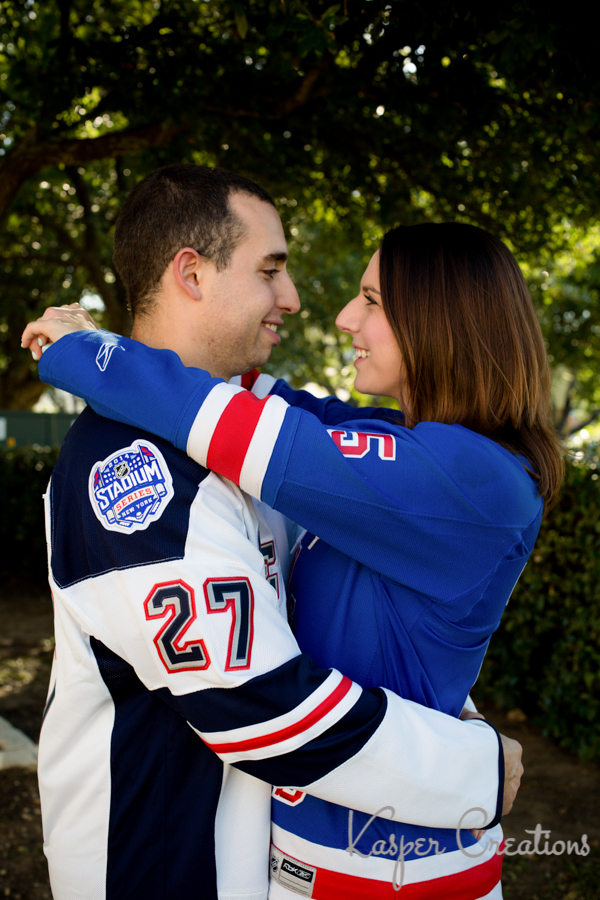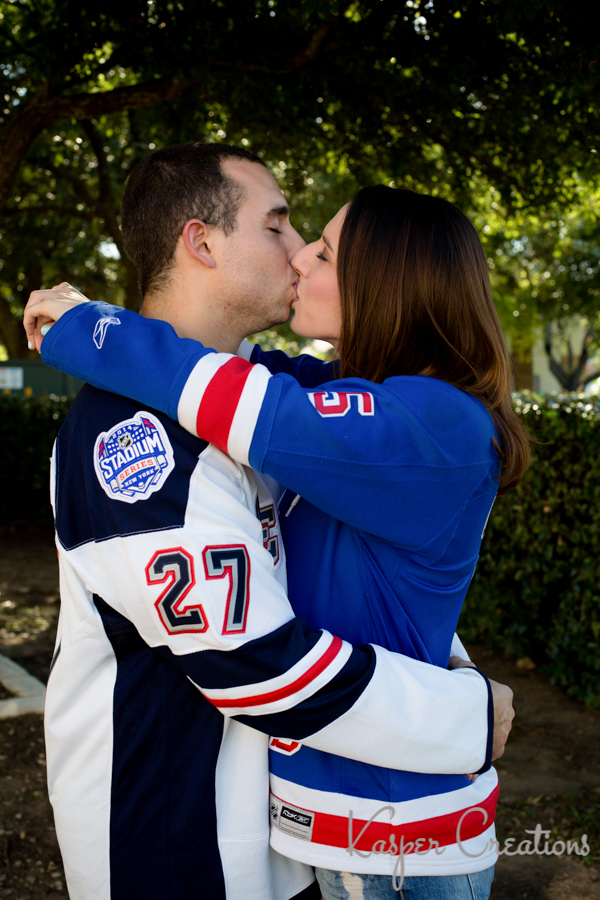 PJ moved to Texas in 2014 to join the Austin Police Department. After a year of dating long-distance, Kaitlyn followed him to Texas.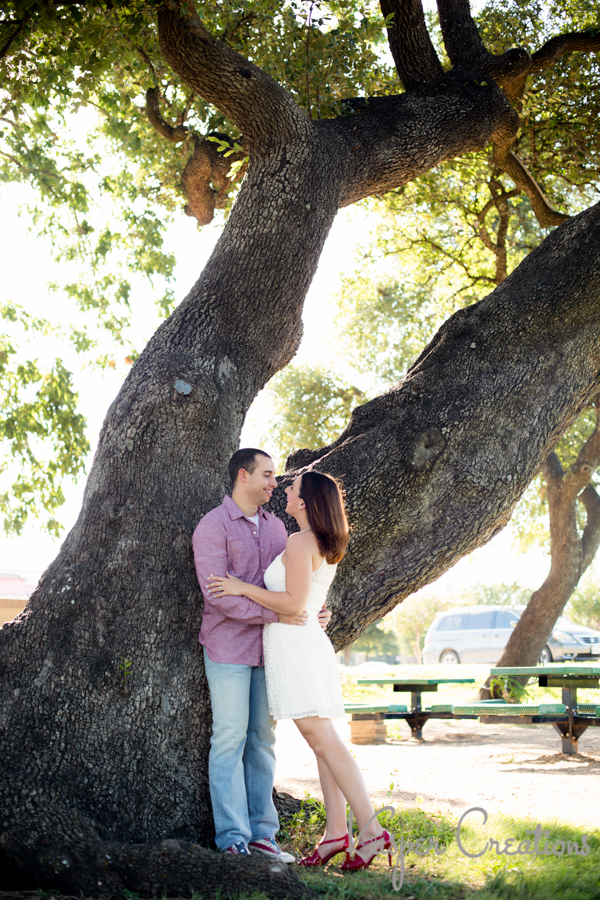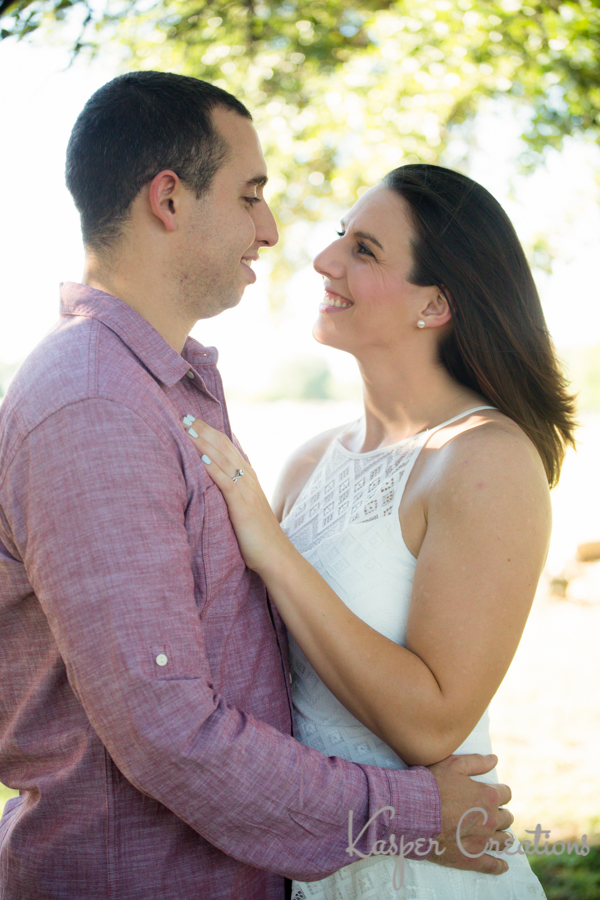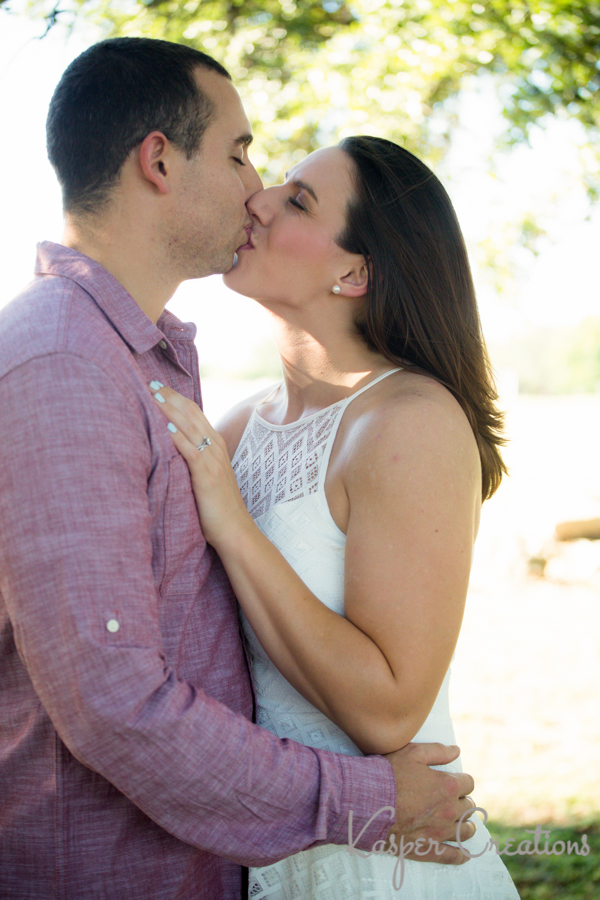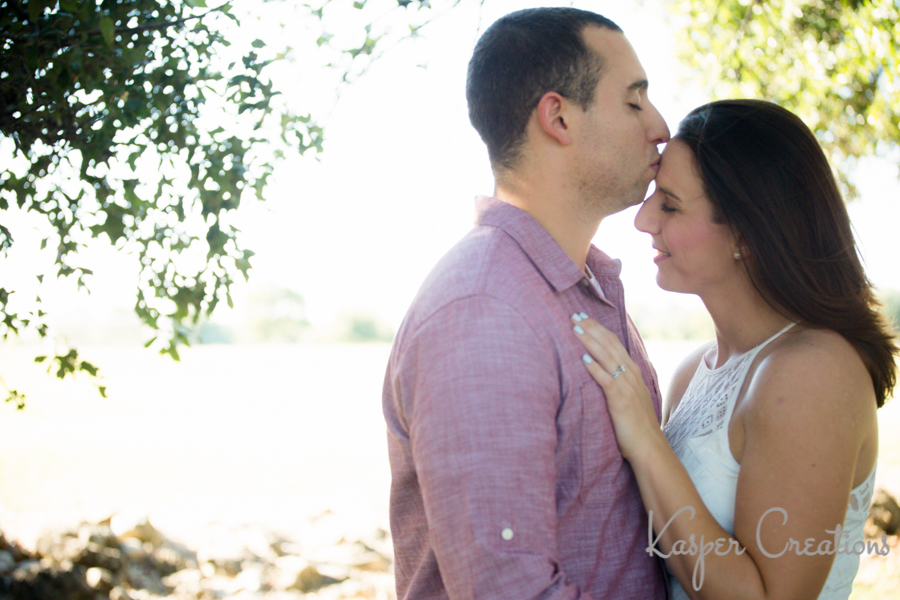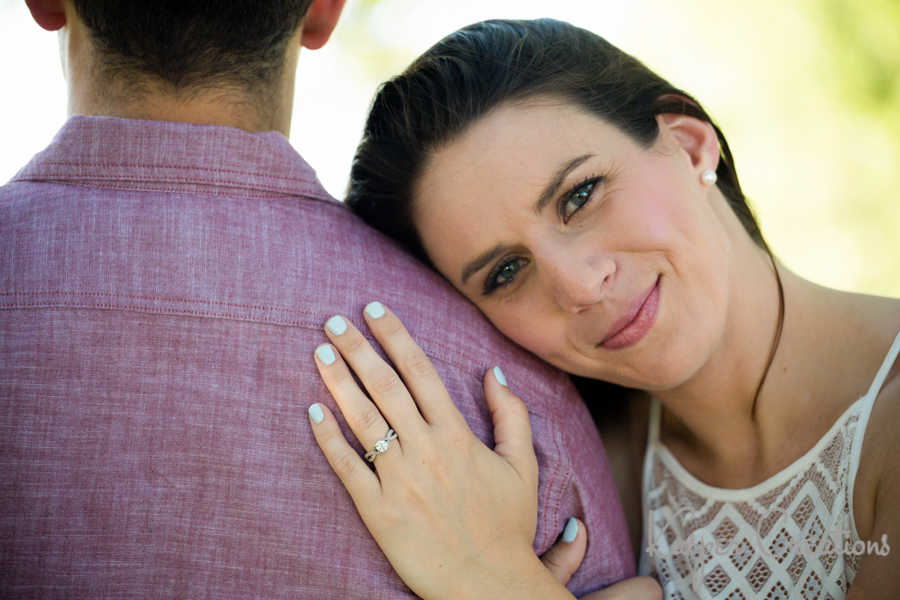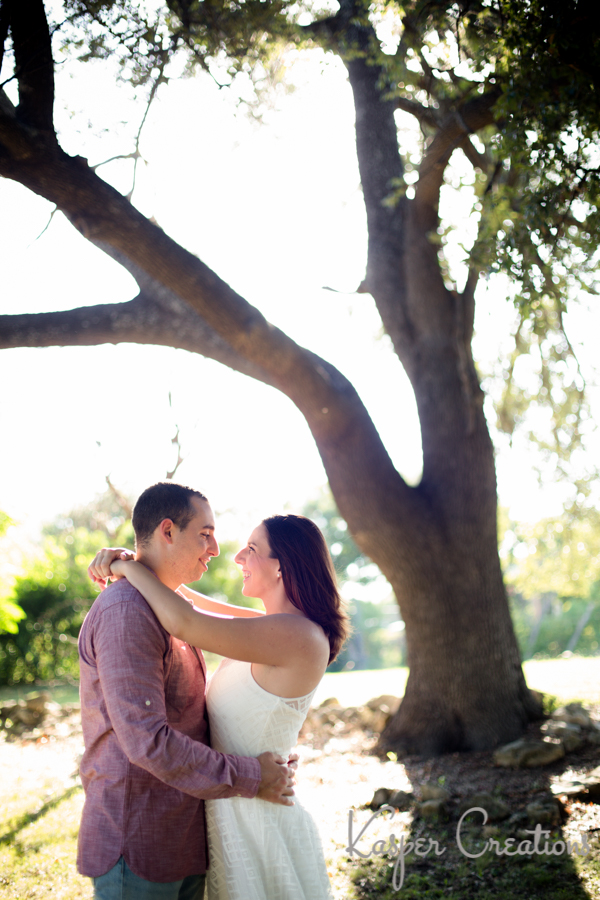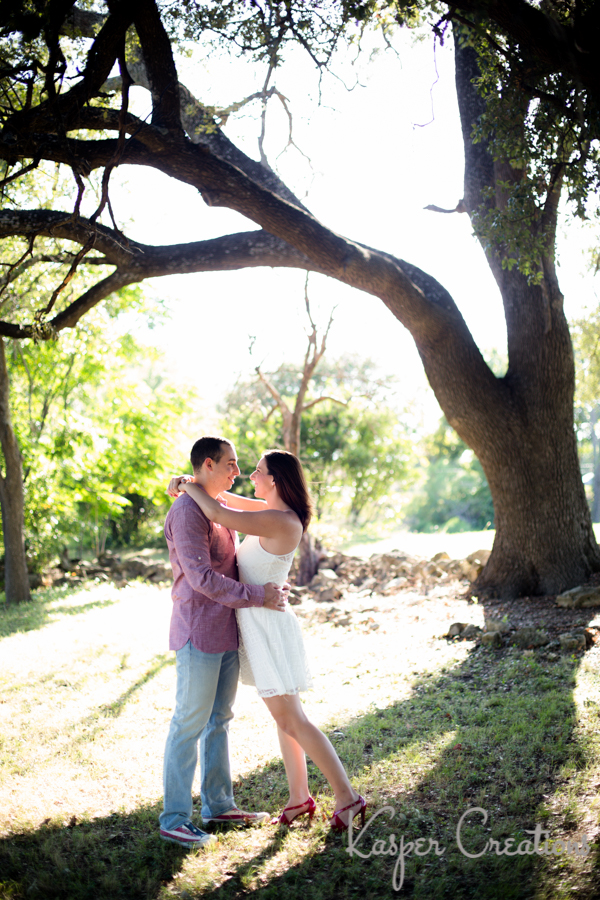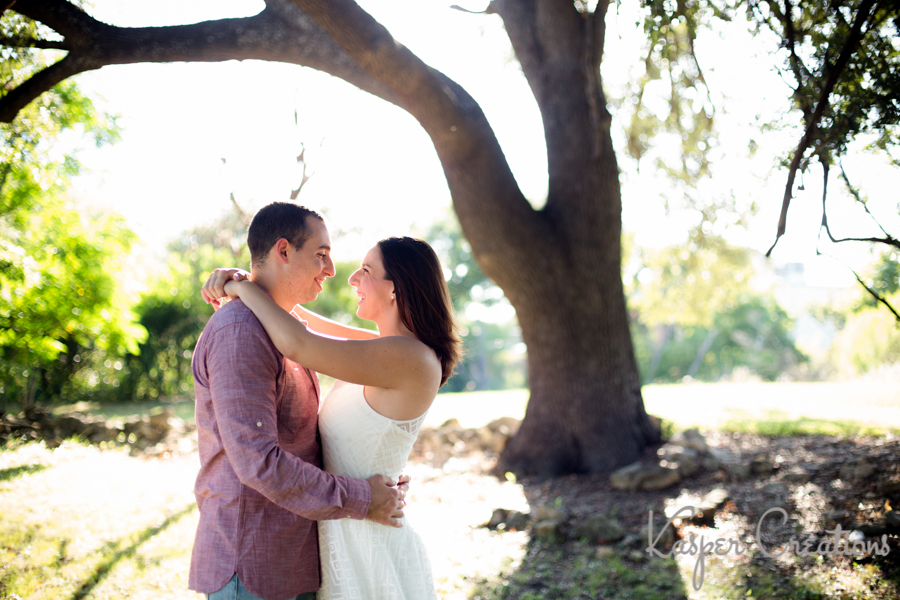 Kaitlyn coaches at a Crossfit gym, something they've both bonded over. (Side note: after reading her fitness blog, I see her as a tough cheerleader – tough but also wanting everyone to do their best.) Crossfit is such an important part of their lives that PJ even proposed during his first competition this June. Right before the national anthem, he stepped in front of everyone, dropped on one knee and asked Kaitlyn to be his wife. Needless to say, we had to include Crossfit as part of their session.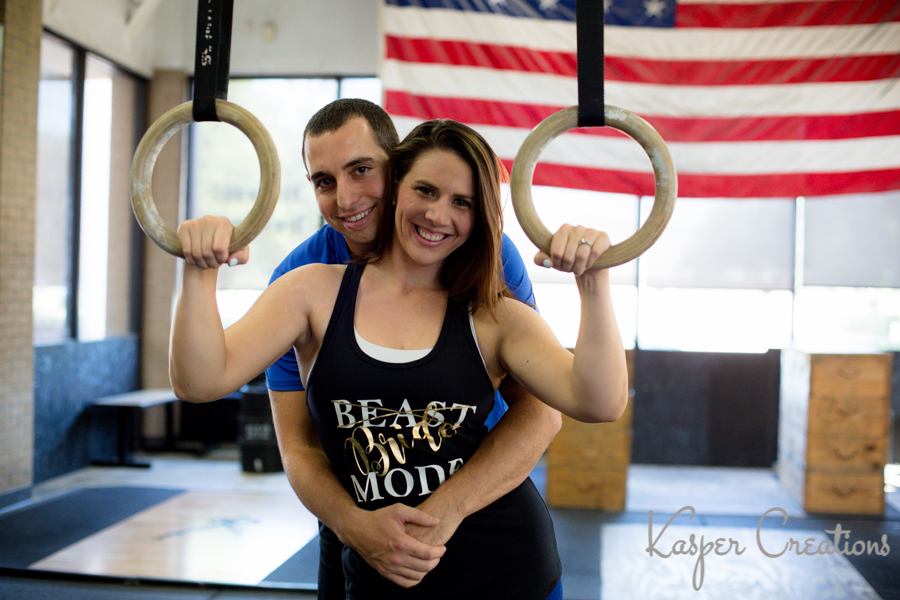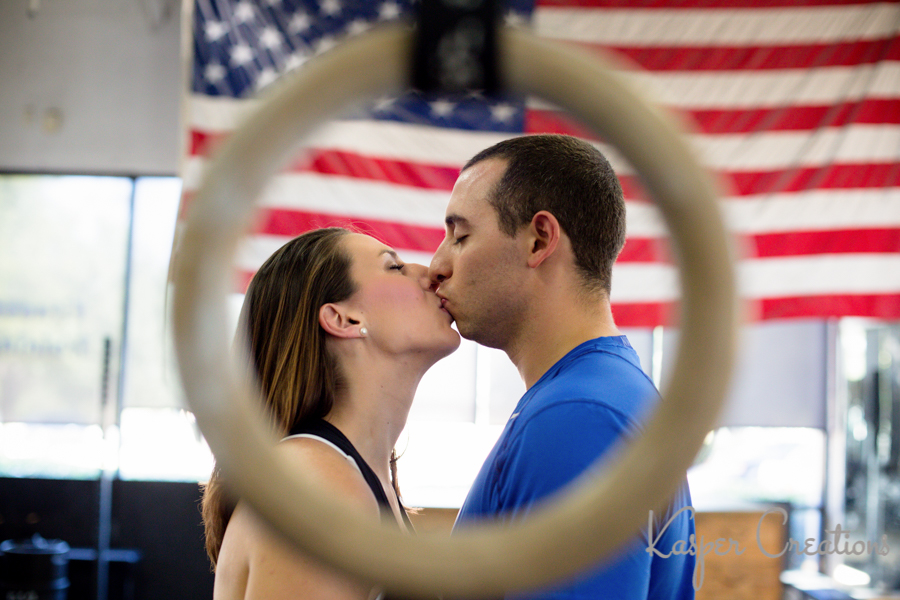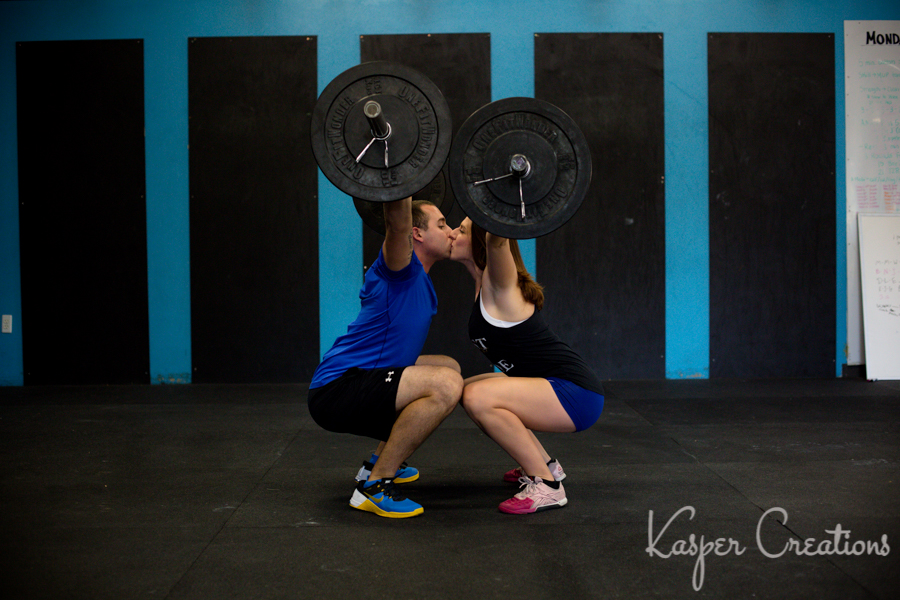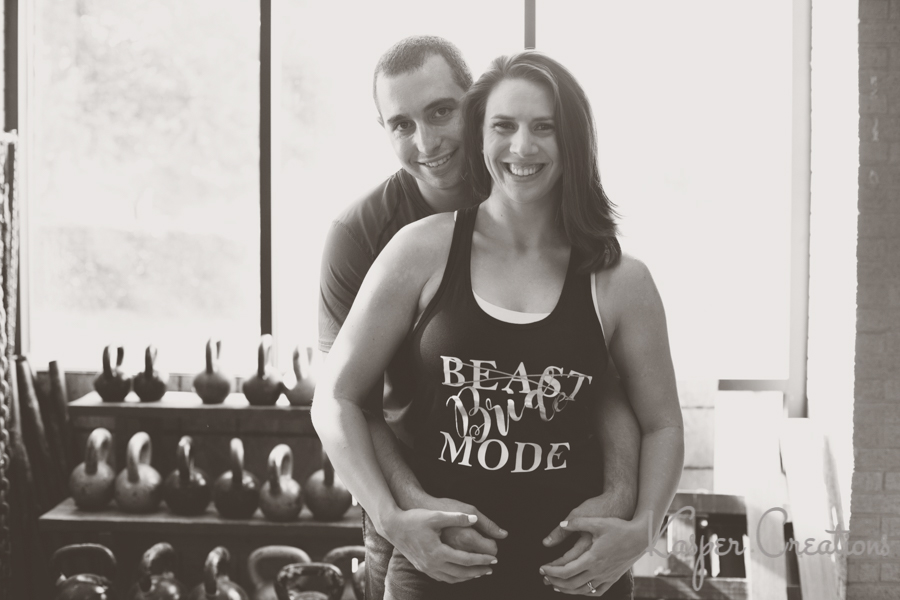 It was so much fun to get to know these two. Congrats Kaitlyn and PJ! Wishing you the best!