We had so much fun with this precious family session! (One of our last before maternity leave.)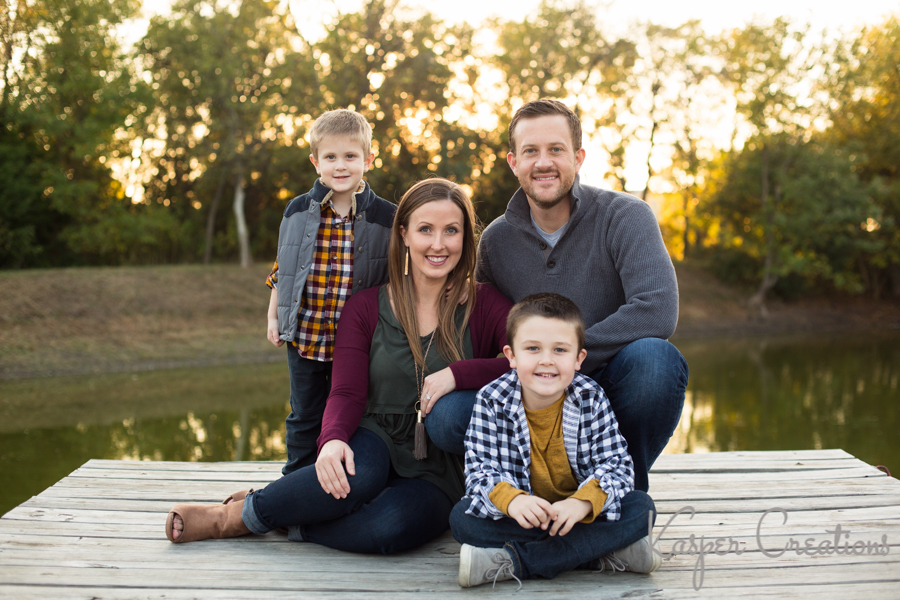 Jenna second-shoots with me and is super talented, as well as super gorgeous and sweet. Her family is adorable and we loved spending time with each of them!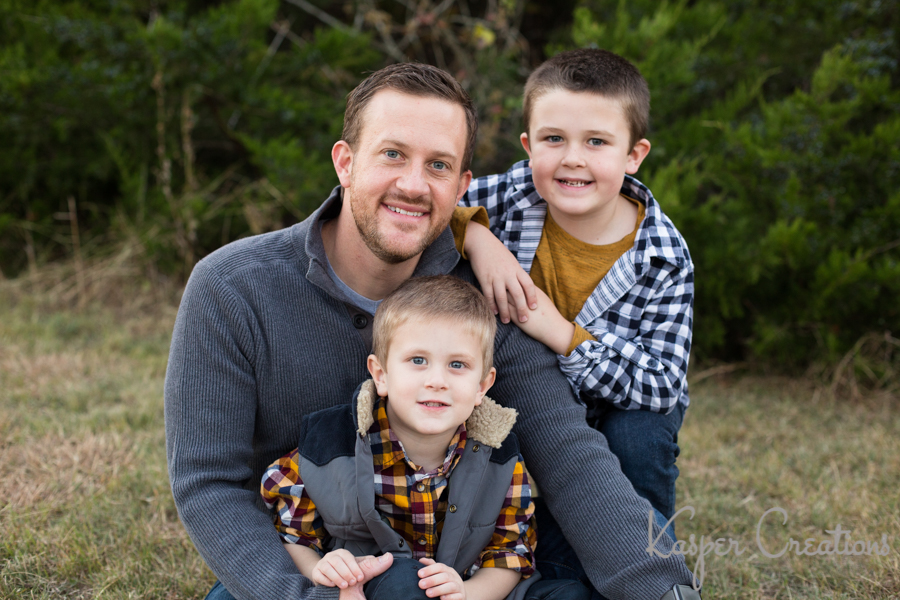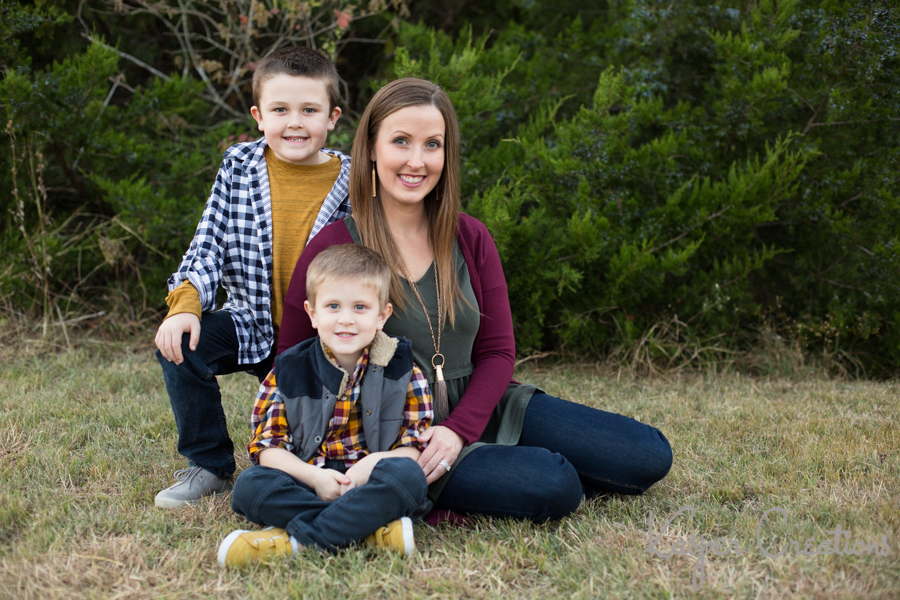 We found out during the shoot that this was their first "official" family session together. Those are priceless moments and we were so honored to be a part of it!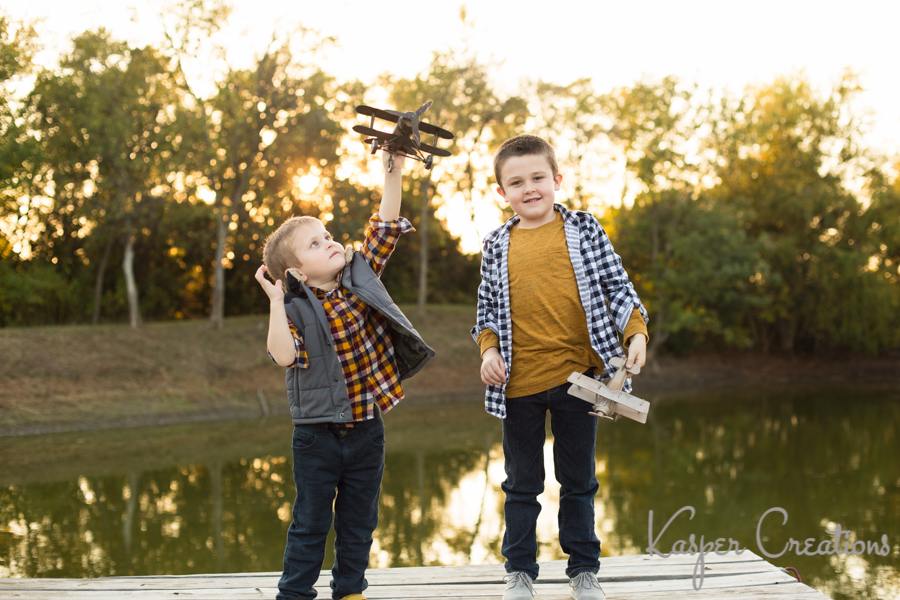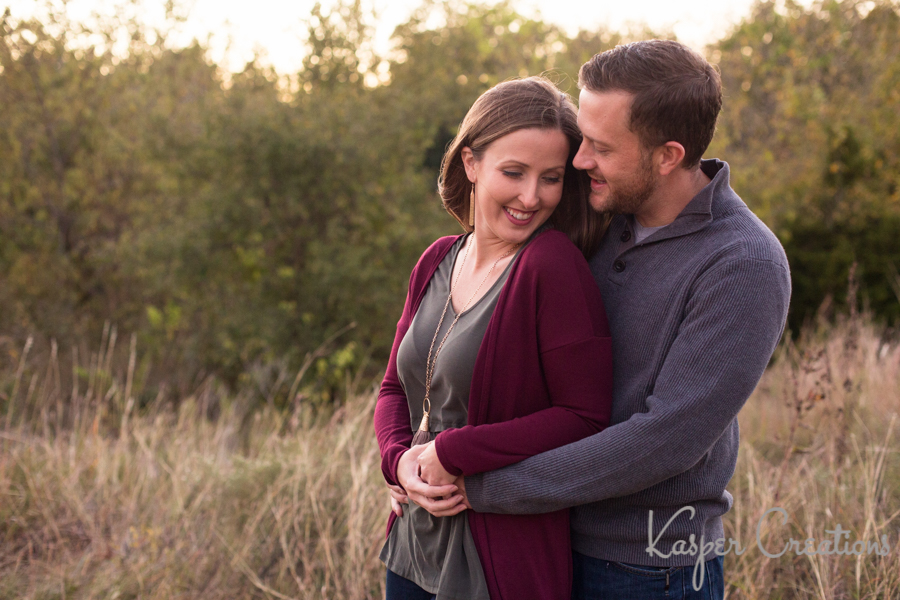 Hope you enjoy some of their family moments!