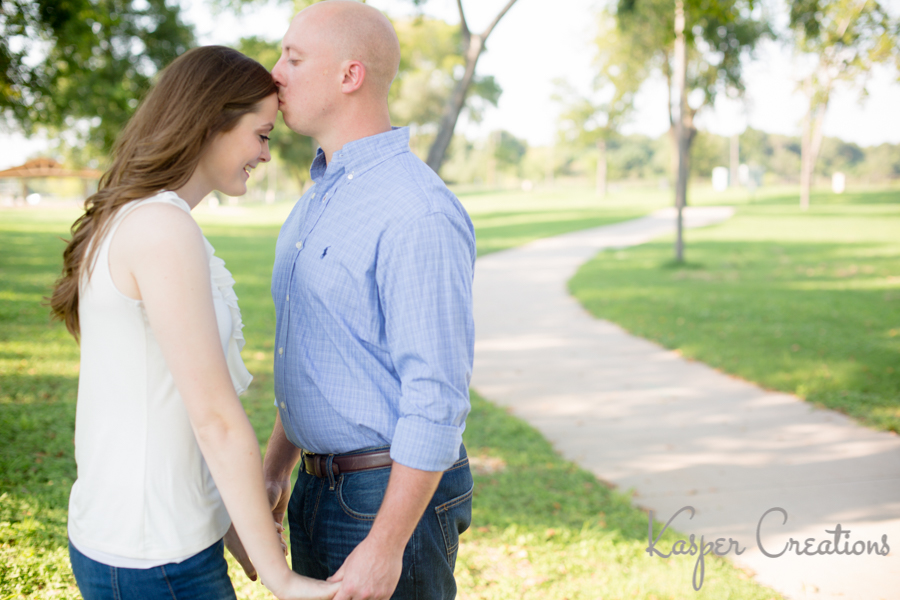 Maci and Craig were so adorable. I loved their energy and care for each other. They're best friends and support each other so much, in school and in life. Craig is finishing law school while Maci is finishing her degree at Texas A&M.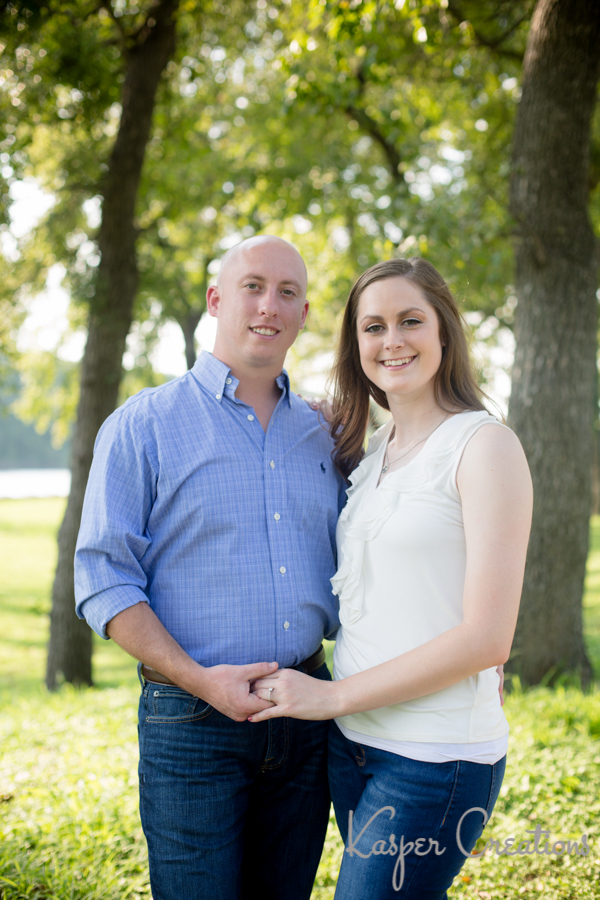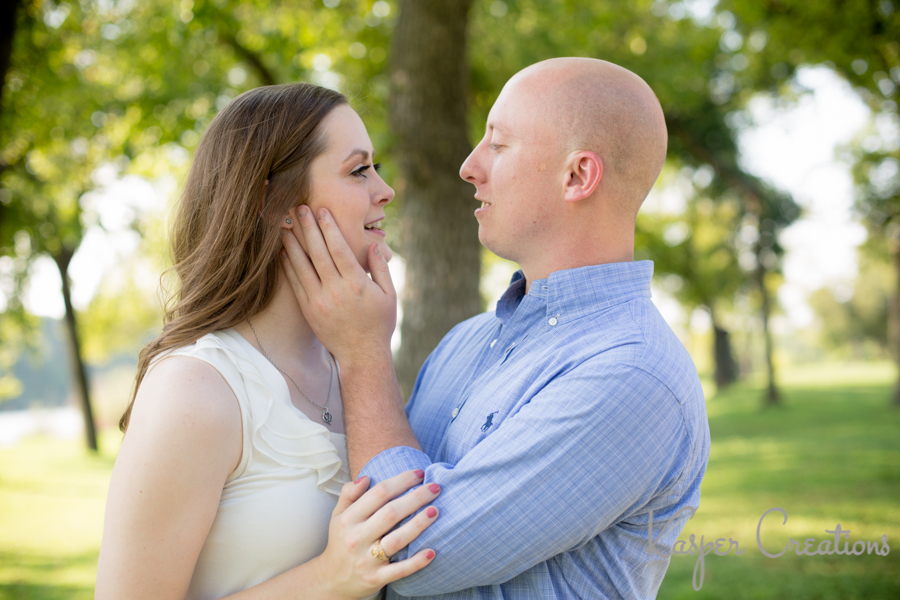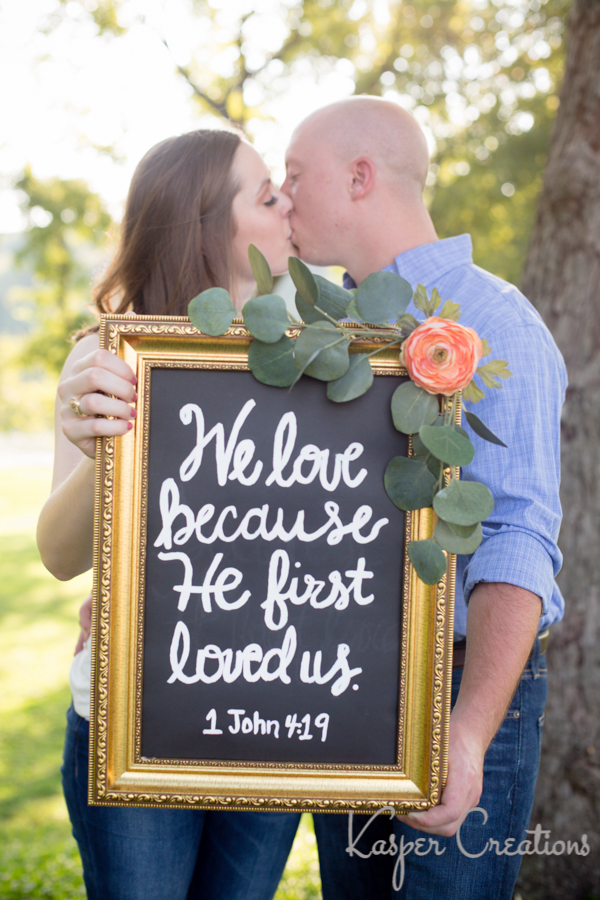 They love hanging out in hammocks so we had to incorporate that, as well as Criag's mad guitar and modeling skills. 🙂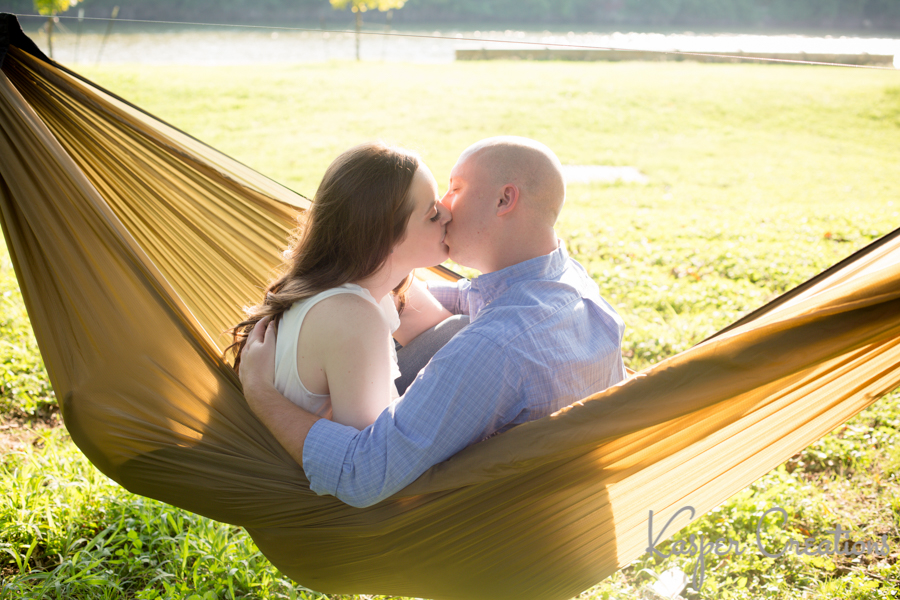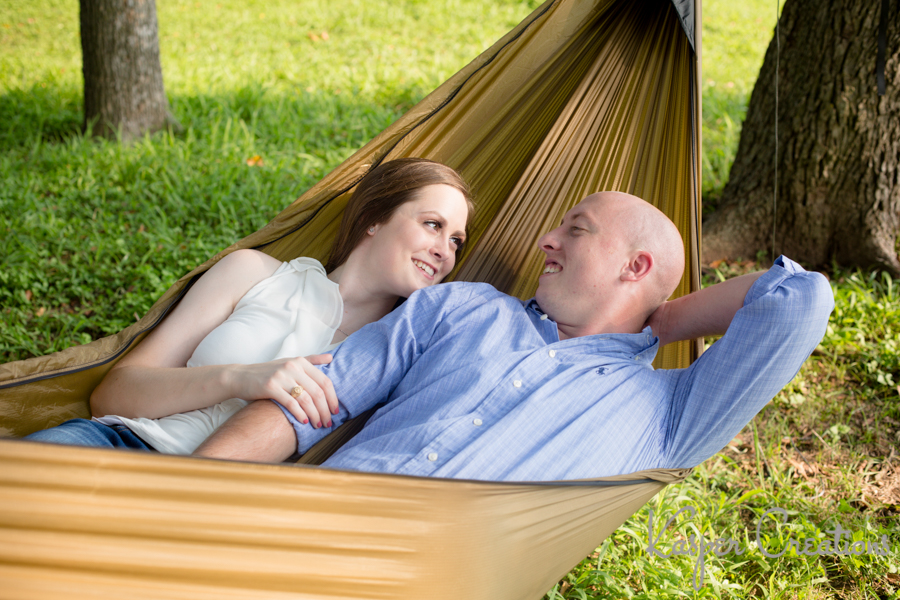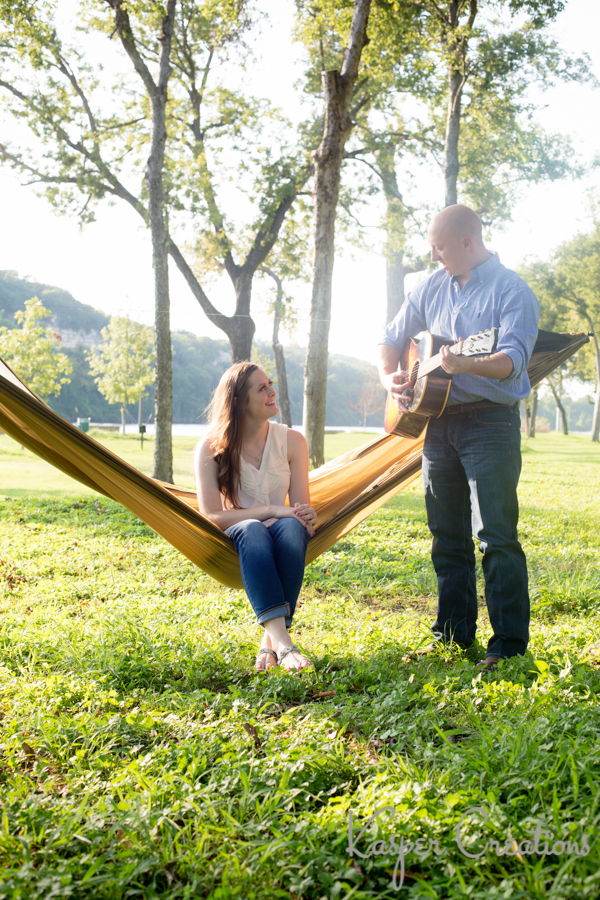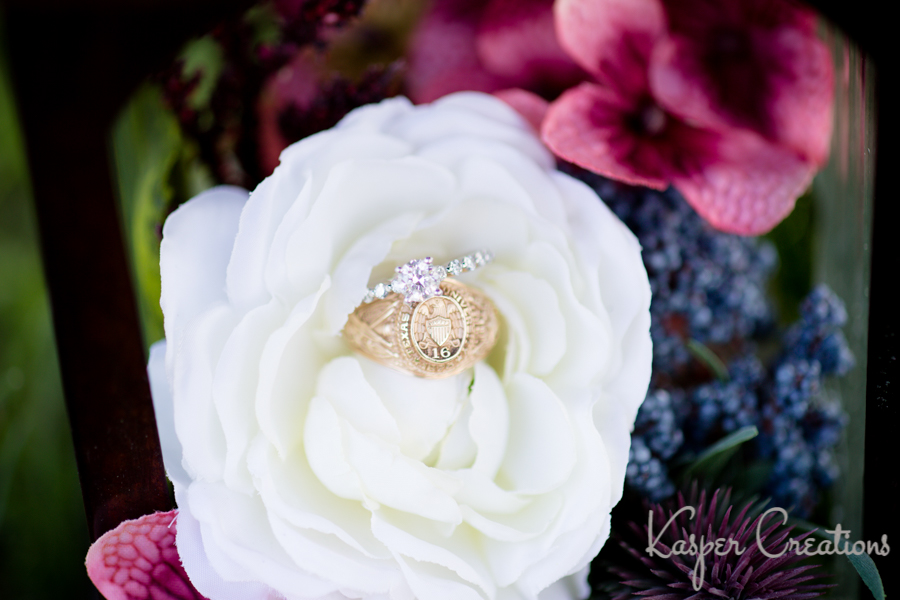 Maci is really creative with florals and created some great props. They also dressed up! It was so much fun to incorporate all of this in their engagement shoot!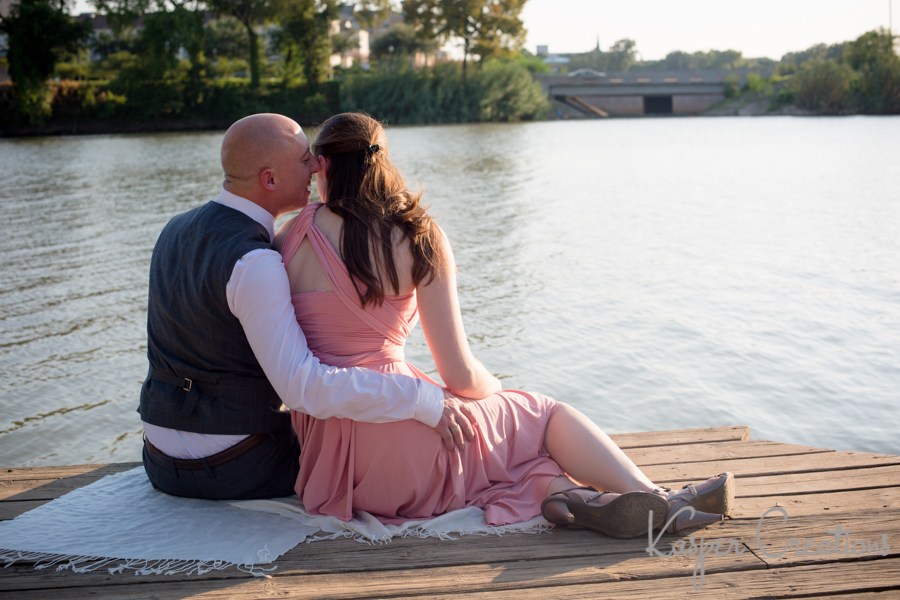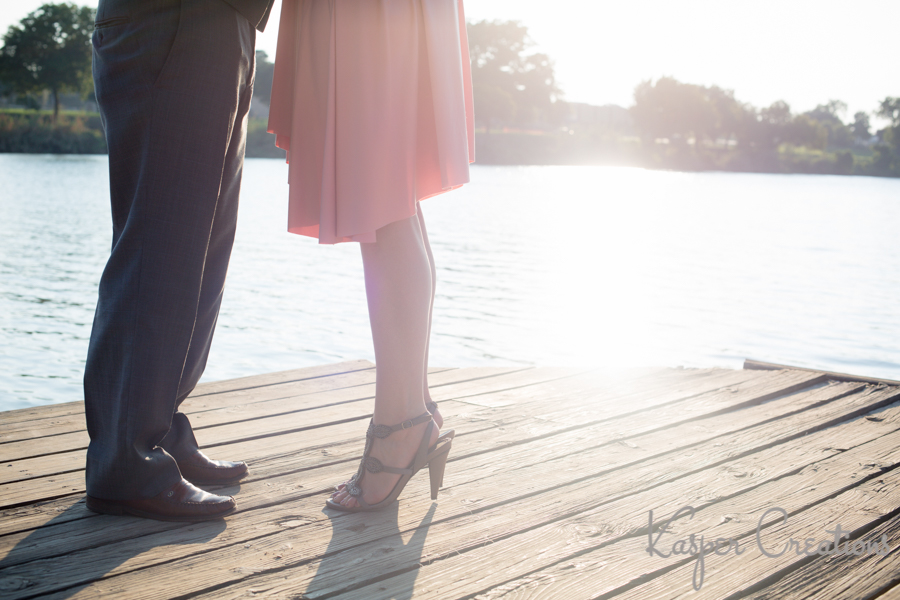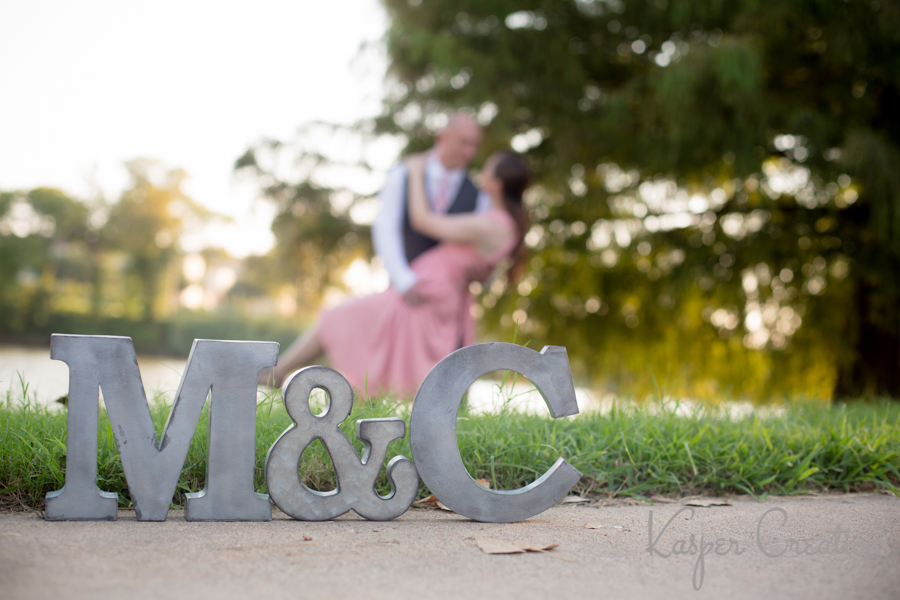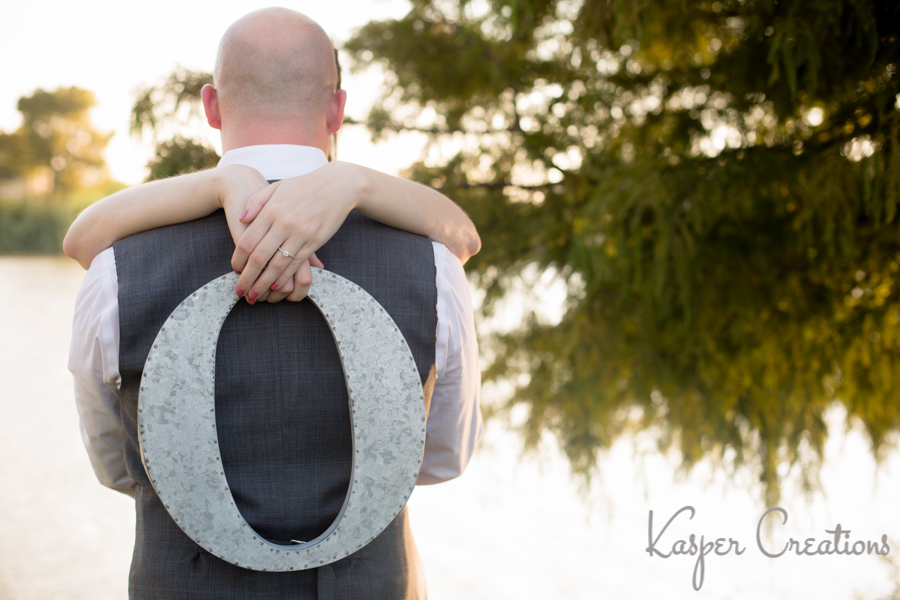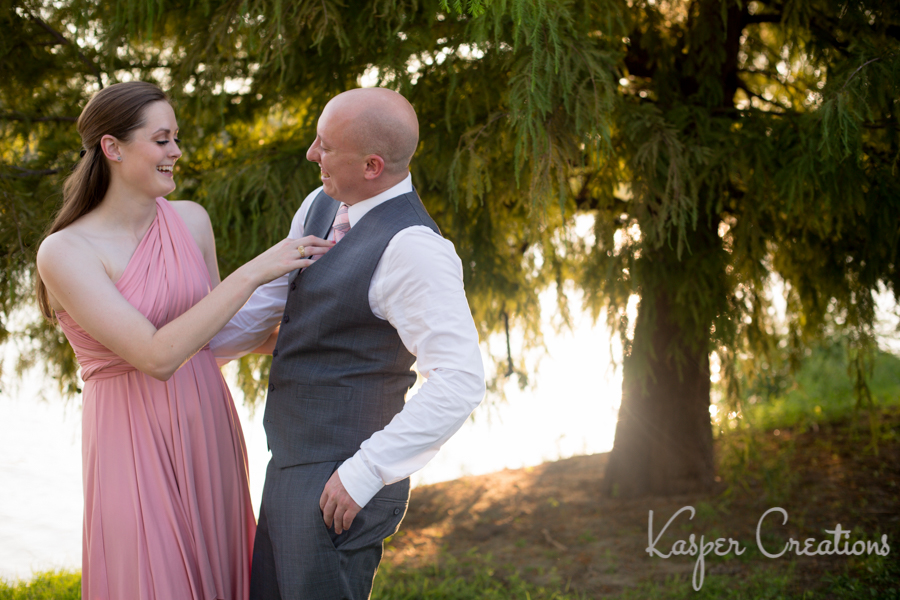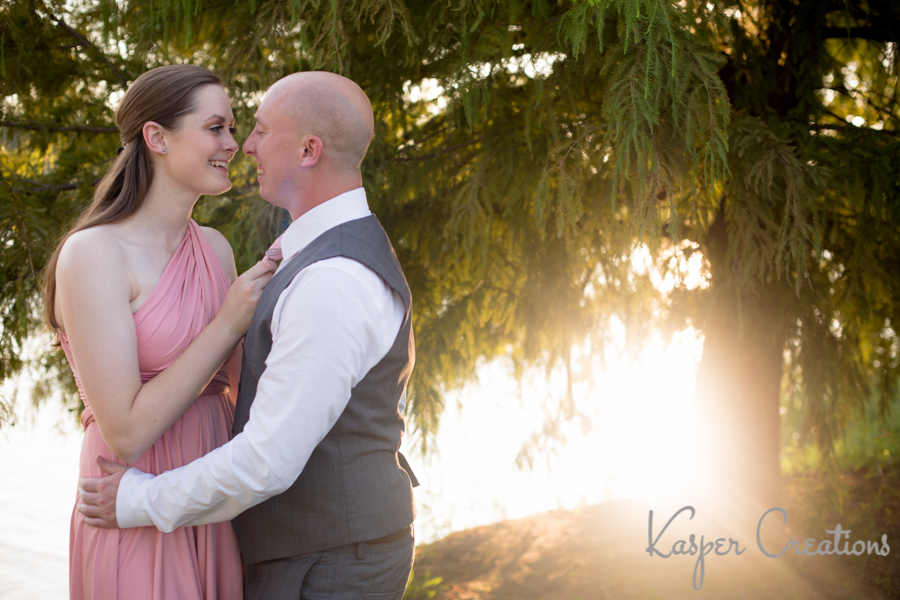 Aren't they adorable?!?! They made me smile so much behind the camera!
Congrats Maci and Craig! Y'all are adorable together!